Smart Textiles
Sensor-based bra to help new mothers
Fabric-based sensors enhance the hands-free breast pumping massage bra.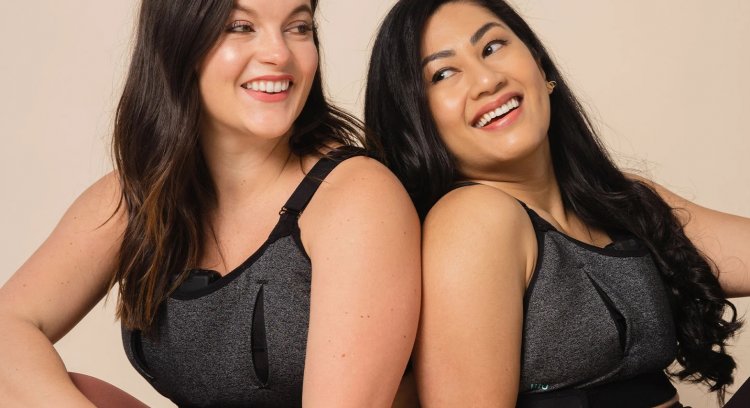 4th August 2021
Innovation in Textiles
| New York
Nextiles, the New York-based smart fabric technology developer, is partnering with technology and women's health brand Lilu to bring the next level of breast pumping technology to new mothers.
Nextiles works with partners across a range of industries to develop personalised, fabric-based sensors to power clothing for everyday needs.
The two National Science Foundation (NSF)-backed companies have joined forces as part of a larger initiative during National Breastfeeding Month to spread awareness of the mental and physical challenges new mothers go through. To help them, the two companies are using Lilu's advanced breast pumping massage bra and integrating Nextiles sensor technology to create novel performance data for new mothers and the broader healthcare industry.
The patent-protected Nextiles manufacturing process blends traditional sewing techniques with printed circuit boards to embed flexible sensors directly into fabrics.
Using fabrics based on common fibres such as nylon and spandex, the bra is designed to be extremely comfortable and even machine washable. It will collect data to provide mothers with insights about their lactation, to help them reach their breastfeeding goals. The data captured custom-embedded circuitry will be powered by the Nextiles newly launched software development kit (SDK), allowing Lilu to own and build custom algorithms for the Femtech industry.
Lilu's user app will implement the SDK, and display a plethora of datasets to help optimise breastfeeding and breast pumping routines and maximise milk production while wearing the hands-free and self-massaging bra.
According to the US Centers for Disease Control and Prevention (USCDC), only 25.6% of infants are exclusively breastfed for six months, which is the minimum amount of time the American Academy of Pediatrics recommends.
This is low, but it makes sense, as 70% of mothers work outside the home and too often go back to work 6-8 weeks postpartum. As they go back to work and are away from their babies, they begin to pump and constantly stress and ask themselves if they are producing enough milk.
Having the data provided by the Lilu bra will provide the peace of mind to continue to breastfeed and take control of pumping.
"We're excited to announce this partnership today because it not only shows the diversity of our technology but also that we can solve real problems with our fabric-based sensors – in this case, for new mothers everywhere," said Nextiles founder and CEO George Sun. "Working closely with Lilu's apparel and technology team, we're delivering user-friendly technology to new mothers who struggle with breastfeeding, while simultaneously shedding light on the obvious gap in Femtech products,"
"We created Lilu to offer a line of smart bras designed specifically to help new mothers adapt to breastfeeding more seamlessly," said Adriana Vazquez, Lilu CEO and co-founder. "This demographic tends to be overlooked in the technology space, but when done correctly, technology like this can be a tremendous help. It can not only make pumping more comfortable, but will provide users with a sense of reassurance as well."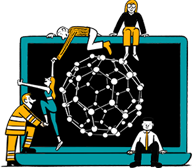 Business intelligence for the fibre, textiles and apparel industries: technologies, innovations, markets, investments, trade policy, sourcing, strategy...
Find out more