24th October 2017, Jyväskylä
Spinnova appoints new Head of Communications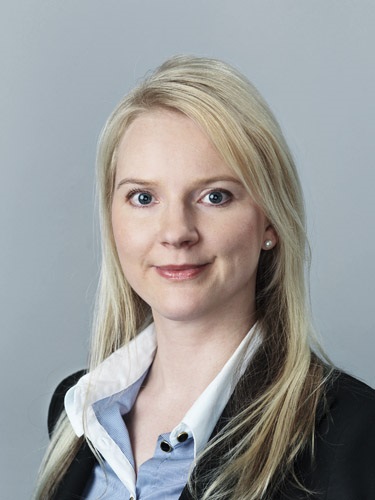 Emmi Berlin has been appointed wood fibre company Spinnova's Head of Communications. Ms Berlin will be in charge of Spinnova's internal and external communications, as well as public and media relations.
Berlin has over 15 years of experience in corporate communications, investor relations and marketing. In the recent years, she has been responsible for communications and marketing of the Finnish wind power technology company Moventas.
"It's an honour to become part of Spinnova's story. As a communicator, a cause as ecologically and ethically sustainable as this is endlessly inspiring," commented Ms Berlin.
"Spinnova's objective is globally commercialize pulp-based textile fibre. Raising awareness by means of communications is thus vital for our growth story. We are delighted to have Emmi as part of our great team," said Spinnova's CEO Janne Poranen.
Spinnova is a Finnish wood fibre company that develops ecological technology for manufacturing pulp-based textile fibre. Spinnova's patented technology is said to save water, energy and chemicals, making wood-based textile fibre significantly more ecological than cotton or the current man-made fibres. Spinnova's objective is to globally commercialise pulp-based textile fibre. Based in Jyväskylä, Central Finland, Spinnova employs 10 experts.
This article is also appears in...