Interview
The crucial science of coloration
Innovation in Textiles meets Andrew Filarowski, deputy-chief executive and technical director at the Society of Dyers and Colourists.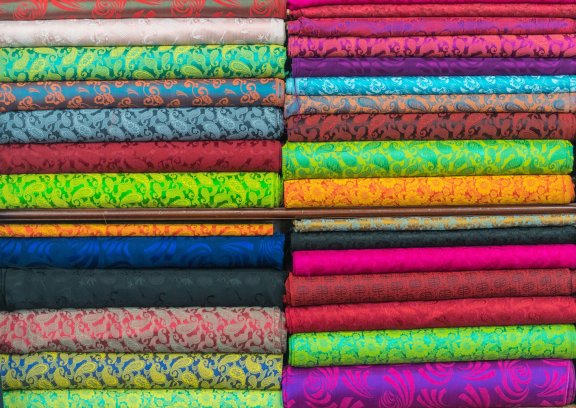 30th April 2021
Innovation in Textiles
| Bradford, West Yorkshire, UK
(IIT) Please tell us a little about yourself and the SDC.
(AF) First and foremost, I'm a chemist – having graduated from the University of Leeds, UK, many years ago with a degree in textile chemistry. I've had a career spanning several roles within the industry, gaining chartered colourist status and an ASDC level qualification along the way.
Currently, I'm responsible for the development of the training courses at the SDC internationally. The Society of Dyers and Colourists is the prominent training provider for textile dyeing globally, providing widely recognised and accredited qualifications in textile coloration chemistry.
You have spoken of a textile dyeing skill gap that could have a devastating effect on industries across the globe. Can you expand on this?
We were hearing increasingly from our members and network that it was becoming more and more difficult for dyehouses and other industry stakeholders to find qualified dyers. So, in December 2020 we undertook a specific piece of research into the extent of the problem on a global scale, and our findings show that the situation is much worse than we could have imagined.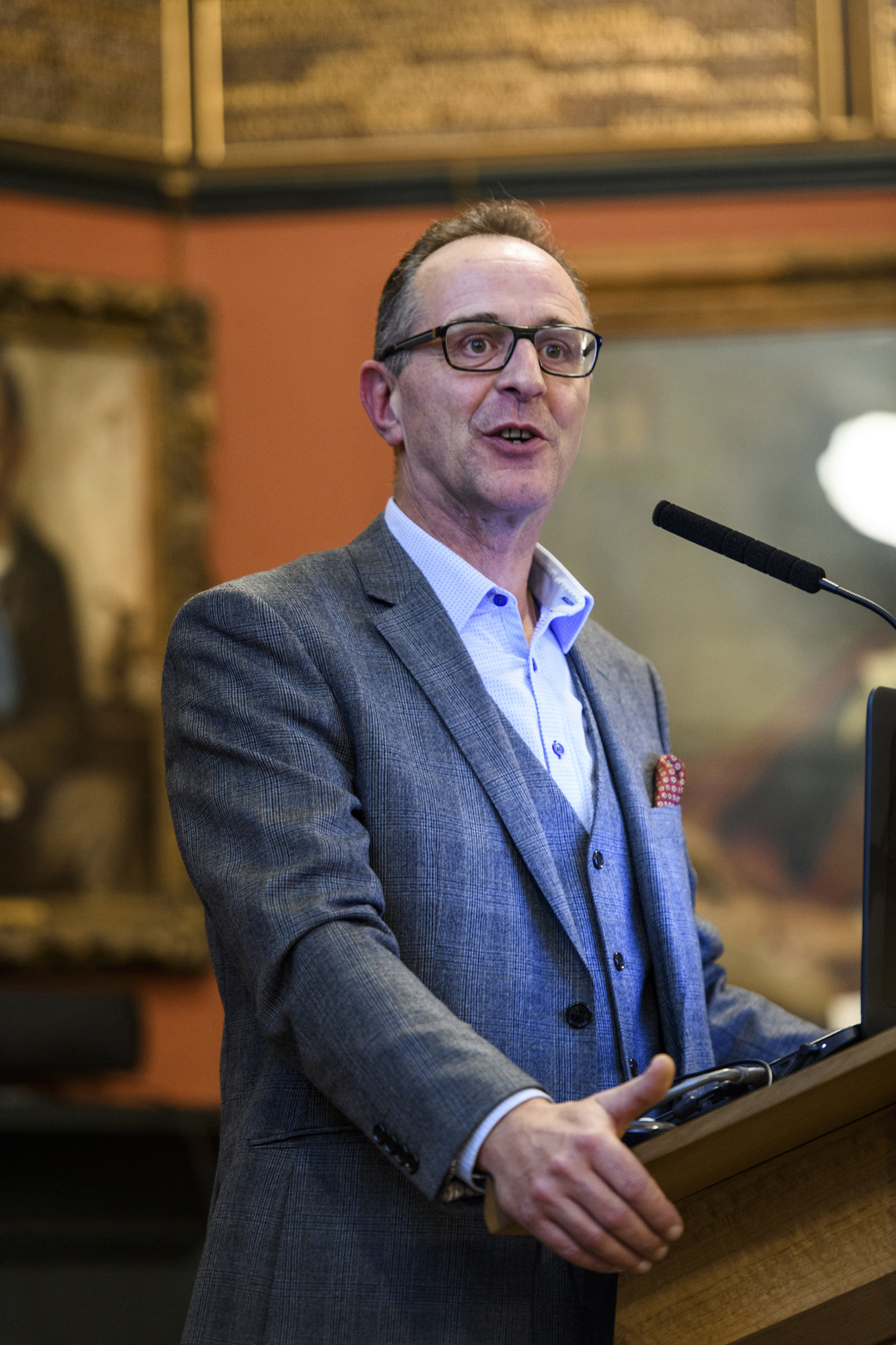 An overwhelming 71% of our survey respondents stated they could not find the talent that they needed, and 77% said there was a significant lack of scientific knowledge in the industry. This will have a knock-on impact on the sector – with quality and sustainability compromised and critical knowledge lost forever if steps are not taken to turn things around.
What do you think are the practical ways the textile dyeing industry can close this skills gap?
It comes down to globally available online training in the chemistry of fabric coloration, thereby bringing the science back into the dyehouse. However, this is easier said than done and will require a collaborative effort by the industry, governments, and training and educational institutions, to bring about real change.
Creating more earn-while-you-learn opportunities and traineeships will be key, and incentivising young people into the industry – and changing the sometimes negative perceptions of this career choice – will also play a big role.

How important is the further digitalisation of dyeing and finishing technologies?
Digitalisation and automation solutions have been available for a number of years and this will play a crucial role in creating more sustainable practices, as these technologies offer better control over chemicals and processes, and also foster enhanced communication with customers – giving them greater oversight of the end-product through the standardisation of colour.
Digitalisation will also create a more streamlined and sustainable supply chain, creating more efficient dyehouses, which will then in turn minimise the environmental impact. The technology does now exist, and while some industry players are open to investing in new technology and have done so, there still appears to be a barrier to these new technologies becoming mainstream due to lack of investment and forward thinking.

We see a number of new alternatives to conventional dyeing now arising – minimal application spray systems for instance – that are much more resource efficient, in respect of dyes, chemicals, energy and most importantly water. What are the barriers to the adoption of such technologies?
We are currently seeing many new and exciting technologies on the horizon and a few that are now being adopted in an initial phase. This includes both machinery and colorant technology. It would be a pity if these did not make it into large scale commercial use, but the textile industry has historically been very slow to change and adopt new technology.
The largest barrier is financing either in the development stage or in the scaling process of these disruptive technologies. Secondly, the companies who will use this technology need to recognise the opportunities this provides, and begin an investment process in their factories, both in machinery and people.
In January 2020 Fashion for Good & BCG launched a report – Financing the Transformation in Fashion – which highlights various issues associated with the route to market for these hard tech solutions which are essential to the industry's transformation.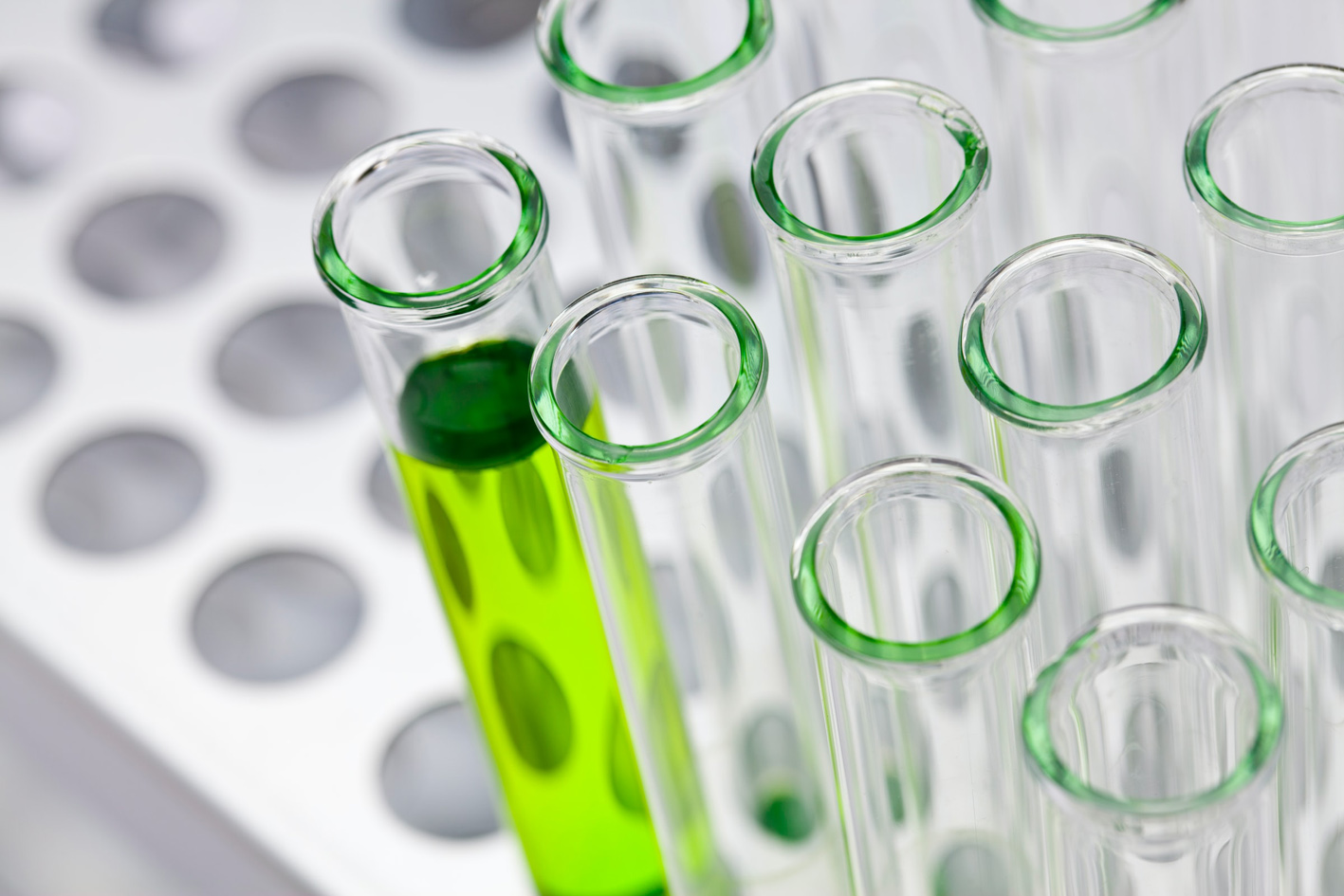 In the supply chain there are misaligned objectives and understandings of implementing new technologies which the supplier must account for the costs and implementation risks. There may be unrealistic expectations on pricing from brands and retailers when suppliers adopt new technology.
Expertise and experience in and technical knowledge of the science of these manufacturing processes is essential but unfortunately many brands and investors do not possess this and so fail to see opportunities.
I also think that there have been some attempts at exclusivity of new technologies, whereas a more open attitude of adoption for the good of the planet needs to take place.
Lastly, it has to be said that some of the claims made are potentially overexaggerated, with the benefits initially marketed not being as great when scaled up, and so the investment is not justified.
Sustainability is obviously high on the agendas of the major apparel brands. Should they be more involved in the process chains of their products?
There does appear to be a disconnect between apparel brands and their dyers, which is not surprising in a complex supply chain.
Primary contact is with Tier 1 suppliers, typically the garment industry, and less direct involvement with Tier 2 and 3 companies. Many organisations have now identified the players in their supply chains, but I do feel the point made above about the lack of expertise and knowledge of the science and technology of dyeing at the brand level is a barrier to this happening.
Somewhere over the last 20 to 30 years it appears to have been forgotten that all textiles are a technical product, and that the coloration process is a blend of physics, chemistry and mathematics which requires experts in various aspects of the coloration process.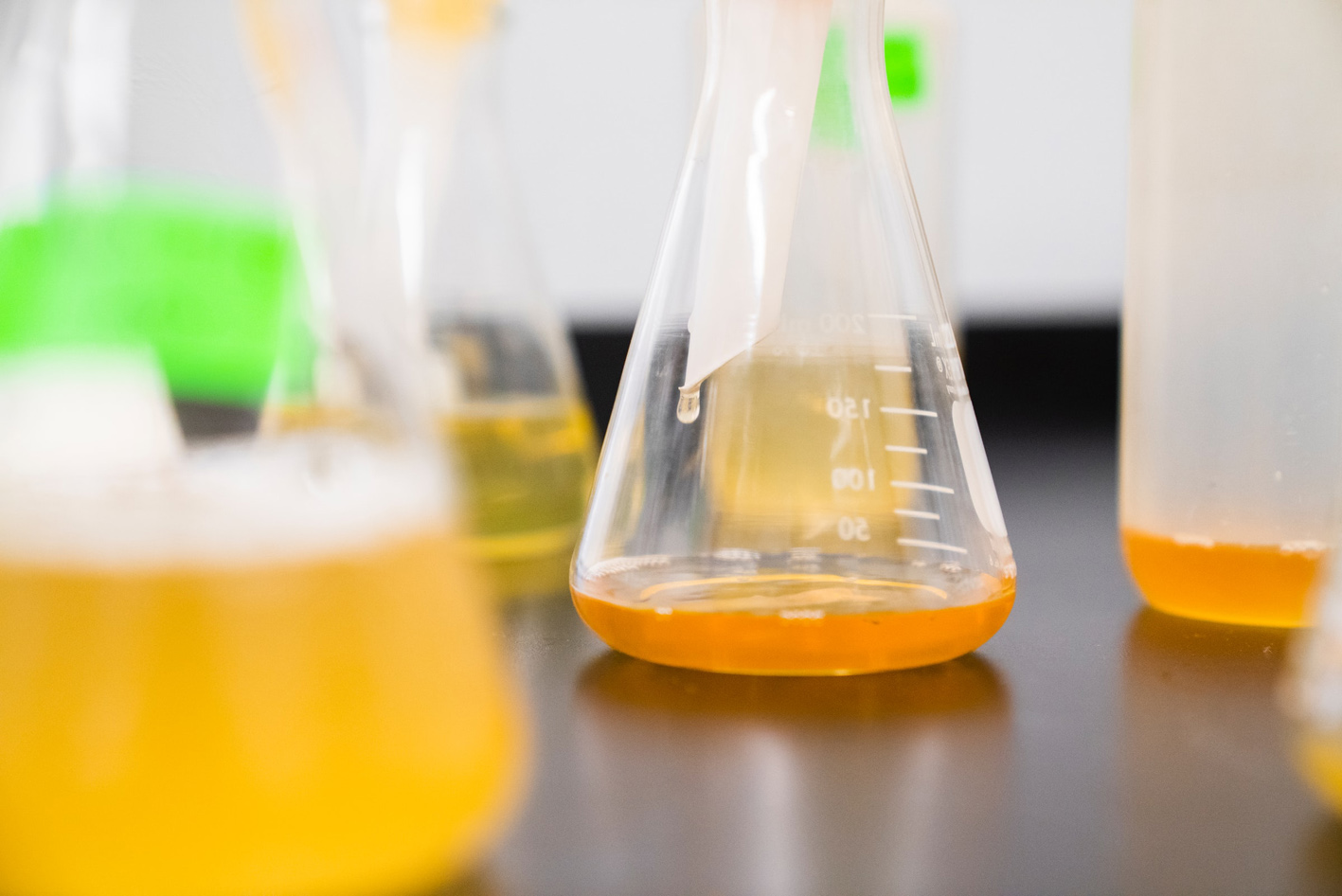 The direct answer is yes, apparel brands should be more involved, but this means they will need to create a pool of talent with an understanding of preparation, dyeing and finishing on a chemical level – meaning time and money has to be invested.
There are also a lot of new sustainable fibres currently being promoted by brands, notably cellulosics. What impact do you think they will have?
It is unlikely that new fibre innovation will break the dominance of polyester and cotton for fibre use any time in the near or distant future.
The creation of new fibre types is a complex process because the new fibre must have the physical properties to withstand so many physical effects during processing. From fibre to finished garment, there are many steps at which it can fail and the techniques for dyeing the current main fibres are so well established that breaking away from this will be difficult to achieve.
In terms of coloration, the fibres all conform to the same basic chemical formula of what is currently in mainstream use, and therefore the same processes are used. Producers are developing the fibres with the currently available dyeing techniques in mind. As such, their expertise lies in fibre formation and structure, as well as using alternative sources for raw materials and solvents.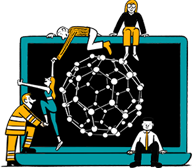 Business intelligence for the fibre, textiles and apparel industries: technologies, innovations, markets, investments, trade policy, sourcing, strategy...
Find out more