Paid content
Technology/Machinery
VeriVide ushers in a new era for vision-based colour assessment
VeriVide ushers in a new era for vision-based colour assessment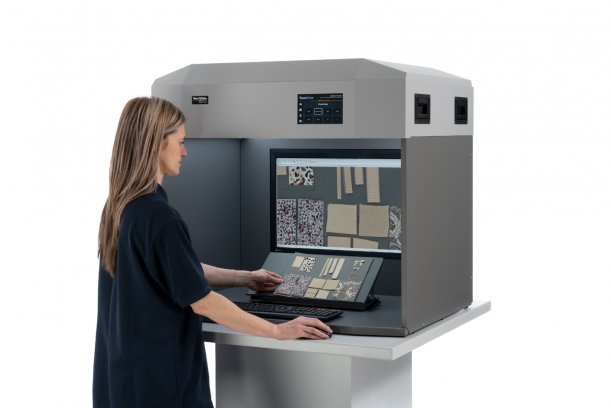 3rd July 2023
Innovation in Textiles
| Enderby, United Kingdom
VeriVide reports an extremely successful ITMA 2023 in Milan from June 8-14, with a very enthusiastic response to its new all-LED UltraView and VisionView light booths and the concept of Twinned Colour Technologies with VisionView and the established DigiEye system.
The company's light booths and lighting cabinets are specified by major global retailers around the world, who rely on them for establishing and maintaining visual quality standards across their supply chains. This is no easy feat, given the textile industry's complex structure and the many process stages each individual garment undertakes from the designer's desk to the finished garment on the retail shelf.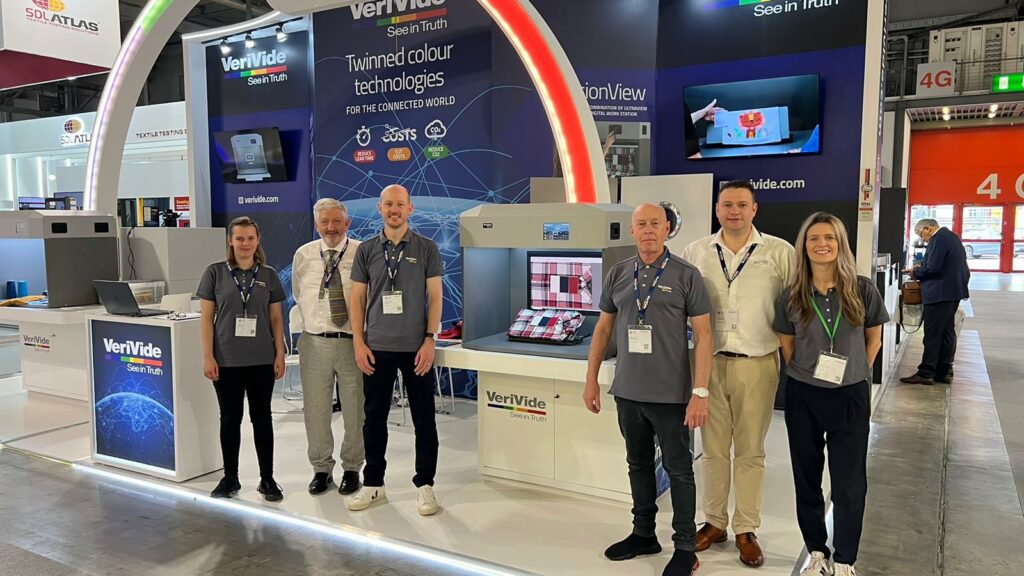 Benefits
UltraView and VisionView bring a range of sustainable new benefits to designers, mills and brandscan have a very positive impact on a company's bottom line, bringing savings in time, money and CO2 emissions.
The new all-LED light booths meet all relevant international lighting and colour assessment standards. The booths incorporate the company's A rated CIE D65 and CIE D50 artificial daylight light sources and include multiple pre-set point of sale light sources while being fully tuneable for recalibration to the individual requirements of each customer. In the past, individual light booths have had to be dedicated to the stipulated settings of each specific customer's switch sets. The rapid flexibility of UltraView and VisionView, however, make the need for multiple light booths a thing of the past.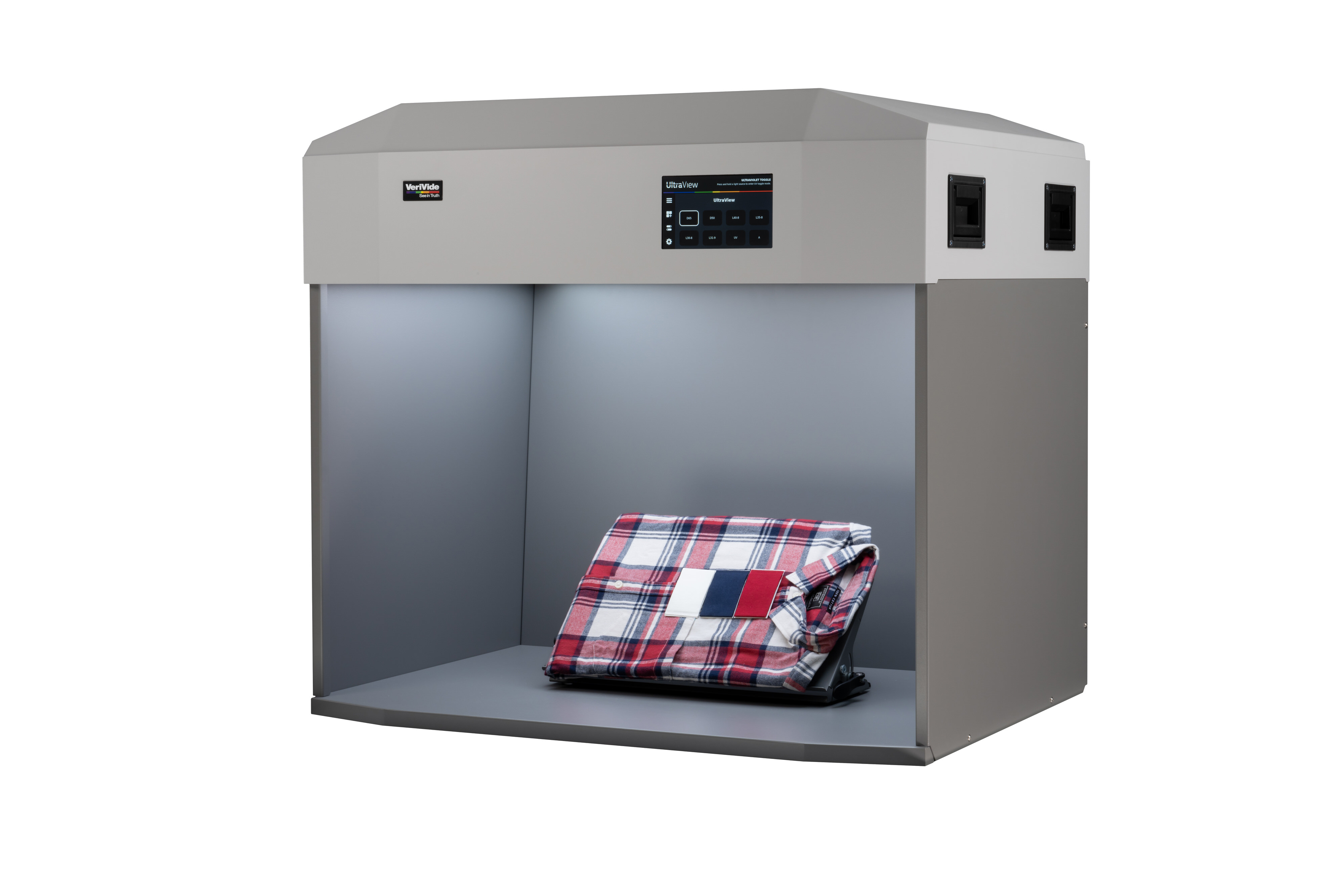 DigiEye
For non-contact colour measurement and digital imaging, VeriVide's established DigiEye system collects and processes data that can be communicated and shared instantly, enabling manufacturers, producers and processors to speed up quality control, sustain product integrity and reduce waste.
DigiEye also overcomes the limitations of spectrophotometers, which are limited to products with a solid colour appearance and can only measure 'average' colour, assessing the limited area of the product exposed in the instrument's aperture.
These limitations are further compounded if the product has any form of multi-coloured characteristics or appearance, an uneven or inconsistent surface, a colour area too small to be captured by the instrument or any sort of surface effect, such as carpet pile and the sheen of satin and silk.
Best practice
"DigiEye addresses these challenges to provide a 'best practice' combination of lighting and visual assessment principles, together with non-contact digital measurement for quantifiable and objective quality control," explains VeriVide Sales Manager Adam Dakin. "Unlike a spectrophotometer, the DigiEye system allows the entire product to be assessed, ensuring that all colours can be analysed and measured in context with all other visual and surface effect elements of a product. It can also accommodate items which are integral components of the apparel industry, such as lace, lingerie, patterns, prints and home furnishings, that are non-solid in colour and are heavily textured."
As supply chains continue to move towards digitization away from time-consuming and expensive physical sampling, the VisionView light booth is equipped with the latest-generation Ezio internal monitor to enable physical samples to be compared with their digital versions.
Twinned Colour
"Using DigiEye and VisionView together, products can be imaged in DigiEye at source and the image and colour data can be transmitted directly to buying offices instead of having to ship samples, saving both time and cost in the buying cycle," Dakin adds. "We had a fantastic seven days of introducing a new era in vision-based colour assessment with our industry leading tuneable all-LED technology at ITMA 2023.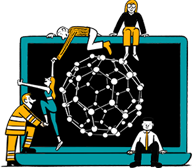 Business intelligence for the fibre, textiles and apparel industries: technologies, innovations, markets, investments, trade policy, sourcing, strategy...
Find out more