3rd September 2019, Ardooie
Sioen Industries reports decline in profit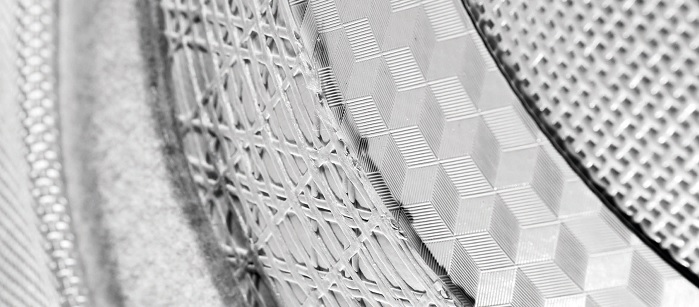 Sioen Industries is a diversified Group with an extensive portfolio. © Sioen Industries
Sioen Industries, a leader in the extrusion of man-made fibres, manufacturer of woven and nonwoven fabrics and scrims, coater of technical textiles, manufacturer of technical protective garments and producer of colour dispersions, has recorded EUR 13 million profit over the first half of 2019, compared to EUR 16.7 million over the first half of 2018, or a decrease of 22.2%.
Over the first six months of 2019, the company realised net sales of EUR 264.7 million, compared to EUR 258.7 million over the same period last year – a 2.3% growth. Operating result evolved from EUR 24.5 million last year to EUR 19.4 million in the first half of 2019. Financial result of the Group remained stable at EUR -0.4million.
Sales
The coating division specialises in the coating of textiles. This division is fully vertically integrated. Over the first half of the year, the coating division realised external sales of EUR 168.3 million versus EUR 171.4 million over the same period last year, or a decrease of 1.8%.
The apparel division is an innovative producer of a wide range of high-quality technical protective garments that meet all European standards. Over the first semester of 2019, the apparel division reported external sales of EUR 74.7 million versus EUR 63.2 million over the same period last year, a growth of 18.3%.
In the first half of the year, the chemicals division achieved external sales of EUR 21.7 million versus EUR 24.2 million in the same period last year, or a decrease of 3.9%.
Outlook
"Even tough macro-economic indicators predict a more challenging business environment ahead and incite us to remain cautious in our outlook for the remainder of the year, Sioen Industries is well placed to continue to develop and grow the company," the manufacturer reports.
"Throughout various economic cycles and trends the company stays loyal to its long-term view. In order to preserve and grow market shares, Sioen continues to invest in the newest most performant technologies, new complementary specialty business lines and the diversification of its product portfolio. This, combined with a continuous focus on capturing synergies from acquisitions and a highly motivated team, should enable Sioen to achieve its growth ambitions."
This article is also appears in...