Coating/​Laminating/​Bonding
Tanatex Chemicals to present textile processing concepts at Techtextil 2015
Tanatex Chemicals will offer solutions that could result in cost savings for the manufacturers of protective equipment, and more.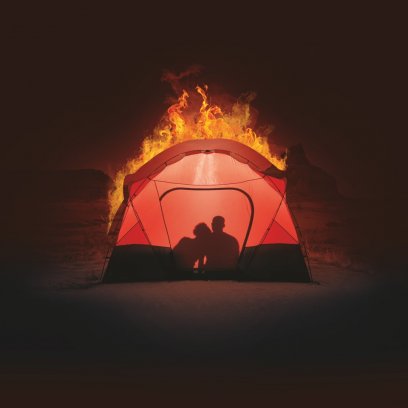 6th March 2015
Innovation in Textiles
| Ede, Netherlands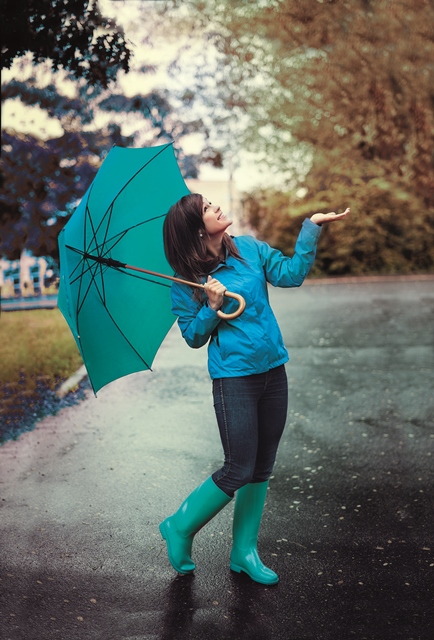 Tanatex Chemicals, a developer of innovative textile processing solutions, will present several innovative concepts at Techtextil 2015 exhibition to be held in Frankfurt, Germany, from 4-7 May 2015.
Achieving flame retardant properties
Ensuring flame retardant properties to PES involves several processing steps to fulfil the requirements. In many cases the necessary special property is added during a finishing process after the actual dyeing process. This process cannot always be done in house, so it is often executed by a third party.
Tanatex Chemicals has developed an Express FR Concept, allowing customers to simply add the special flame retardant product in the dyebath, without the need for additional finishing process, resulting in reduction of water, energy and time.
Express FR has been designed to the development of flame retardant articles easier, offering more flexibility and control. The main component of the concept is FLAMEGARD PX, a novel product, especially designed for polyester treatments in exhaust to obtain the flame retardant properties. TANASPERSE OLG-PX, a special emulsifying/dispersing product, is incorporated for optimal distribution.
Textile goes cosmetic
Tanatex Chemicals offers a wide range of CosmetoTextile finishes. Its TASTEX finishing range is said to offer several skin sensations. The BAYSCENT and TANA CARE ranges are based on essential ingredients, which are enclosed in small shells called microcapsules, realized in a special polyurethane resin and largely impermeable to diffusion.
Tanatex's special way of encapsulation enables a bounding capacity with the fibre, according to the manufacturer. Wash durability of the effect is between 10 up to 30 washes.
Modern crosslinking
Tanatex Chemicals developed a new generation of blocked aliphatic polyisocyanates that are said to be completely free of catalysts, formaldehyde and co-solvents. When compared to unblocked- or other blocked isocyanates, they need lower temperature for de-blocking and have better pot-life and storage stability when formulated in coatings and finishes.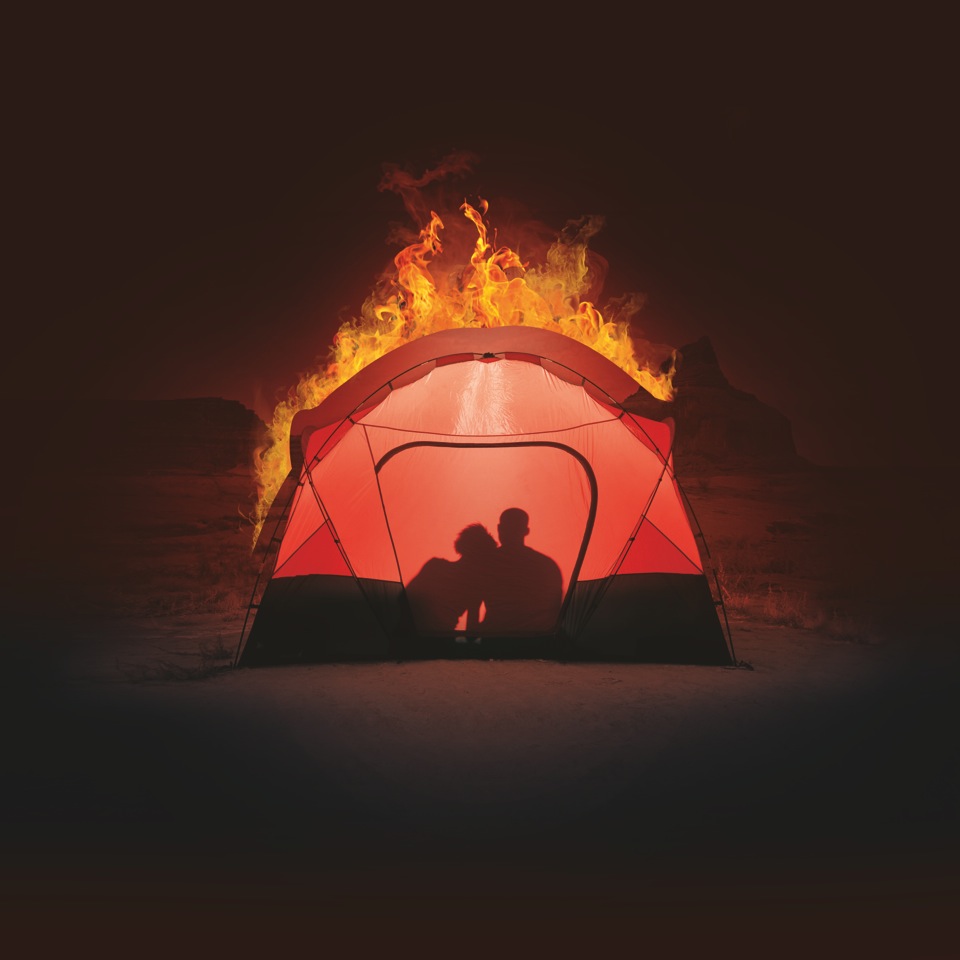 Based on this state-of-the-art technology, ACRAFIX PCI performs as an excellent crosslinker and adhesion promoter, the company reports.
BAYGARD FBI is based on the same technology and performs as an outstanding booster. It is said to improve the properties and permanency of the company's BAYGARD fluorocarbon and other repellent finishes on all types of substrates.
Eco-friendly answer to fluorocarbons
HydrECO is fluorine-free concept, allowing creating modern state of-the-art outdoor, sportswear and technical fabrics, such as awnings, boat covers and outdoor furnishing.
HydrECO is suitable for all fibres. Its 3D molecules are said to ensure extreme waterproof articles even under extreme circumstances. The water repellent effect can last for up to 30 washes, while the fabric remains resistant to abrasion and tear.
The HydrECO concept is based around BAYGARD WRS, a special 3D-structured polymer that forms a hyper branched network on the textile.
Protection against insects
Tanatex's Insect Proof concept is a long-lasting finish designed to protect users from insects stinging through the fabric.
It also deters ticks that transmit Lyme disease, according to the manufacturer. A finish that can be used on all types of fabric, it lasts up to 100 washes and is not noticeable to the user. The active component of Insect Proof is a synthetic pyrethroid.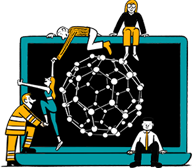 Business intelligence for the fibre, textiles and apparel industries: technologies, innovations, markets, investments, trade policy, sourcing, strategy...
Find out more