Opinion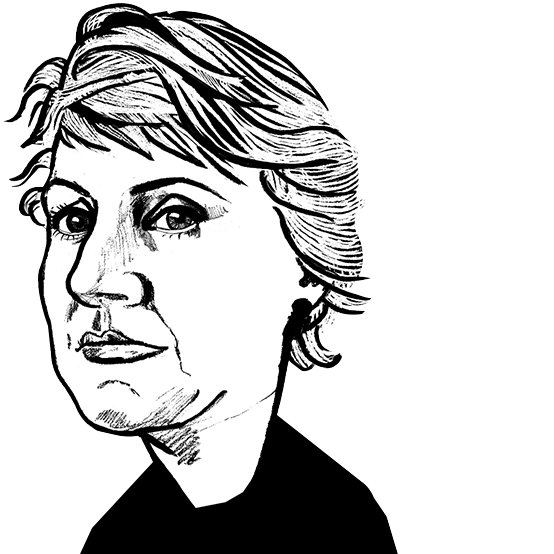 Collaboration features strongly at IFAI Virtual EXPO 2020
Marie O'Mahony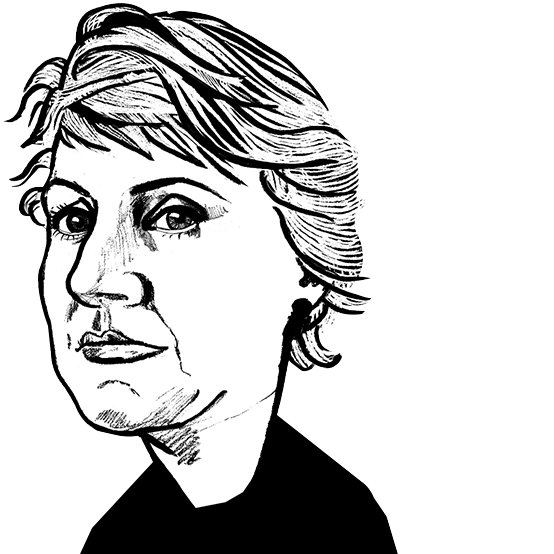 As industry strives for greater self-reliance and tighter supply chains, there is also an acknowledgement of the importance of partnerships and collaboration.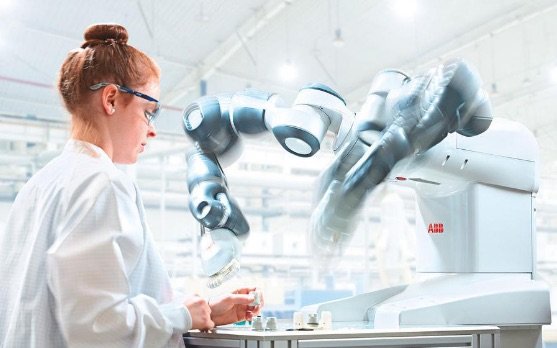 23rd November 2020
Marie O'Mahony
| Roseville, MN, USA
As industry strives for greater self-reliance and tighter supply chains, there is also an acknowledgement of the importance of partnerships and collaboration. At this year's IFAI Virtual EXPO 2020 held from 2-9 November, working together featured strongly in many of the most innovative developments from research and development institutes such as AFFOA and DITF, companies like VOLT, and in academia from the RCA and Textile Technology Centre, Gaston College.
AFFOA sees its role as bridging the gap between the early stages of innovation and full commercialisation. Dr Sasha Stolyarov, CEO, Advanced Functional Fabrics of America (AFFOA) in his presentation 'Development of advanced functional fibers and fabrics' delivered on the opening day, outlined the organisation's focus as including coupling use cases with promising technologies and helping to build supply chains.
With its membership now extending across 27 states, the Fabric Innovation Network (FIN) has 117 members including organisations such as IFAI and IPC, with universities such as the University of Minnesota and UMASS Amherst. Global brands such as Du Pont, Karl Mayer are there alongside smaller innovative companies like brrr.
Dr. Stegmaier, Head of the Competence Center for Textile Chemistry, Environment, Energy, with Deutsche Institute für Textil- und Faserforschung Denkendorf (DITF) discussed the importance of testing at an early stage of fibre and fabric development. His presentation titled 'Testing and standards integral to timely product development' provided a number of partnership case studies. Examples using smart including sensory technology illustrated the breadth of the research institute's technical capabilities and its network of collaborators that range from fibre manufacturers to Artificial Intelligence (AI), architecture and apparel. Demonstrating the range of applications and partnerships, DITF have developed smart sensors help to monitor and reduce mould in buildings improving the wellness of occupants, while in a different use of a sensing technology they have developed a safer work environment where human workers and robots work alongside one another.
Recognising when to seek out partnership and outside expertise is not always obvious, particularly for companies that are already very successful. VOLT, a division of Supreme Corp are an example. Their website landing page announces that they have 62 patents, 14 further patents pending and 4 innovation awards. Despite, or perhaps because of this, they know when and how to bring in outside expertise. In his presentation titled 'From Lab to Market: How we made revolutionary pain relieving yarns and socks in 6 weeks', Matt Kolmes, CEO at VOLT acknowledged that brining in expertise was essential in their development of CBD-infused socks for pain relief. VOLT have a strong presence in conductive fibre and yarn as well as other performance fibres, but none in working with CBD oil.
"You have to bring in an expert," explained Kolmes, "and we were lucky," referring to Dr. Rakkiyappan Chandran who helped VOLT to convert their machines to extrude oil into yarn. Chandran is a PhD graduate in Nanoscience from the University of North Carolina and he has also worked at Harvard-MIT research laboratories with polymeric biomaterials science and encapsulation formulation. Working with CBD oil proved challenging for VOLT, with constant refinements needed to produce initially, then to scale up for full production. Balancing the right amount of oil in the yarn and ensuring that it could withstand thirty wash cycles was a further issue and all against a six-week deadline. The final yarn, once produced, has been brought to the Sock Factory to be manufactured into the final product for sale to consumers.
Reflecting how partnerships can operate across continents, the Royal College of Art (RCA) co-presented with UCDavis in discussing their cooperation in research paper titled 'Smart textiles for healthcare and wellbeing: a collaborative approach.' Anne Toomey, Course Director presented alongside Dr Elif Ozden Yenigun from RCA, with Dr Gozde Goncu Berk representing UCDavis. Each brought a distinct perspective to bear on research projects concerned with wearables for health so that educator to material scientist and design researcher viewpoints were all used to inform and find solutions.

The projects though diverse, are all distinctly user-centred and address very specific needs identified by and often in partnership with the health-related industries or professional bodies. Examples are the graphene-based soft wearable antennas presented by Dr Ozden Yenigun and the wearable urinary incontinence monitoring warning system presented by Dr Berk. Partnering internationally brings an additional cultural dimension to projects such as these, a benefit that is often not measured and can therefore be overlooked. Universities and research institutions are especially good at drawing out this strength in R+D.
The Textile Technology Centre at Gaston College in North Carolina is located in the heartland of North American textile manufacturing. They offer training and testing services, while their new Manufacturing Solutions Center provides space for incubators. Looking to attract textile entrepreneurs with exciting new ideas they offer support from product testing to marketing and distribution know-how.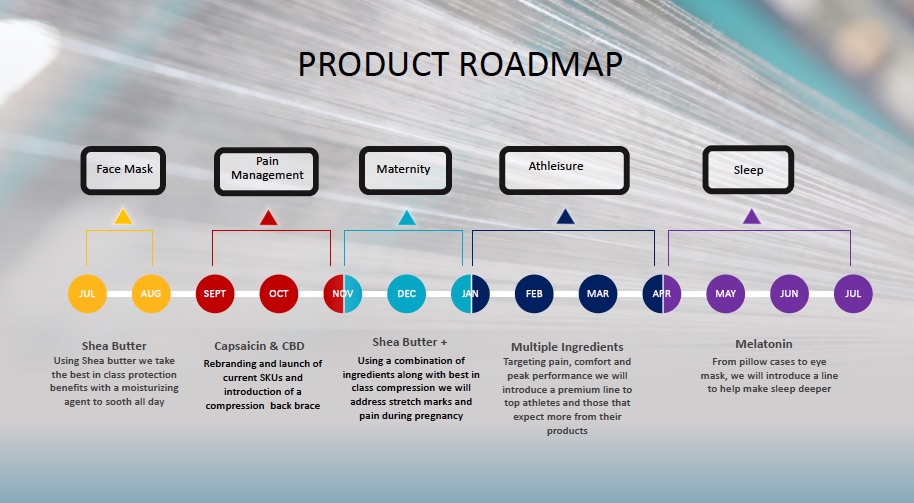 Current tenants include Nufabrx who offer a proprietary biomaterial with embedded active ingredients that include pain medicine, CBD, Shea butter and Melatonin. The fabric is used in applications such as apparel and bed linen. Founder and CEO Jonathan Schindler provided details of the technology and their ambition to further expand the range in areas such as maternity clothing in his presentation titled 'Clothing: the next frontier for drug delivery.'
The development has been supported under AFFOA's FIN, with Stolyarov also mentioning it in his presentation. In many ways, the project reflects how interconnected the smart and advanced textile industry is not just in America but globally. What the pandemic has taught us surely is that supportive partnerships have become a necessary part of the value chain to allow for innovation to happen then taken to scale and commercialisation in a timely way.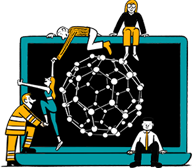 Business intelligence for the fibre, textiles and apparel industries: technologies, innovations, markets, investments, trade policy, sourcing, strategy...
Find out more