10th January 2018, Frankfurt
4th ICC calls for presentations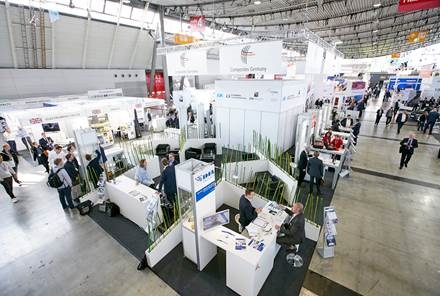 The trade association Composites Germany invites those interested to submit their presentations for the 4th International Composites Congress (ICC), which will take place in Stuttgart, Germany, from 5-6 November 2018.
"This Composites Germany Congress is a unique event and all areas of the composites industry will receive equal attention," organisers report. "We invite submissions for presentations on the following themes under the guiding title Composites - On the Path to Becoming a Key Industry?"
Efficient processes / Integrative production technology / Additive Manufacturing
Multimaterial-solutions
Market developments
SMC / BMC
Pultrusion
Responsible care (sustainability, recycling)
Standardisation
Hybrid Thermoplastic Moulding
Cooperations (industry-research, industry-industry)
This article is also appears in...