14th November 2017, Huntington Beach, CA
Airtech introduces new Combo-Tech products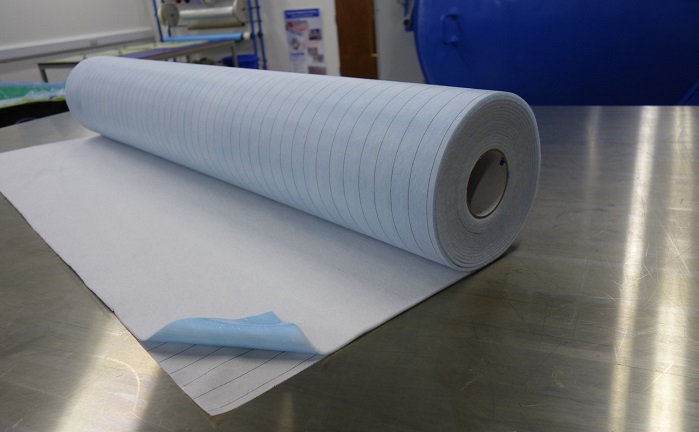 Airtech Advanced Materials Group, a leading manufacturer of vacuum bagging and composite tooling materials, is introducing new Combo-Tech combination products. Combo-Tech is the company's expanded product line that bonds various vacuum bagging materials together to form a better overall product and reduce "touch labour", saving companies hours of labour expense while increasing productivity.
According to the manufacturer, some of benefits include: saving time with fewer materials to cut and position; improving part quality with simplified process; improving surface finish with flatter materials; and reducing cost with less scrap and rework.
This article is also appears in...