11th January 2019, Stockport
Antala celebrates 20th anniversary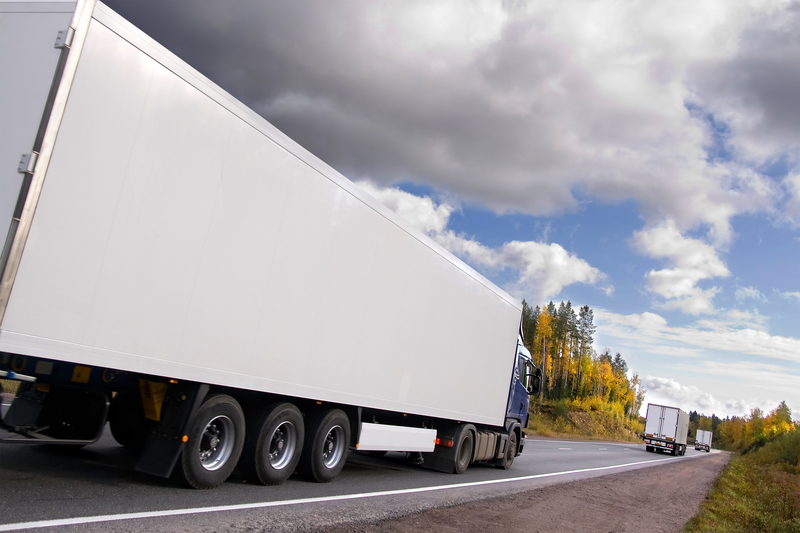 This year, Antala, a specialist chemical solutions provider across UK and Ireland, is celebrating its 20th anniversary in speciality chemicals. The company offers a wide range of industrial adhesives and sealants including epoxies, silicone, methyl methacrylate, polyurethane, SMP, anaerobic, UV curing and cyanoacrylates.
"We have witnessed great worldwide changes and evolutions in technology, economic and social fields. Throughout the years, we have adapted to offer extensive technical support, providing the best solutions to meet and exceed the latest industry requirements," the company says.
This article is also appears in...