26th February 2018, Gothenburg
Biteam develops new tapered I-beam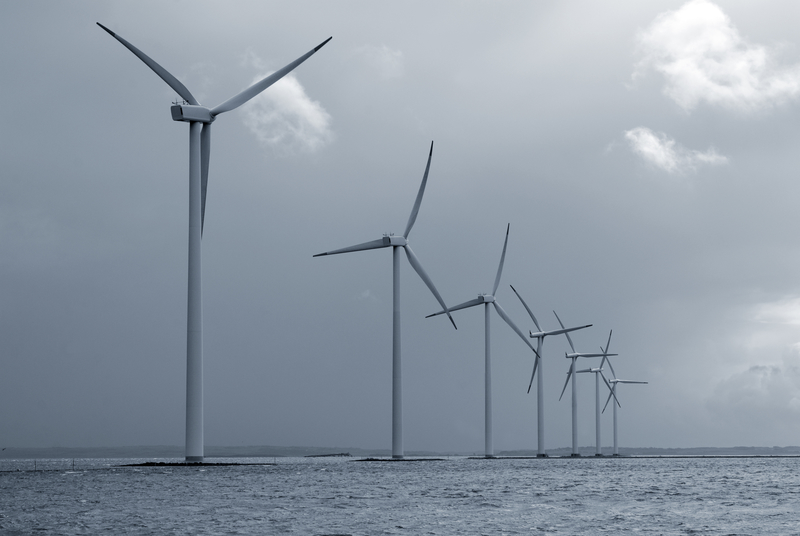 Biteam, a leading Sweden based specialist manufacturer of woven profiled materials, has developed the first integrated I-beam composite material with a tapering angle of about 6°. This development follows the success of the regular/non-tapered I-beam, for which Biteam received the JEC Innovation Award at The Future of Composites in Construction, held in June 2017, Chicago, IL. The novel carbon fibre tapered I-beam will be displayed at the JEC World in Paris, next week.
The tapered I-beam displaying varying heights has Combination Architecture with ±45° reinforcement in the web and 0/90° in each of the flanges. The web-flange junctions have mutual through-thickness integration for increased resistance to delamination. The web tapering angle can be produced within reasonable limits to suit performance demands.
This article is also appears in...