18th December 2017, Runcorn
Exel Composites carbon fibre profiles deliver precision at CERN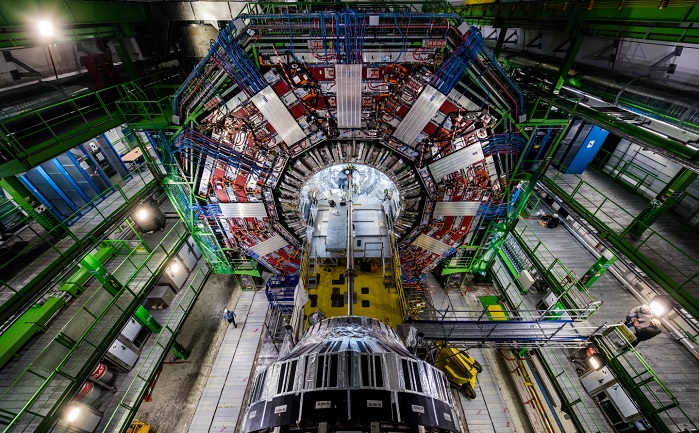 Carbon fibre components designed and manufactured by Exel Composites have successfully completed nine years of service in a high precision application at CERN's Large Hadron Collider (LHC) particle accelerator in Geneva.
"We are very satisfied with the high level of technology and development support offered by Exel Composites," commented Antti Onnela, CMS Tracker Project Engineer at CERN. "We had quite challenging requirements for these composite structures and earlier laminated versions did not meet them. Exel developed the needed thin-walled U-profiles that turned out to be technically superior, but also more economical thanks to the production process that minimised the wastage of expensive carbon fibres. After nine years in service in the CMS the Exel parts continue performing as flawlessly as in the beginning."
This article is also appears in...