15th February 2018, Cambridge
Granta shares details of AM Schema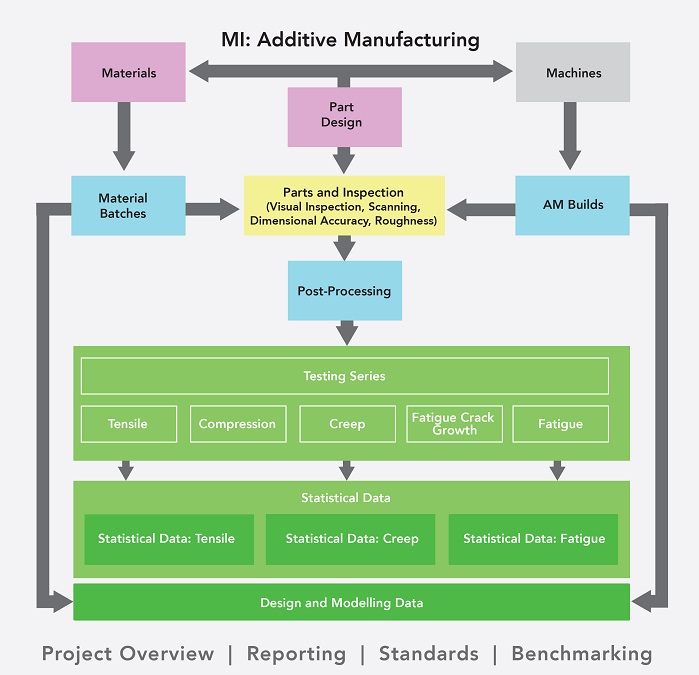 Granta Design has released to the Additive Manufacturing (AM) community key details of the Schema, the underlying data structures behind its AM data management solution.
The Granta MI:Additive Manufacturing Package is a software for managing data within AM development projects.
In publishing the Schema information, Granta aims to encourage projects to systematically manage AM data and to support development of Standards. The information is available in an Additive Manufacturing Schema Summary Document.
This article is also appears in...