9th January 2018, Cambridge, MA
Is this the fibre the composites industry has been waiting for?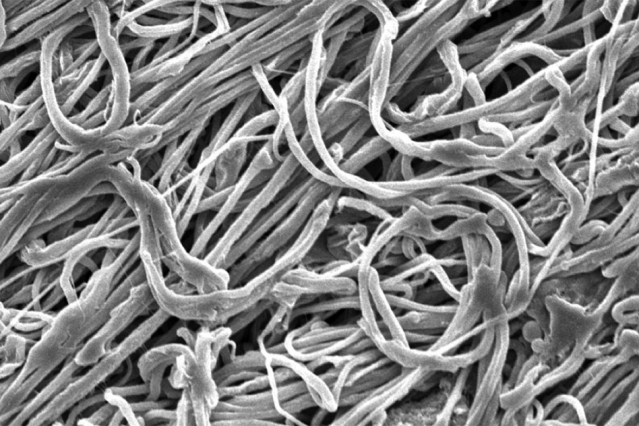 A low-cost alternative to carbon, ceramics and other high performance fibres appears to be on the horizon, following the development of a new process called gel electrospinning at MIT (the Massachusetts Institute of Technology).
MIT professor of chemical engineering Gregory Rutledge and postdoc Jay Park will publish details of their breakthrough in turning inexpensive polyethylene into ultrafine fibres with extremely high performance properties in the February edition of the Journal of Materials Science.
This article is also appears in...