23rd October 2017, North Logan, UT
NTPT licenses VABS modelling software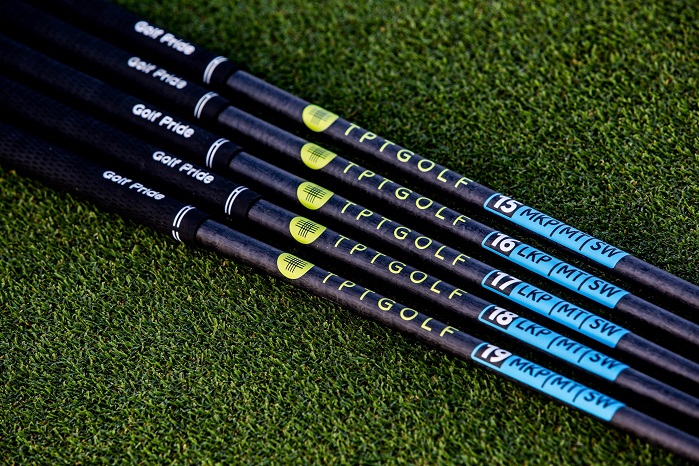 AnalySwift, LLC, a provider of high-fidelity modelling software for composites and other advanced materials, has announced that North Thin Ply Technologies has licensed its VABS software for simulation of high end composite golf club shafts and other tubes for use in aerospace, industrial and sports applications.
"We are excited to announce our relationship with North Thin Ply Technologies, where we have been impressed with their work on a variety of slender composite structures, particularly tubes," said Allan Wood, president and CEO of AnalySwift.
"VABS provides a uniquely rigorous solution as a general-purpose cross-sectional analysis tool for quickly computing beam sectional properties and recovering 3D fields of slender composite structures. This includes not only composite tubes, but also composite helicopter and wind turbine rotor blades, as well as other slender composite parts, such as fishing rods, landing gear, propellers and high-aspect ratio wings."
This article is also appears in...