29th November 2017, Coseley
Recycling carbon from America's Cup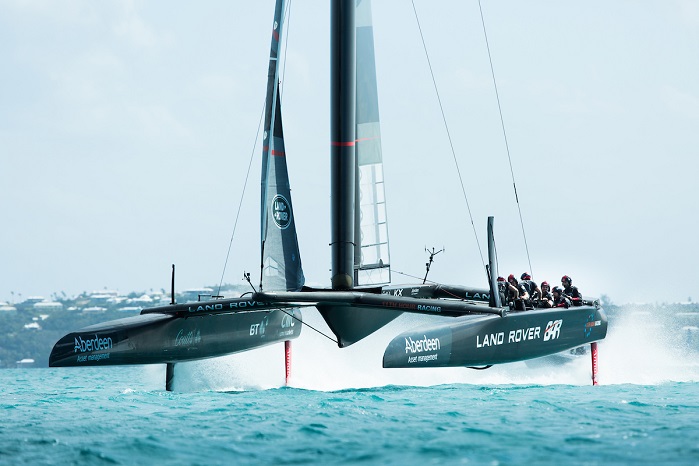 ELG Carbon Fibre (ELG) and Land Rover BAR (Ben Ainslie Racing) are working together to ensure that the carbon fibre process waste and end-of-use components from the team are recycled as far as possible, to promote the most economic and environmentally efficient use of this valuable material.
ELG will become a Technical Supplier to the team and will process all carbon fibre manufacturing waste and end-of use parts to recover the high-performance carbon fibres they contain. The recovered fibres will be converted into ELG's milled and chopped fibres, which are used to make thermoset and thermoplastic compounds and nonwoven mats that are utilised in the manufacture of composite structures.
This article is also appears in...