29th November 2017, Witney
Shape and TenCate design technology demonstrator component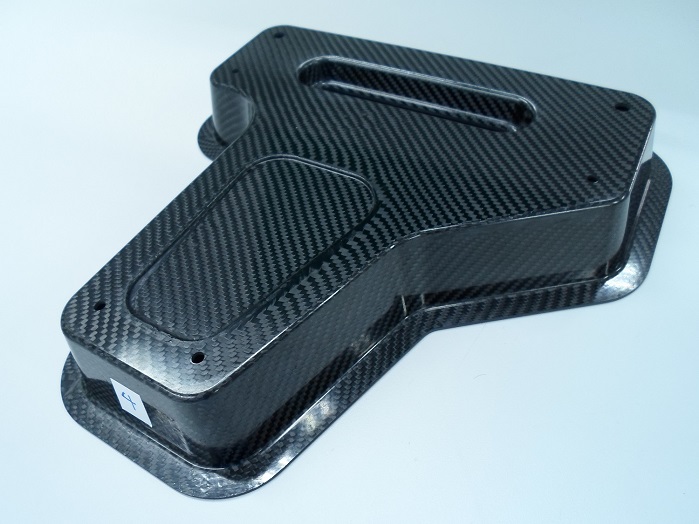 A leading UK-based composites manufacturer Shape Machining has successfully demonstrated its capabilities in the field of advanced composites for automotive applications, through a recent collaboration with TenCate Advanced Composites.
Together with TenCate Advanced Composites, Shape designed and manufactured a technology demonstrator component specifically to be press moulded using TenCate E732 snap-cure prepregs. The aluminium press mould tooling was designed and manufactured by Shape to enable hot pressing of first-off parts, curing in only four minutes. In total the project, from conception to delivery, took nine weeks to complete.
This article is also appears in...