13th November 2017, Alpharetta, GA
Solvay helps innovate composite for spinal implants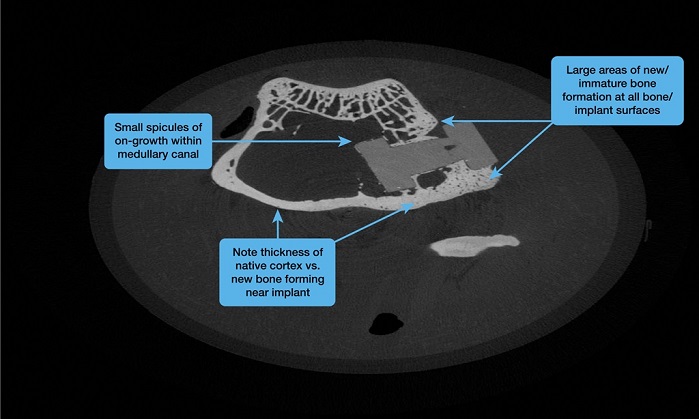 Solvay, a leading supplier of specialty polymers, has announced that medical device-maker DiFusion Technologies chose Zeniva ZA-500 polyetheretherketone (PEEK) as the base polymer for its ZFUZE osteoconductive PEEK composite for spinal implants.
The new compound exhibited large areas of new bone formation on all bone implant surfaces in recent testing by DiFusion, who shared its results at the recent NASS 2017 event in Orlando, FL.
This article is also appears in...