26th February 2018, Bristol, RI
Tests show bond strength of Tri-Mack's hybrid parts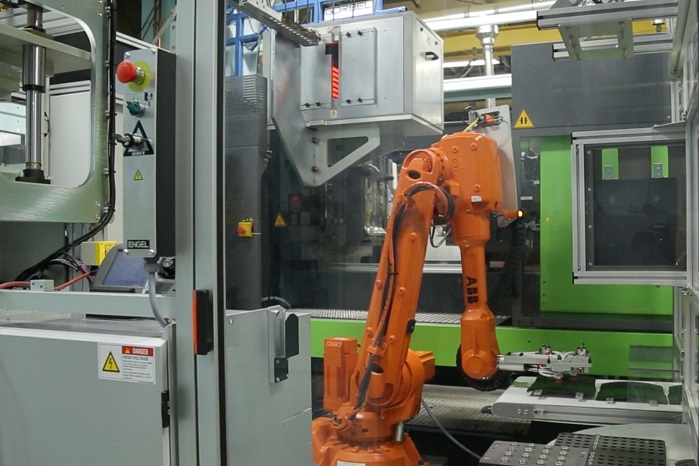 Tri-Mack Plastics Manufacturing Corporation is sharing the results of a recently completed test that demonstrates the bond strength of Tri-Mack's overmoulded thermoplastic composite hybrid parts. The comparative test (similar to the ASTM 4501 Block Shear Test) was conducted by the company with test coupons manufactured in-house. The results will be on view at JEC Show in Paris, next week.
According to the company, the data helps validate the performance of hybrid composites, which are of particular interest in aerospace and other industries where the goals of lighter weight and lower cost are driving material innovation. Tri-Mack is supporting this trend with innovative hybrid processes that combine injection overmoulding for design flexibility with unidirectional thermoplastic composites for strength and stiffness.
This article is also appears in...