17th October 2018, Germany
TFP extends use of carbon composites in RP1 sports car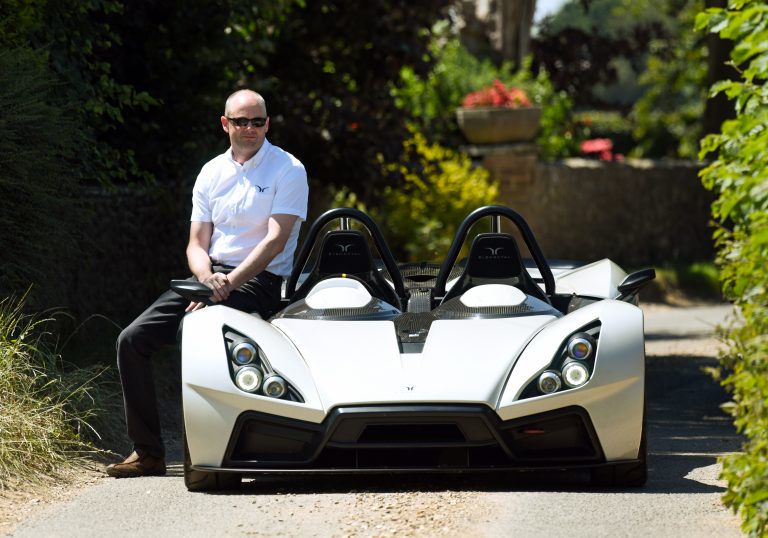 The designers at the Elemental Motor Company have utilised an innovative manufacturing technique to extend the use of carbon composites in its RP1 track-focussed road car. Tailored Fibre Placement (TFP) is said to create a cost-effective, strong and tough solution where carbon fibre would previously have been ruled out on a cost and fragility basis. Recent developments by German TFP machine manufacturer ZSK now mean carbon composites can be used in many new applications, the company reports.
"TFP completely changed our view of how carbon composites could help to achieve weight and cost targets," said Elemental's Composites Manager, Peter Kent. "We found it created pre-forms very quickly, is cost effective, and very durable. The resulting structural rear bodywork on the Elemental RP1 is tough enough to withstand impacts such as extensive stone chips and has a complex 3D shape with compound curves. This is at odds with the traditional qualities of carbon fibre components."
This article is also appears in...