4th December 2017, San Antonio, TX
Tsunami Bar technology to support USA golf team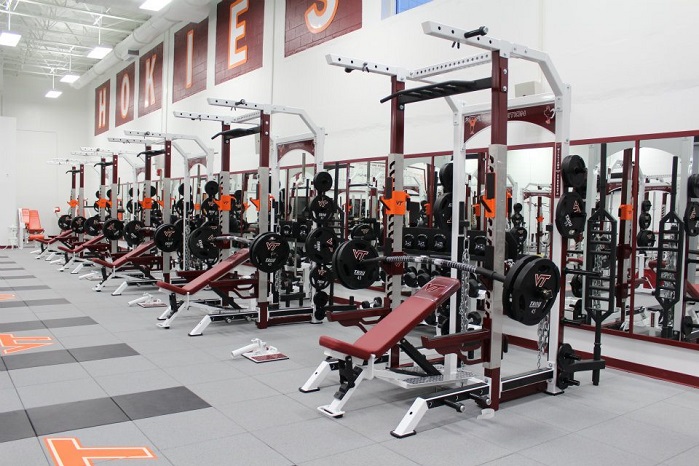 The USA Junior National Golf Team Director Tom Relf has announced the partnership with Swing Balance as an official supporter of the USA Junior National Golf Team and its members. Swing Balance offers a modern approach to optimal sport performance utilising flex bar technology, supplied by Tsunami Bar, a South-Carolina company, which develops Tsunami Bar flexible composite barbells and LAT pull down bars.
"Tsunami Bar is proud of the work being done by all of the members of the Tsunami Bar team, and we are especially proud of the current work being done by Terry Hashimoto and his Swing Balance team," commented Gordon Brown, President, Tsunami Bar.
This article is also appears in...