15th October 2018, Thornton Cleveleys
Victrex presents composite solutions for aerospace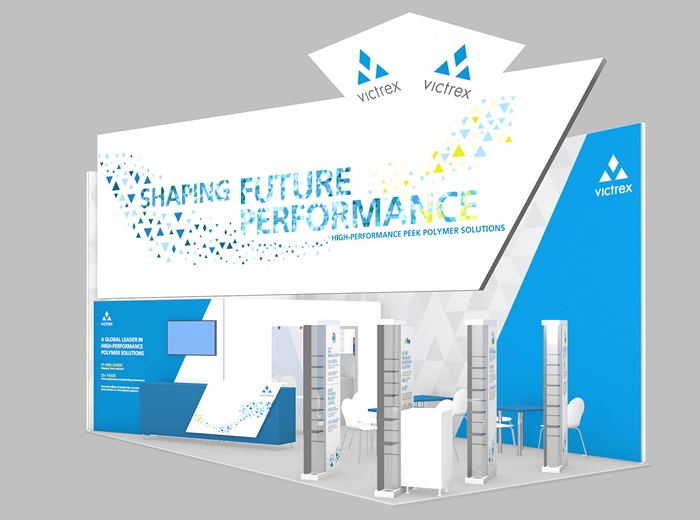 Victrex, a leading PAEK expert, will present its latest solutions at the Fakuma show, which opens its doors in Friedrichshafen tomorrow. The company will present its broad food grade portfolio, a novel solution for e-motors and gears in automotive, impellers in electronic home appliances, investments in building a supply chain for the use of thermoplastic composite parts for aerospace, as well as partnerships in additive manufacturing (AM), with new AM PAEK products in development.
In selected areas this also includes forms and parts, such as composite brackets for aerospace. The focus of the presentation will be Victrex´s portfolio and services based on the high-performing polyaryletherketone (PAEK) polymers. Today, thermoplastics of this family, and in particular Victrex PEEK, are used in various applications, spanning aerospace, automotive, electronics, energy, manufacturing, engineering, and medical.
This article is also appears in...