22nd January 2019, Kortrijk
Concrete proposals for tomorrow's composites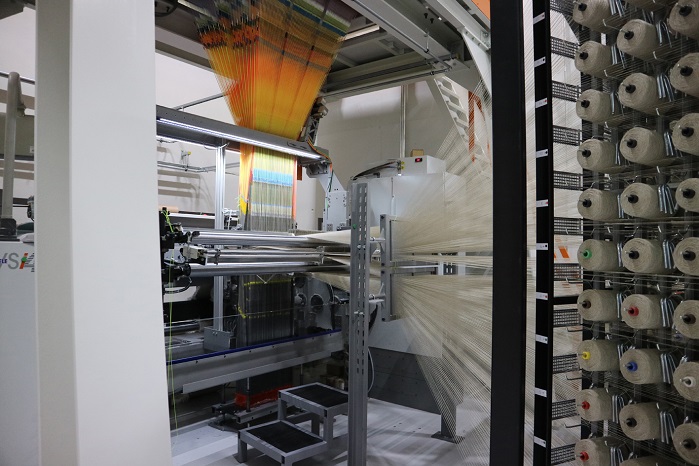 Along with a number of partners, HOFZET – the Application Center for Wood Fiber Research of the Fraunhofer Institute for Wood Research based in Hannover – has developed new forms of bio-hybrid fibre reinforced composites (bio-HFCs) containing the highest possible bio-based content.
"Bio-HFCs are already successfully employed in a range of sporting goods, such as racing cycle frames, tennis rackets and skis, where they have a number of advantageous properties," explained technical textiles specialist Jana Winkelmann. "In particular, they have a low density, high vibration damping and flexible mechanical characteristics, in addition to the added benefit of containing substantial renewable raw material content."
This article is also appears in...