25th September 2017, Hemel Hempstead
Composites technician apprenticeship offers growth opportunity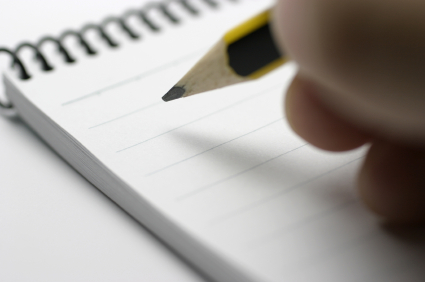 This year is a year of growth and opportunity for composites manufacturers as the new composites technician apprenticeship launched this month.
The modular training was developed by an Industrial Steering Group of Small and Medium Enterprises (SMEs) offering employers a new and valuable tool in how they can attract, train and develop talent within their businesses and is set to make a significant contribution in addressing the skills shortages in Composites using industries.
"The approval by Government of the composites technician apprenticeship is a significant milestone and we can now train apprentices on composites part manufacture making sure the content of the qualification meets the needs of all the industrial sectors manufacturing composites parts," commented Dean Jones (Rolls Royce), Industrial Steering Group Chair.
This article is also appears in...