4th January 2019, Toledo, OH
Owens Corning announces CEO retirement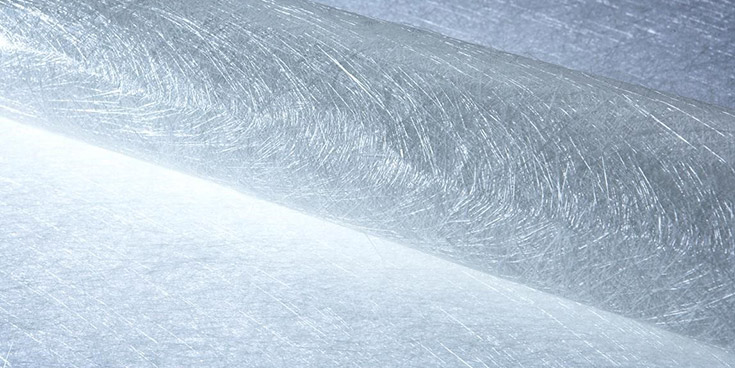 Owens Corning has announced that its Board of Directors elected Brian D. Chambers, current President and Chief Operating Officer (COO), to succeed Mike Thaman as Chief Executive Officer (CEO), effective from 18 April 2019. Mr Thaman, who has served as Chairman since 2002 and as CEO since 2007, announced his retirement as CEO and will remain with the company in the role of Executive Chairman.
"On behalf of our Board of Directors, we are pleased to elect Brian as our next CEO, the 8th CEO in our company's 80-year history," said Mike Thaman, CEO. "Brian is a proven and respected leader who has delivered strong operating results through a relentless commitment to our customers and to our people. I am confident that Brian will lead our 19,000 employees to achieve great success in the years to come."
This article is also appears in...