3rd October 2017, Toledo, OH
Owens Corning to invest in European operations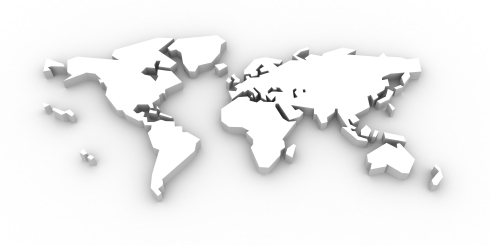 Owens Corning, a Toledo-based producer of glass fibre reinforcements for composite systems, will invest US$ 50 million to rebuild a glass melter and expand production capacity by approximately 25% at its Chambéry, France, composites manufacturing facility. The investment will support the growing demand for thermoplastics in Europe. The state-of-the-art melter is expected to be operational by mid-2018.
"This investment will support our customers' growth in the thermoplastic chopped strand market by ensuring that we continue providing consistent, high-quality products," said Umberto Rigamonti, Owens Corning's Vice President and Managing Director of Glass Reinforcements Europe and Global Thermoplastic Products.
This article is also appears in...