Opinion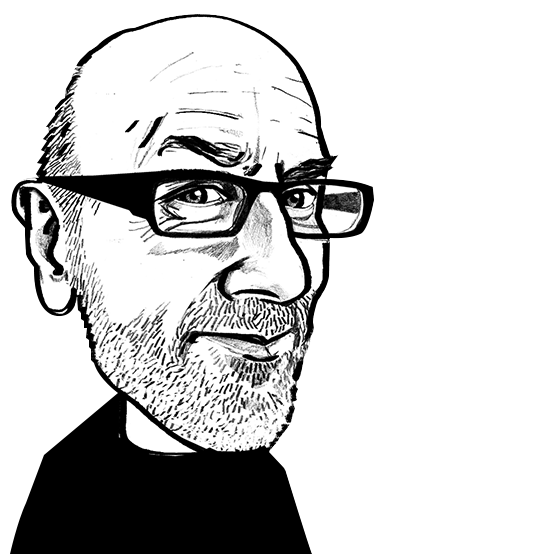 Cotton fights back
Adrian Wilson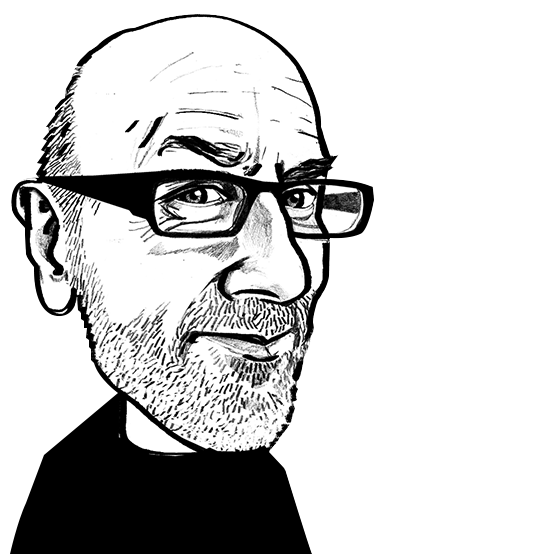 CCI is linking up with partners to introduce new performance properties that are usually associated with synthetics to Cotton USA-branded fabrics.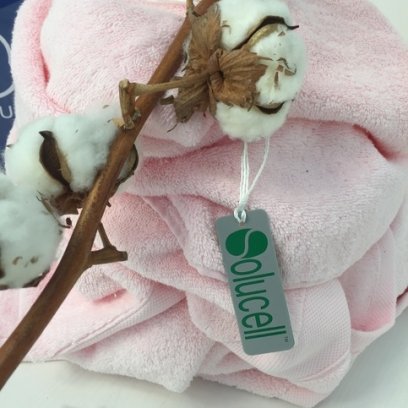 21st February 2018
Adrian Wilson
| UK
The US non-profit trade association Cotton Council International (CCI) is linking up with a range of partners to introduce new performance properties that are usually associated with synthetics to Cotton USA-branded fabrics.
In the 2017/2018 season, an estimated 26.5 million tons of cotton will be produced on a surface of 33 million hectares. At present eight countries account for around 87% of all production – India, China, The USA, Pakistan, Brazil, Uzbekistan, Turkey and Australia.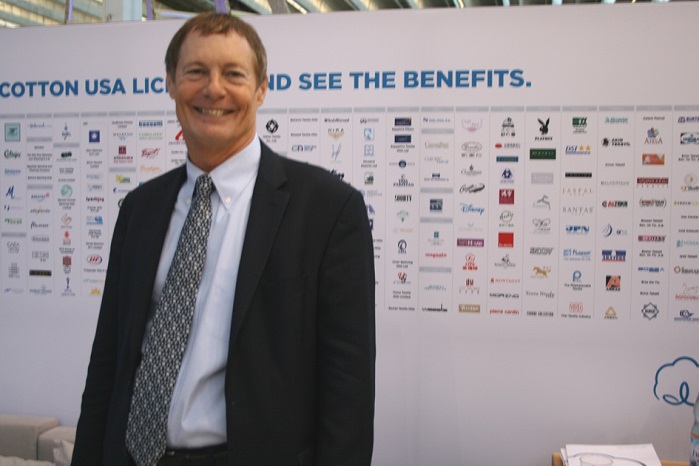 In 2017, US exports are estimated to have been 3.2 million tons, making it the largest cotton supplier worldwide.
Nevertheless, cotton continues to lose ground globally to synthetics, and especially to PET polyester from China. In total, some 52 million tons of PET fibre was manufactured in 2017.
In PET fibre production, China surpassed the rest of the world's output by 2005 and doubled that of the rest of the world by 2012. Of the twelve largest PET fibre producers in the world, nine of them are Chinese, and of the three non-Chinese companies, two have operations in China. These are all highly integrated operations, and raw materials for PET production – particularly PTA – are much cheaper in China due to overcapacity.
PET's phenomenal growth has been despite overwhelming evidence of a consumer preference for cotton and now, working with partners, CCI is driving a campaign to develop new fabric variants that can be exploited by the 750 global licensees of its Cotton USA brand.
At the recent Heimtextil home textiles show in Frankfurt, the 'What's New in Cotton?' display featured a range of new developments with partners.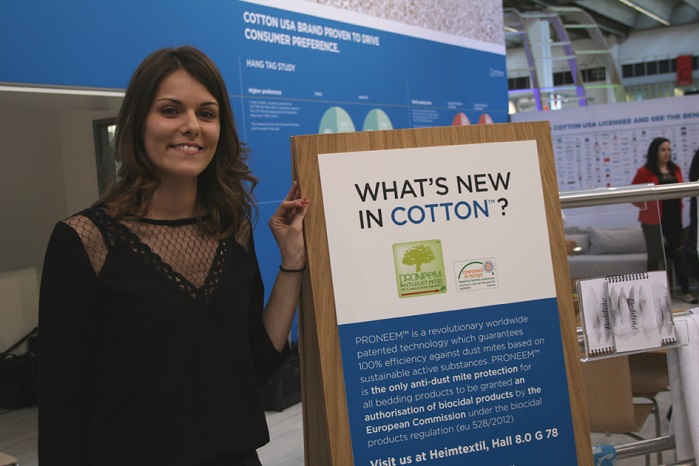 "Synthetic fibres have been associated with performance innovation for too long and we are now showcasing innovative technologies that will inspire brands with new ideas for cotton and cotton-blended fabrics," said CCI executive director Bruce Atherley at the show. "The objective is to inspire everyone in the textile business to think about the many opportunities with US cotton."
Copper infusion
Among partners is Argaman Technologies with its CottonX skincare technology. This infuses 100% natural cotton with a copper compound which helps promote skin regeneration and collagen synthesis, for smoother and healthier-looking skin.
There are no coatings involved in the processing of 100% cotton and later in 2018 Argaman plans to introduce a flame retardant cotton based on the same process, which could have a big impact on the home textiles market.
Hologenix, from US partner Celliant is meanwhile a patented technology for imbuing fabrics with a natural blend of minerals which aim to recycle the body's own energy, resulting in improved thermal regulation and more restorative sleep.
Peppermint oil
Thailand's Life Materials is a specialist in the development and production of antimicrobial additives and treatments. Its Life Natural technology is based on renewable plant extract – peppermint oil – to deliver long-lasting freshness to textiles by inhibiting bacteria. The treatment is extremely durable and will last for 50 wash cycles, making it competitive with existing treatments for synthetic fibre-based fabrics.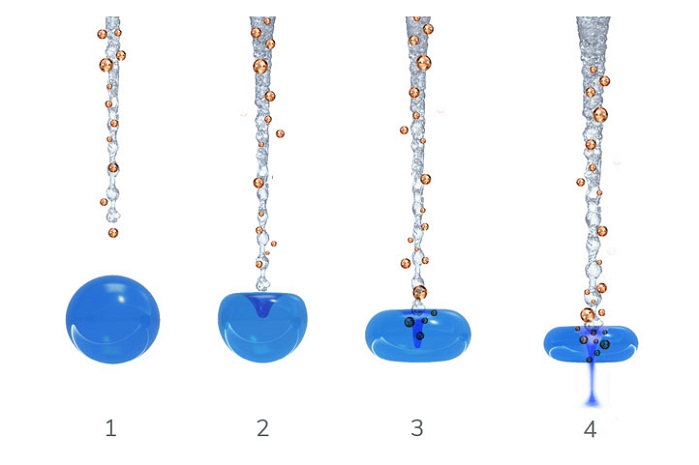 A patented process for creating dissolvable yarns with enhanced characteristics and a low environmental impact has been developed by Italy's Solucell. Through its use, SolucellAir cotton yarns are being engineered with sophisticated hollow channel structures. This results in fabrics that are light weight, soft touch, thermo-regulating and possess moisture management properties via a manufacturing route that is entirely free of chemicals.
French biotechnology company Proneem is also partnering with Cotton USA brands for sustainable anti-dust mite technologies which repel harmful organisms, while on the processing front, India's Welspun showcased an innovation called Wel-Trak within the 'What's New in Cotton?' display.
This patented new system has been developed to ensure both brands and consumers can trace the provenance of cotton raw materials all the way through the supply chain – from farm to the retail shelf – by employing;
Automated data capture using RFID.
Customised software for validation.
Robust IT and ERP systems to enable smooth operations across all stages of production.
Strengthened physical and systems controls which streamline the tracking process.
"Our customers across the globe are very excited about Wel-Trak," said Welspun CEO and joint managing director Dipali Goenka. "Having a mechanism in place that will enable them to track the source of the final product right back to the specific farm it comes from definitely adds value and transparency to the whole process."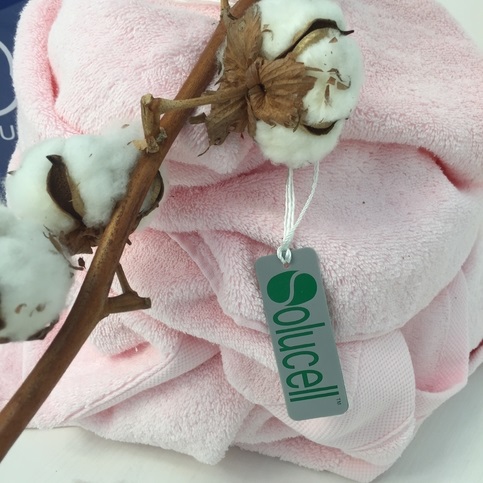 Welspun has established a partnership with Oritain Global, a leader in the use of scientific traceability, which will provide independent validation of Welspun's supply chain enabling the company to identify the origin of all of the cotton fibre used in its home textile products.
Chemical fingerprints
Based on its analysis, Oritain has created a database of unique 'chemical fingerprints' for special cotton variants such as Egyptian, US Supima and Australian cotton. This will be extended to include Organic and American Upland cottons. This database enables Oritain to verify a sample against its stated origin and allows Welspun to conduct tests at various stages of its manufacturing process and verify the origin of cotton at each stage, to ensure the authenticity of its final products.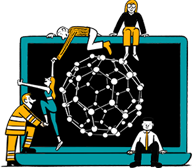 Business intelligence for the fibre, textiles and apparel industries: technologies, innovations, markets, investments, trade policy, sourcing, strategy...
Find out more