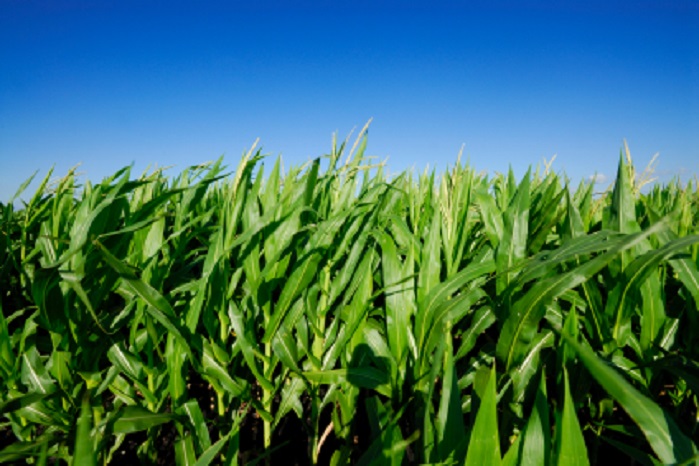 The 12th International Conference of the European Industrial Hemp Association, the leading event for industrial hemp, concluded in Wesseling, Germany, last month, attracting record participation of 260 industrial hemp experts from 38 countries.
In Europe, 18,300 ha of industrial hemp were cultivated and processed in 2014, much more than in the previous years. In 2015 a further increase to more than 22,000 ha has already been reported, the conference visitors heard.
This is a record cultivation area since growing began 30 years ago. More and more European countries are starting to cultivate hemp.
Applications
The major part of this increase is due to organic hemp seed production for the food market and the new demand for CBD. In addition, the increasing demand for fibres demonstrates the great versatility of the plant.
The strong fibres are used for insulation materials and biocomposites, mainly in automotive interiors. Hemp food products are increasing in market volume and with the extraction of Cannabidiol (CBD) for pharmaceutical applications, farmers can maximise profits.
Sustainability
A comprehensive carbon footprint study by the German nova-Institute demonstrated that different natural fibres show a similar and very low carbon footprint compared to glass or mineral fibres.
John Hobson, President of the European Industrial Hemp Association (EIHA), informed the participants that European hemp fibres will soon be the first natural fibre worldwide with an established sustainability certification. Hemp shivs and seeds will also receive this certificate.
This article is also appears in...