Opinion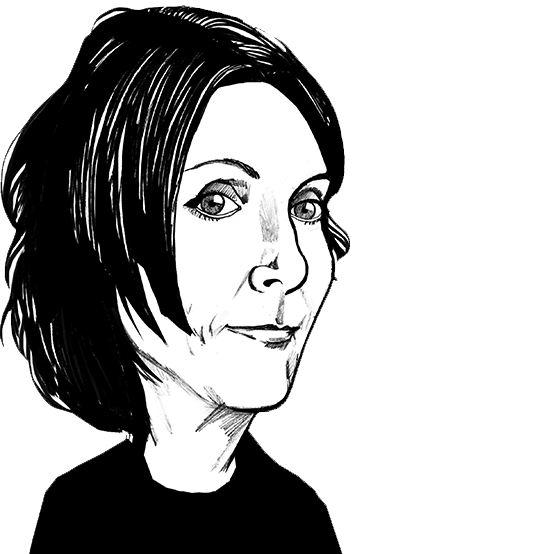 Defining the 'new normal' at ISPO Re.Start Days Munich
Anne Prahl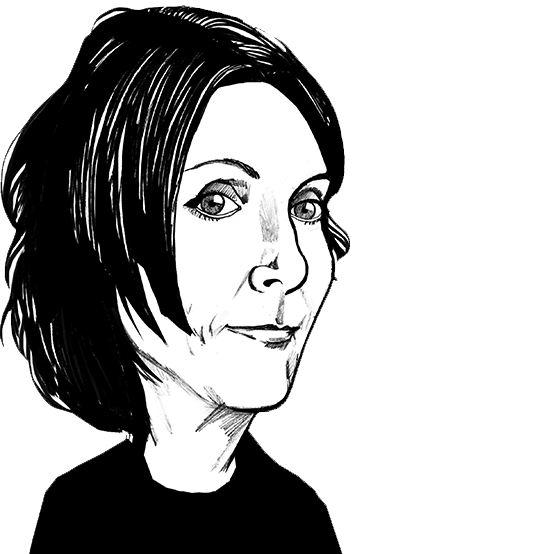 The ISPO team created the digital live conference ISPO Re.Start Days to provide a much-needed platform for exchange, inspiration and motivation during these challenging times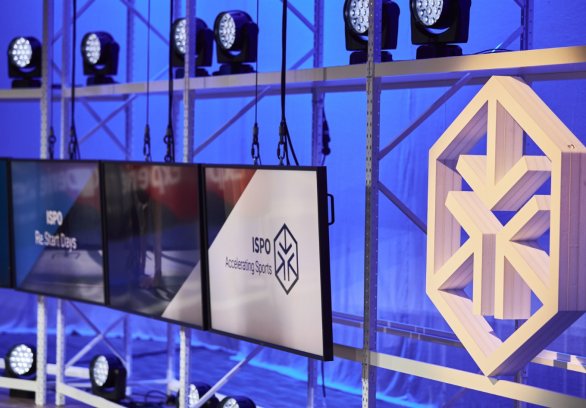 3rd July 2020
Anne Prahl
| Munich
ISPO Re.Start Days, Munich Trade Fair Centre © Messe München GmbH
Following the cancellation of OutDoor by ISPO 2020 and the ISPO SDG Summit and the postponement of the ISPO Digitize Summit due to the corona pandemic, the ISPO team created the digital live conference ISPO Re.Start Days to provide a much-needed platform for exchange, inspiration and motivation during these challenging times.
Through a diverse programme of talks, panels and workshops, the event aimed to provide an interactive platform for industry stakeholders to exchange their experiences on challenges and opportunities and attempt to define the 'new normal' for the sports and outdoor industry. Over 100 speakers and around 1,500 participants from over 45 countries came together to debate the social importance and health benefits of sports and outdoor activities, the acceleration of digitalisation in response to the current crisis and how COVID 19 will shape our understanding of sustainability in the future.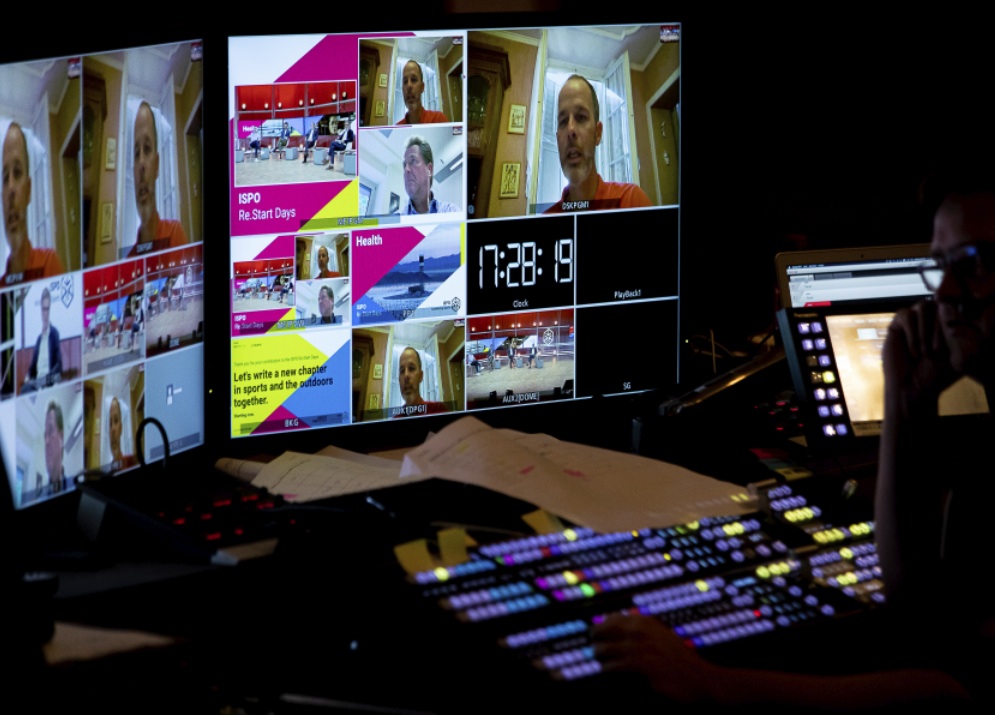 ISPO Re.Start Days, Munich Trade Fair Centre © Messe München GmbH
State of the sports and outdoor industry
During the opening session, Chairman of the Board of Messe München, Klaus Dittrich, stated that the situation caused by the pandemic has had an enormous impact on the sports and outdoor industry. This has led to a significant boost for digitalisation, such as e-commerce, as well as the realisation that our approach to sustainability must embrace human as well as environmental health.
The first panel of the event brought together Dr. Oliver Pabst (Mammut), Martin Riebel (Schwan Stabilo Outdoor), Reiner Gerstner (Schöffel), Mark Held (EOG), Michael Levi (Columbia Sportswear) and On founder Caspar Coppetti to discuss how the industry can overcome the effects of the corona crisis. The panellists agreed that despite the significant disruption, they could see opportunities for moving forward by embracing new ways of interacting with their internal teams, suppliers, global sales partners, retailers and consumers.
Due to travel and face-to-face meeting restrictions many brands have been forced to engage in virtual and digital communication, be it design and development, meetings, conferences, training or sales. A particular success story is that of Swiss running brand On, whose founder Caspar Coppetti revealed that the company had seen around 50 percent growth for the period of lockdown compared with the previous year.
This was made possible through the company's foresight on developing a strong e-commerce platform, as well as collaboration with their retailers, who were able to sell at full margin under their own name through their On-Ramp-Shop. Coppetti further attributes the company's success to the running boom caused by the pandemic, which saw many people making the most of opportunities to participate in outdoor activities to break up their working-from-home routine. This trend is substantiated by a research study carried out by the European Outdoor Group (EOG), which highlights that consumers in the UK, France, Germany, Spain, Italy, Poland and Sweden value access to the outdoors much more now than before the crisis and that this has led to a significant increase in outdoor activities.
Sustainability strategies and goals
Sustainability was one of the key focus areas at the conference and brands including adidas, Jack Wolfskin and Sympatex shared their sustainability approaches, which have become even more relevant as the industry deals with the impact of the pandemic.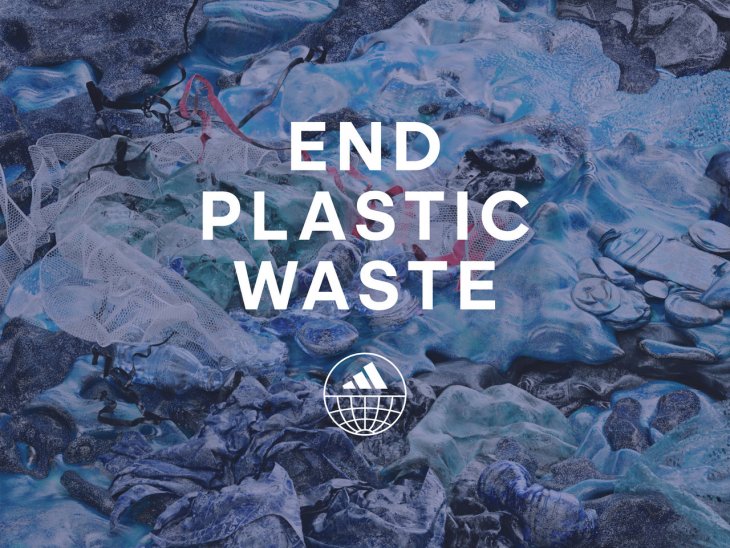 adidas 'End Plastic Waste' manifesto, www.news.adidas.com
Following on from launching their manifesto to end plastic waste earlier in the year, Frank Henke and Dr. Tim Janaway from adidas held a workshop on the company's commitment to sustainability, detailing their holistic approach, which focuses on taking responsibility for the entire lifecycle of sport in all spaces where '…sport is made, sold and played'. This approach integrates both product related goals, such as valuing water, innovating materials and processes and conserving energy, as well as people-centric goals including the empowerment of people, improving health and inspiring action. Participants were also updated on adidas' achievements and future plans in the fight against plastic waste, which has seen the elimination of plastic bags in all stores since 2016, plastic-free offices since 2017, the transition to recycled plastic packaging in transportation by 2021 and the shift to entirely recycled polyester by 2024.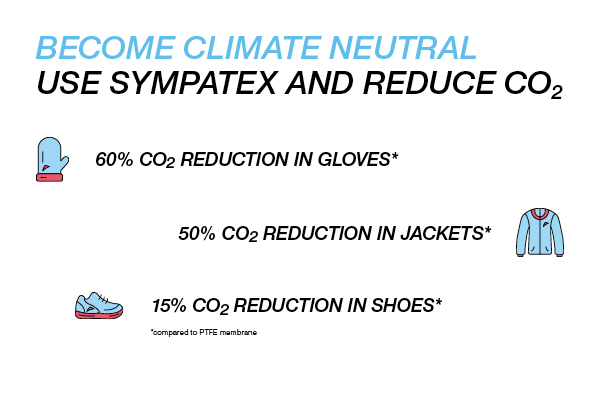 Sympatex commitment to climate neutrality, www.sympatex.com
In his workshop 'The Power of Distancing – challenges and opportunities of Covid19', Sympatex CEO Rüdiger Fox pointed out the importance of learning from the corona crisis, such as the need to accept and act by science. According to Fox, we need to take four steps; recognising that we have a climate problem, accepting the responsibility of the fashion industry as a massive contributor to climate change through CO2 generation, collaboratively committing to climate action, such as supporting the Fashion Industry Charter for Climate Action, and accelerating innovation for the manufacture of textiles and materials, which has the biggest impact on CO2 emissions and subsequently the climate.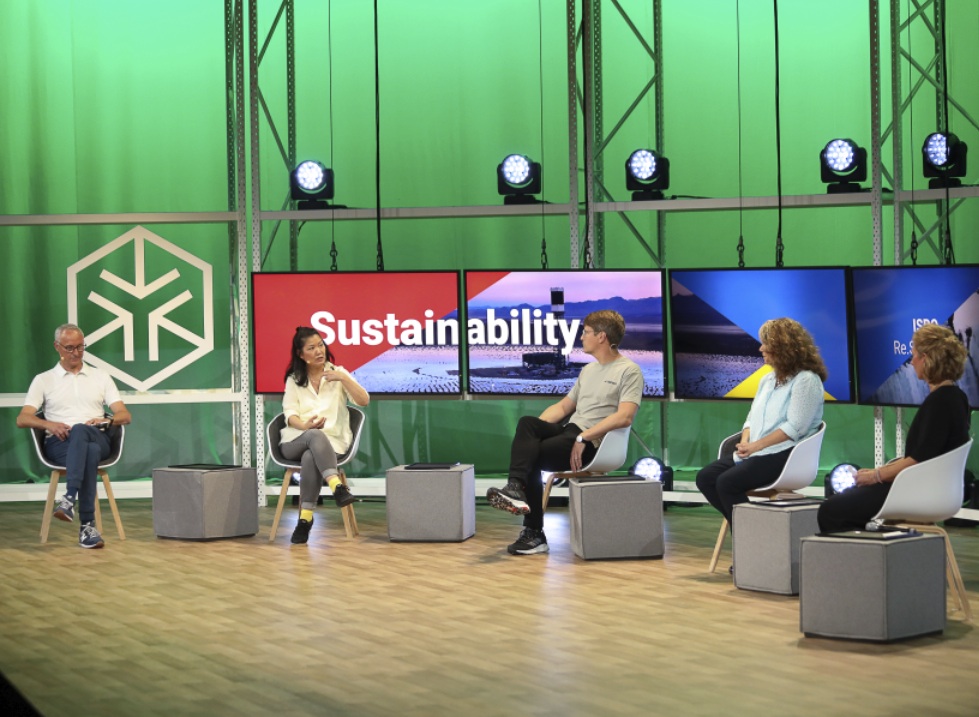 ISPO Re.Start Days 'Will there be a green recovery' panel, © Messe München GmbH
During the panel discussion 'Will there be a Green recovery?' Peter Schöffel from German outdoor brand Schöffel stated that sustainability has always been embedded in the DNA of the brand and this would continue to be non-negotiable even in the aftermath of the pandemic. However, he called for the industry to rethink the demand for ever-decreasing price points, which plagued the outdoor market even before the crisis, and instead brands should focus on the manufacture of good quality products and services, such as repair. This would enable the consumer to establish a life-long 'friendship with a product, not just a flirt'.
Future outlook
Despite the numerous obstacles and challenges caused by the pandemic, speakers and panellists demonstrated optimism and readiness to adapt in order to create a more responsible and sustainable industry. However, the success of this transformation will depend on committing to joint initiatives and developing new types of collaborations.
Antje von Dewitz from Vaude suggested that initiatives such as the 'Paris Climate Agreement' and 'Economy for the Common Good' give cause for optimism, although we need to rethink a system built on consumption, which causes harm to the environment and the people who make our products.
adidas x allbirds www.news.adidas.com
Dr. Tim Janaway from adidas remarked that stakeholders need to create leverage through collaborations to address systemic issues that are 'bigger than any of us', even with partners that are perceived as competitors, such as adidas' recently announced partnership with footwear brand Allbirds to develop the lowest carbon footprint shoe ever produced.
During an inspiring closing interview, Kristine McDivitt Tompkins, Environmentalist and former CEO of Patagonia, urged industry stakeholders, as well as consumers to stand up and rise to the challenge of making the world a better place.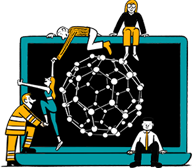 Business intelligence for the fibre, textiles and apparel industries: technologies, innovations, markets, investments, trade policy, sourcing, strategy...
Find out more