Interview
Digital triggers from the stadiums
Jeremy Bauer, global commercial director of Embelex at Avery Dennison RBIS explains how smart sports shirts can open up new marketing channels.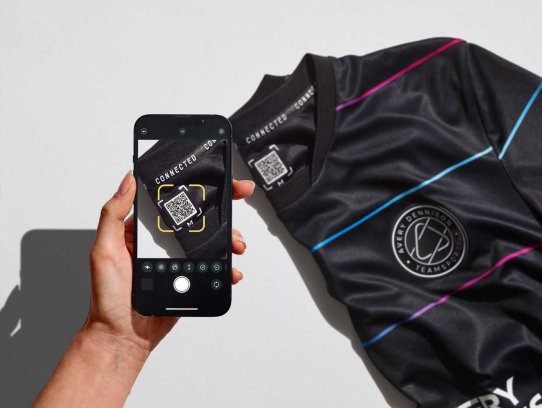 8th August 2022
Innovation in Textiles
| Mentor, OH, USA
Diego Maradona's shirt, worn in the infamous 'Hand of God' match against England in the 1986 World Cup, sold for £7.1 million at Sotheby's auction this year. It was the highest price ever paid [1] for a shirt worn during a sports match.
Non-sports fans may find the near-mythical status of shirts, and their embellished names, numbers and logos baffling, but for avid supporters, this is the stuff of legends. Today, kits with badges and heat transfer embellishments like numbers can take this emotional connection to a whole new level, thanks to embedded digital triggers and smartphone technology. With the next World Cup fast approaching, 'smart shirt' connectivity is an interesting proposition for teams, their fans and replica shirt manufacturers alike.
Personalising the experience
In today's high-tech world, brands from luxury fashion labels to professional sports teams are striving to hyper-personalise customer experiences, to excite fans and set themselves apart from the competition.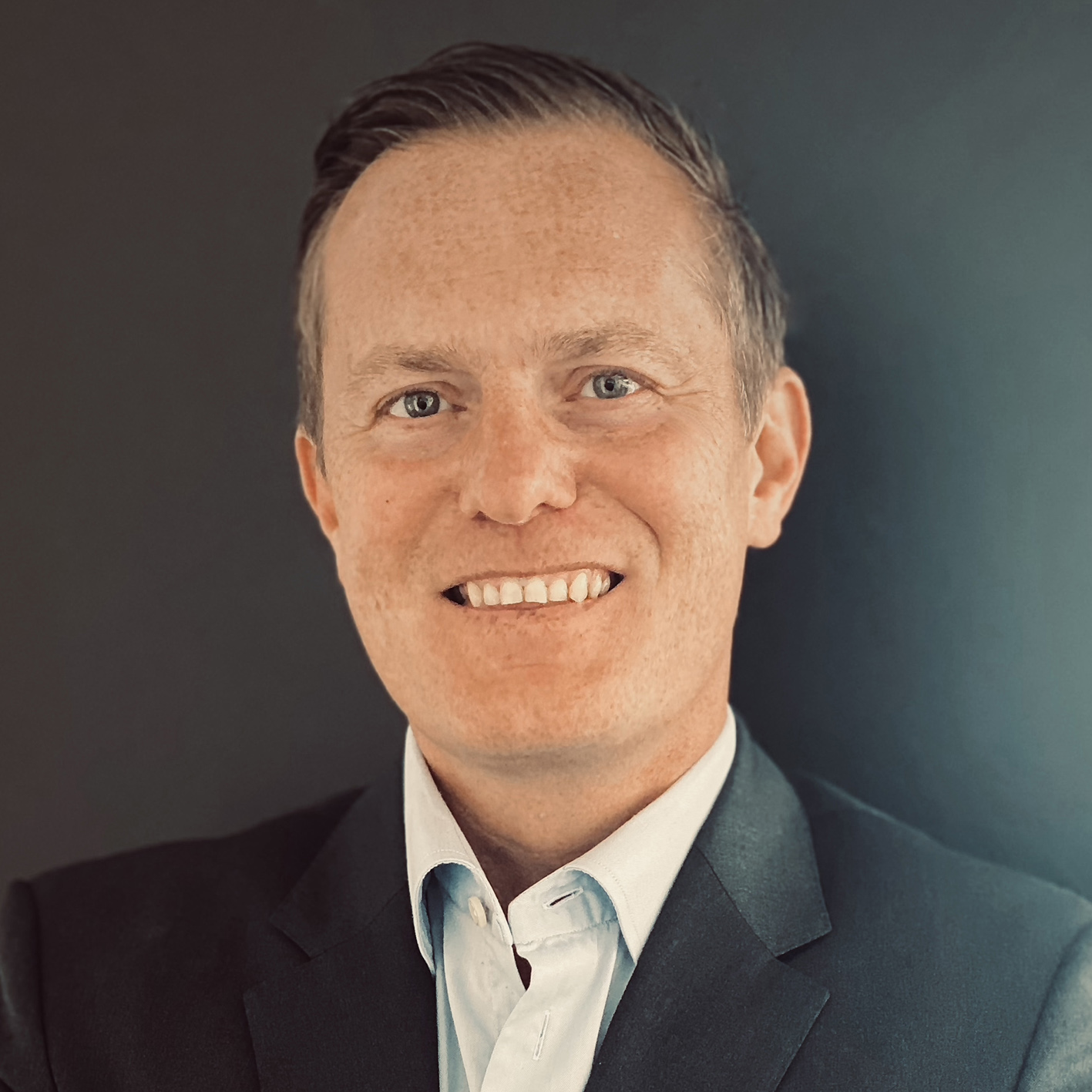 Through scannable smart heat transfers or QR codes on garments and packaging, it's possible for consumers to open up apps on their smartphones and access a rich source of information. Sporting events on the scale of the NFL Super Bowl, the UEFA Women's Euros, and FIFA World Cup present an ideal opportunity for sports marketing and fanbase-building. Even at grassroots level – local football teams and athletics clubs – smart technology attached to textiles can help build engagement, by providing online information and incentives to participants, reached through the physical kits they buy and wear.
Digitporting events
A report by Insider Intelligence [2] predicts that the number of smartphone users in the US who scan a QR code at least once a year will rise from 83.4 million in 2022 to 99.5 million in 2025. It's known that younger people in particular, embrace this tech, and think nothing of scanning, downloading and interacting with apps.
Meanwhile, Gianni Infantino, the president of FIFA, estimates that five billion people [3] around the world will watch the 2022 World Cup. Many of these viewers will be watching through digital devices. In fact, according to a 2022 report by Nielson [4], more than 40% of global sports fans choose to watch sports online. It's clear that the way fans engage with content and the teams they love is changing with the advent of new technologies.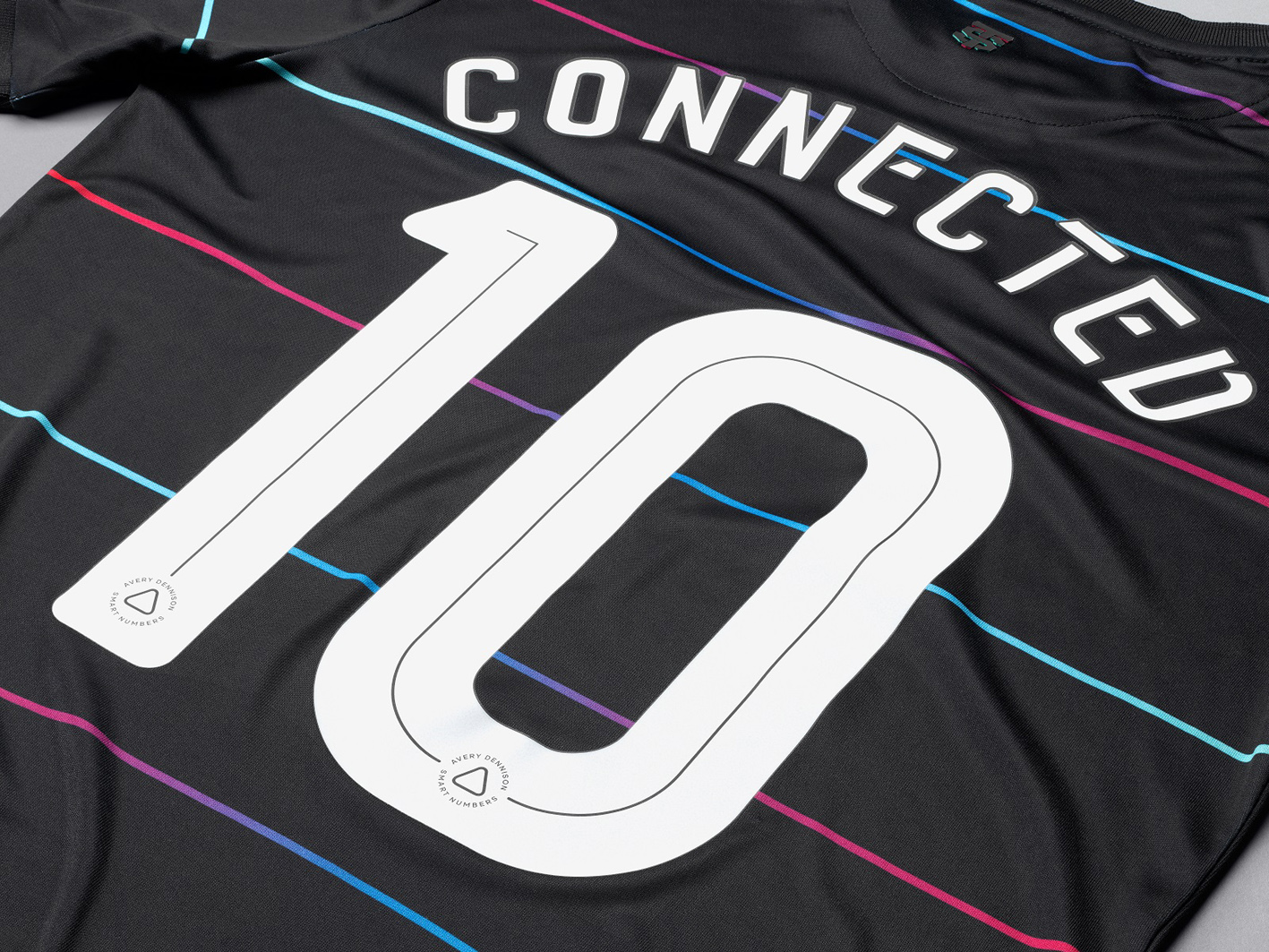 I think digital fan engagement will continue to evolve in coming years, changing how sports organisations and other groups interact with consumers. This will provide a doorway into a new world of sports marketing where fans are brought ever closer to the clubs, players and events they love.
'Connected' replica shirts are already offering a new avenue for people to enter the digital realm and interact with sports teams. Fans can use their phones to scan different digital triggers, including smart heat transfers on players' jerseys, a QR code on the neck label or an NFC (near field communication) hem label. The aim is to further enhance experiences while creating a space where companies can find new ways to tailor experiences and target specific consumers.
Smart embellishments
The technology is match fit, and already in play. The English Premier League has committed to built-in smart shirt technology that allows users to scan badges and heat transfers to reveal curated content on the Premier League's smart app. Avery Dennison will supply these enhanced embellishments for Prem kits through its new full-service product branding ecosystem, Embelex [5].
Digital experiences provide fans and brands with a range of opportunities to unite everyone interested in sports. By taking interactions online, heat-applied digital triggers create the potential for PR moments, trends connected to social, cultural activities, and engaging storytelling. Tailored messaging can even spark emotional connections with sports fans.
A good example is online publication SoccerBible [6] working with sports charity Common Goal [7] and Avery Dennison to design and produce jerseys featuring a digitally scannable heat applied QR code in the inside neck. This directs consumers to a "Thank you" message from Common Goal co-founder and ex-Manchester United player, Juan Mata.
Social media can play a core role in sport-related campaigns too, with platforms providing a space where fans at home can join in the fun and share their experiences with others through images, videos, live chats and more. Within this shared experience, there is a trend for personalising sportswear for key sporting occasions – such as cup finals and major title clashes – and teams to share on social channels.
Rewards and incentives
Sports fans, like all consumers, are incentivised by rewards and special offers. According to a recent report by Cheetah Digital [8], 50% of fans are happy to trade their data for incentives like coupons or exclusive access through digital interactions. Businesses are starting to provide products, services and experiences that are customised via emerging technological solutions, especially since the events of the pandemic drove the public into their homes, away from live sporting events.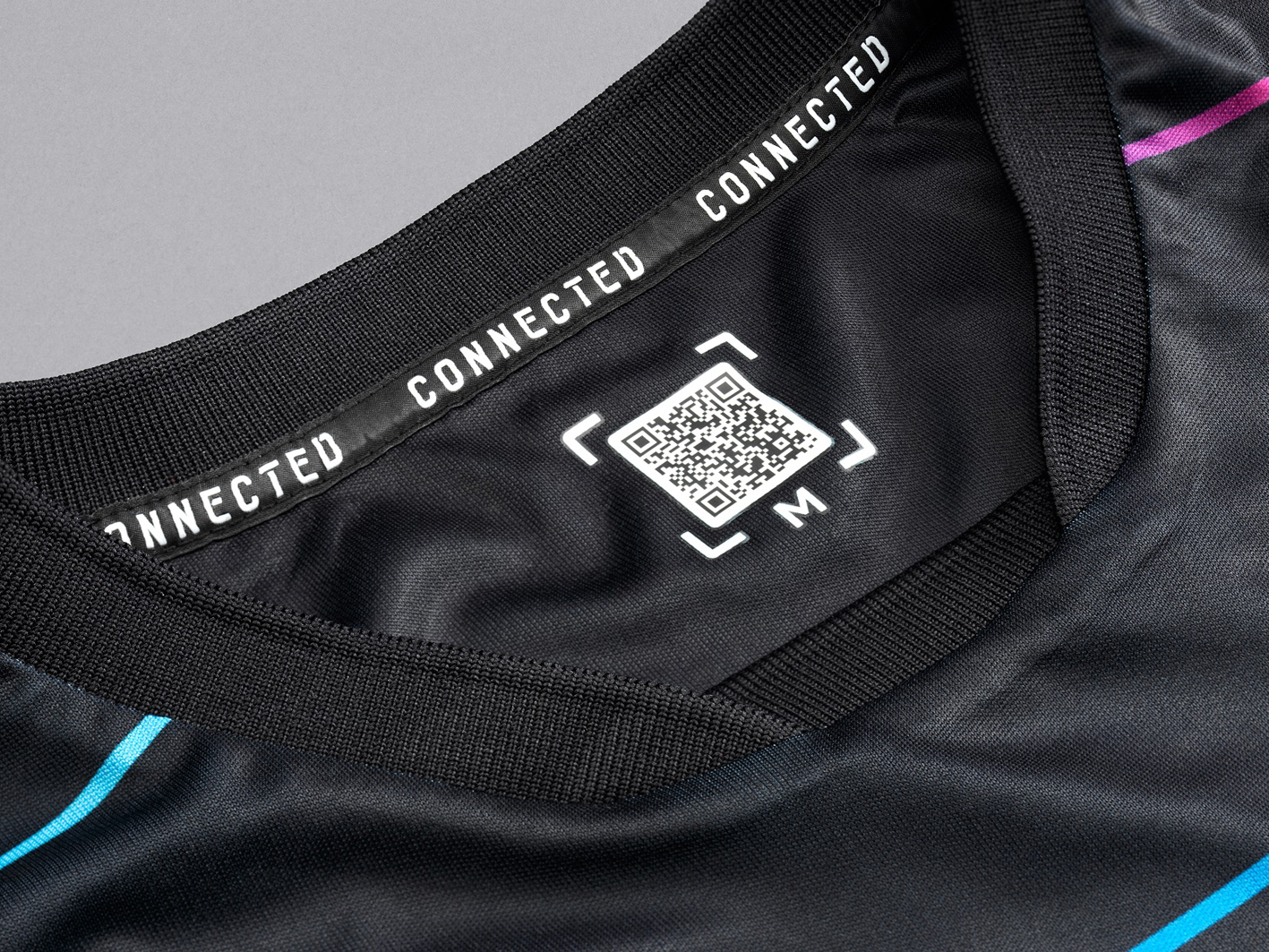 It's increasingly important for the sports industry to use its voice to instigate social change and draw attention to difficult topics. The recently launched Hope United [9] campaign 'Not Her Problem', takes aim at the sexism and online hate facing female football players, for instance.
Digitally enabled physical embellishments, as well as cutting edge software and manufacturing capability, can provide everything a brand or organisation needs to celebrate its name, personalise products, promote important content, and create digital experiences.
Circular economy, sustainable materials
Forward-looking organisations are also working hard to cut textile, materials and energy waste in their supply chains, by manufacturing to more sustainable models. With the right partners, sports apparel manufacturers can produce only what is needed, when it is needed, reducing carbon impact.
Embedded triggers on shirts can also give consumers access to vital information about lifelong garment care and recycling. And by digitally enabling experiences, information and opportunities can be created with less physical waste and carbon emissions. With this new technology, we can also begin to view labels and heat transfers as portals to educational resources that review topics like the quantity of waste saved or locally sourced materials.
Textile innovation wins the game
Back on the pitch at Mexico 86, the printed numbers on the Argentina team's shirts were "a joke", according to Maradona in his book Touched by God. Due to the poor quality of the original kit, the team played England in the World Cup quarterfinals wearing cheap jerseys [10] bought from a local shop somewhere in Mexico City with fast-disintegrating silvery numbers and hastily sewn crests.
We've come a long way since then. Of course, professional sports apparel is of far superior quality today, but it's also been reimagined as an interactive creative canvas and communication channel. Shirts and their embellishments are capable of unlocking a range of imaginative possibilities and use cases. The opportunities to engage and entertain are endless. It will be fascinating to see what epic stories unfold through shirts during Qatar 2022, and how fans can use technology-enhanced textiles to get in on the action.
[1] https://www.skysports.com/football/news/11095/12605396/diego-maradonas-hand-of-god-shirt-sells-for-more-than-7m-at-auction
[2] https://www.emarketer.com/content/qr-codes-forecast-trends-2022#page-report
[3] https://www.reuters.com/lifestyle/sports/davos-davos-qatars-world-cup-audience-projected-be-5-billion-fifa-boss-2022-05-23/
[4] https://nielsensports.com/fans-are-changing-the-game-2022-global-sports-marketing-report/
[5] https://embelex.averydennison.com/
[6] https://www.soccerbible.com/
[7] https://www.common-goal.org/Stories/Common-Goal-August-Highlights2021-09-01#
[8] https://www.cheetahdigital.com/ebook/inspiring-digital-marketing-campaigns-sports-teams-associations/?utm_source=azk-media&utm_medium=referral&utm_content=ebook&utm_term=azk-lbb&sf_campaign_id=7016M00000142L1QAI&utm_campaign=en-isc-sports-2022
[9] https://www.eehopeunited.co.uk/
[10] https://www.irishnews.com/sport/footballsoccer/2022/05/06/news/the-tale-of-diego-maradona-s-famous-number-10-jersey-2661798/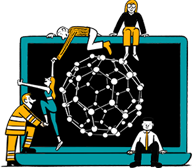 Business intelligence for the fibre, textiles and apparel industries: technologies, innovations, markets, investments, trade policy, sourcing, strategy...
Find out more