Opinion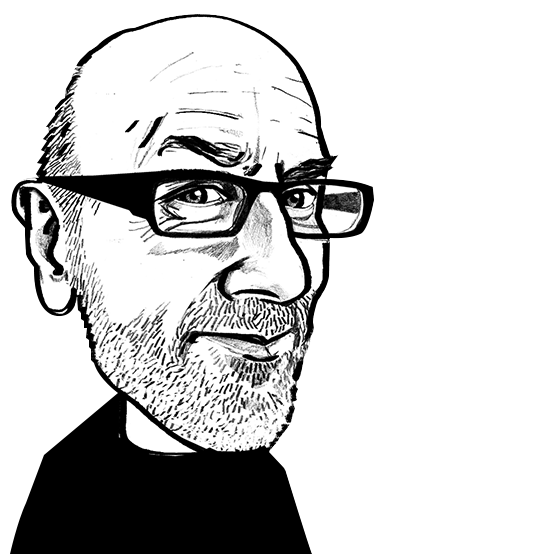 Dornbirn 2017: Seeing the wood for the trees
Adrian Wilson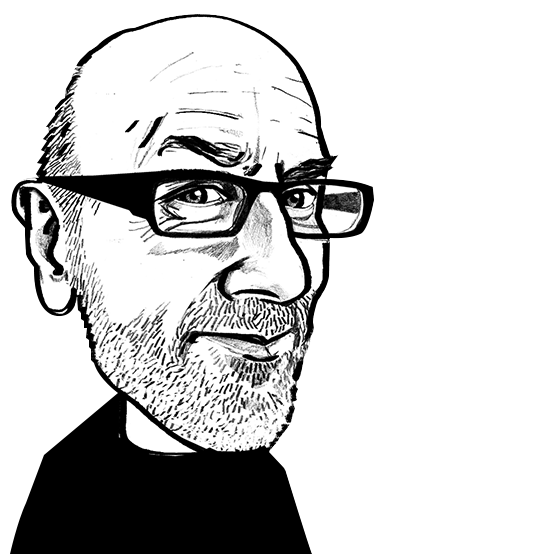 Are today's innovations creating the environmental problems of tomorrow?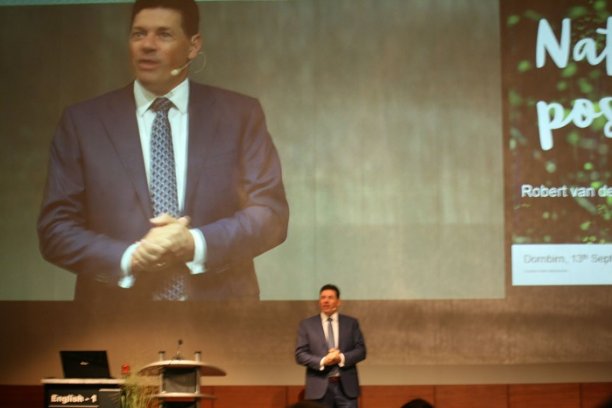 15th September 2017
Adrian Wilson
| Dornbirn
Are today's innovations creating the environmental problems of tomorrow?
This was a question posed by Robert van de Kerkhof, COO of Lenzing AG and president of the Austrian Fibers Institute at the beginning of this week's 56th Dornbirn Manmade Fibers Conference (September 13-15).
"This was something we didn't have to think about ten years ago when we were developing new products," he said, "but it's certainly informing everything we're doing now."
Lenzing's latest development, Refibra, is a good example of this. Based on recycled cotton waste put through the closed loop Tencel process, Refibra fibres are directly addressing the issue of waste in the textile chain.
Van de Kerkhof, however, cited developments such as carbon fibre composites as potentially leading to future problems.
"Carbon fibre is wasteful to produce and difficult to recycle," he said. "Is what we're doing really the right thing? And what about making denim jeans from recycled bottles? Although it sounds like a sustainable development, is it not perhaps just creating tomorrow's microplastics?"
Microplastics
The issue of microplastics in the oceans and in drinking water, has certainly struck an emotional chord with the general public and was the subject of much debate during the conference.
In a panel discussion, industry representatives asserted their willingness to address the problem, but the general consensus was that studies were confusing and more information on the extent of the problem and the contribution of synthetic fibres to it was required.
Hugo Maria Schally, however, head of the European Commission's directorate general for the environment, disagreed.
"We are not at the beginning at all, we are well into the formulation of response strategies," he said. "With every study the volumes only go up and with further study the problem will not go away. There is a very high degree of public concern and we will have to act at EU level, and the immediate action will be against microplastics in cosmetics, paints and detergents. The issue of fibre shedding from clothing is more complex and there are a range of options we can consider. We expect the fibres industry to keep five steps ahead of us, and that way, we'll never catch up."
Perspective
In a keynote presentation, Professor Franz Josef Radermacher of the University of Ulm called for perspective.
"We have many other problems as well as litter in the oceans and it's important not to panic too early about the hype," he said.
Global population growth, he added, is the biggest challenge going forward and Europe's sustainability agenda is incompatible with the desires of most of the rest of the world for economic development. Following China's remarkable progress over the past 20 years, India is now attempting to achieve the same growth, and Africa will follow.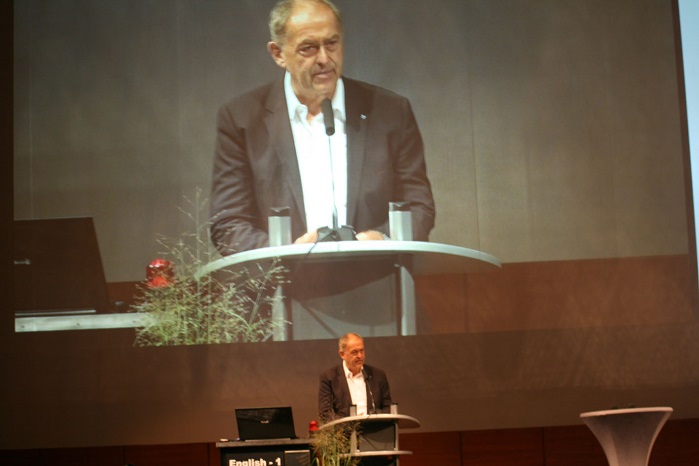 "Globally, many people are not in a comfortable position," he said. "If we don't take the right actions, the global population will be 12 billion by the end of this century. Since 2000, the world population has increased by 1.5 billion people, adding three times the population of the European Union in 17 years. For most people the issue of sustainability is not important, they want economic development and more comfortable lifestyles."
What could be attempted, he suggested, was a "Marshall Plan with Africa", in order to bring sustainable progress that is beneficial to all.
"The reforestation of a billion hectares of degraded land is achievable and would reap huge benefits, sucking CO2 out of the atmosphere and at the same time creating millions of jobs. Timber must replace concrete."
This, he added, should be aligned with the cultivation of desert lands via desalinated water and renewable energies, and the development of new synthetic fuels.
"The solution is not biomass. It will not work. We need a new energy richness and new governmental control of it."
Narrative
To put the problem further into perspective, Heinz Meierkord of CIRFS, the synthetic fibres association, cited a few examples of what would be involved in replacing the synthetic fibres that are used today.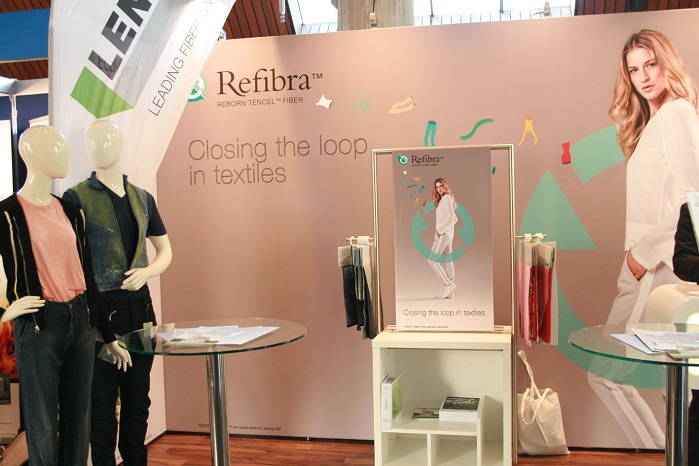 "Myths are often stronger than facts and can often guide political decisions," he said, "such as the idea that natural fibres are better for the environment than synthetics. To replace all of the 52 million tons of polyester fibre in use with natural fibres would require entire countries to disappear and their land to be given over to cultivation. Which nation wants to disappear? Human beings are emotional and respond to storytelling and we need to change our own narrative."
Rebranding
More than 100 papers were presented to over 700 delegates at the conference, which going forward is to be rebranded as the Global Fiber Conference Dornbirn,
This reflects the more universal aims and themes of the conference, which now span the entire supply chain for nonwoven and textile-based products, with the circular economy and sustainability high on the agenda this year. The involvement of consumer brands such as Adidas and Ikea, and of a key representative from the European Commission, only served to reinforce a broadened new outlook.
"Around the world, everyone knows the name Dornbirn, but there is confusion about the manmade fibres part of the name," explained van de Kerkhof. "We are concerned with addressing the needs of consumers globally, and charting supply chain issues from all fibre production to end-use. This rebranding reflects that."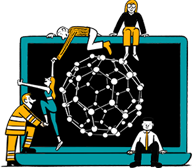 Business intelligence for the fibre, textiles and apparel industries: technologies, innovations, markets, investments, trade policy, sourcing, strategy...
Find out more