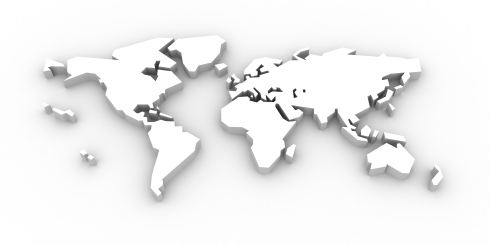 Archroma, a leader in colour and specialty chemicals, and Montega, Italy, have announced a collaboration aimed at supporting the fast-growing garment and apparel industry in Pakistan, particularly in the denim segment. The joint efforts will focus on fostering excellence in the finishing of textile garments.
Montega has decades of experience in developing the latest fashion trends with its high standard chemical treatments. For garments and fabrics, the company offers solutions in finishing effects, enzymatic products, bio-polishing, bio-finishing and specialty products for indigo dyes, proteinaceous fibres, such as wool and silk, and garment washing and laundry. All applications are geared toward environmental sustainability.
Archroma offers a wide range of brand and textile specialty chemicals that caters to the local industry in Pakistan for both its internal and export markets. The company will now represent Montega in marketing their products in Pakistan.
"We, at Archroma, believe in continuous improvement and challenging the status quo to make our industry sustainable. We have dedicated ourselves to bringing innovation in our product lines and to closely partnering with like-minded organizations to build industrial rapport. Through this initiative of joining hands with Montega, we will be able to share latest R&D developments with the textile industry in Pakistan and help grow Pakistan's contribution in the global textiles arena," commented Mujtaba Rahim, CEO of Archroma Pakistan.
The collaboration between the two firms is expected to reinforce their commitment to environmental sustainability, especially toward the reduction of water usage and the emission of greenhouse gases during textile finishing processes. The design studio at the Archroma Center of Excellence in Pakistan will work extensively with Montega's M-Lab Garment University in Riccione, Italy, to deliver solutions based on the latest trends and fashion effects, backed by world-class technical support.
This article is also appears in...