2nd December 2016, Leonberg
Brückner finishing lines capture Indian market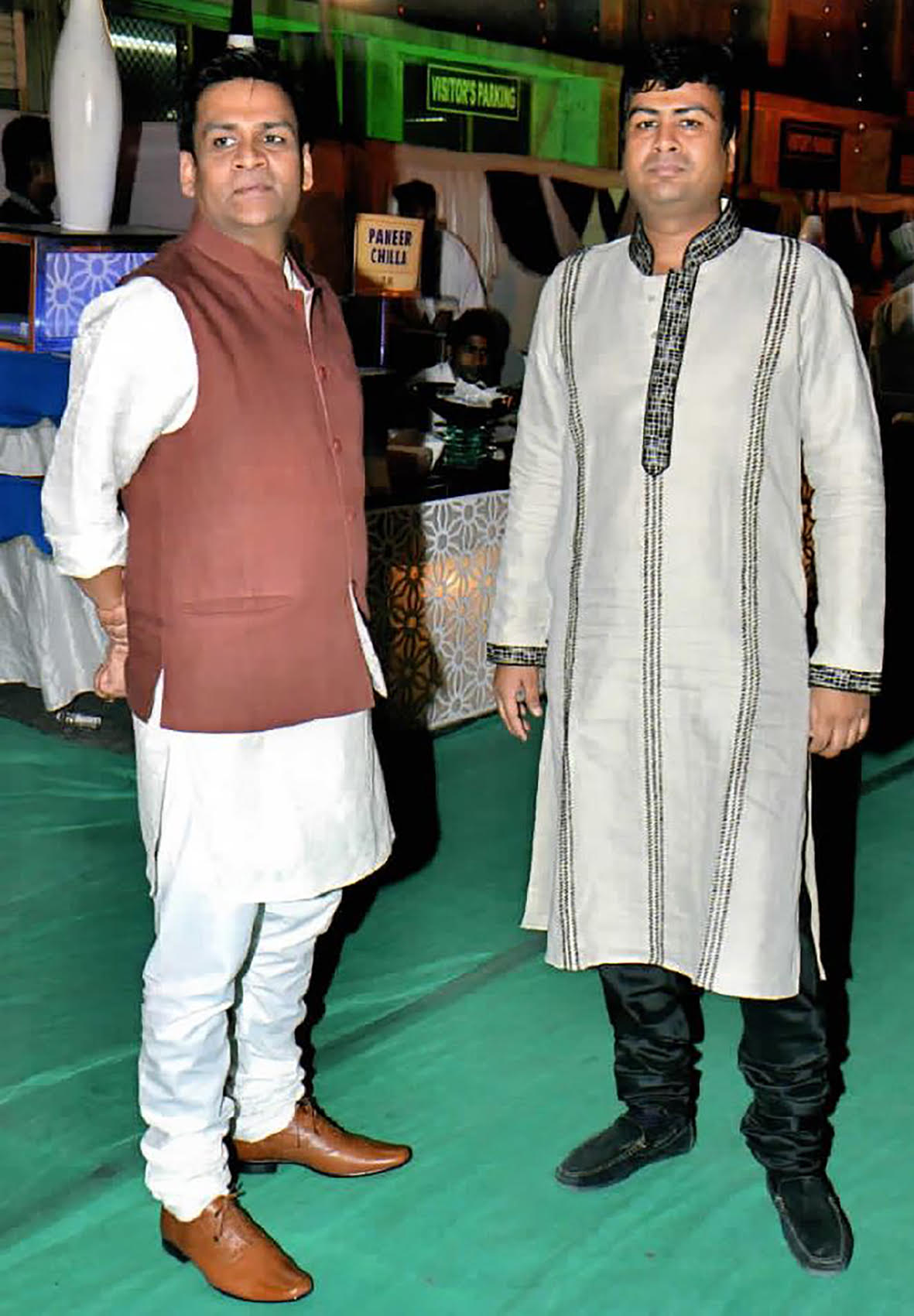 Surat, India based textile manufacturer, Laxmipati Sarees, one of the leading manufacturers of polyester saree and women dress material in India, has commissioned a new stenter frame from Brückner, a leading German producer of finishing lines for the textile industry, to replace the old technology.
Laxmipati Sarees had installed one Brückner stenter in early 2010. This line consists of eight drying chambers, has a vertical chain system, and is designed for heat-setting of polyester fabric with high twist yarns at a maximum speed of 100 m/min.
With the new machine, the company aims to address more closely issues like pollution control, safety, and energy conservation, as well as target further growth, better quality, performance and safety measures, in response to the growing competition and demand for fabric quality.
Optimising energy consumption
Another Surat based textile company using the high-quality finishing line from Brückner is Ganga Fashions, which manufactures and exports modern styles of sarees and women dresses with innovative printed designs.
"The quality of our products has always been of highest priority for us. Our entire manufacturing process has been planned with quality as the central objective and all products are checked at several stages of manufacturing process," commented Sanjay H. Gangwani, Director and owner of Ganga Fashions.
"We produce with high attention to minimise environmental impact and always try to optimise energy consumption where ever it is possible. That is one of the reasons why we decided to buy an efficient and high-quality finishing line from Brückner." The stentering line with horizontal chain system for woven fabric will start operating at the company's facility in early 2017.
Indian agent
For ten years now, the German company is working successfully with its Indian agent Voltas. "We have a really long-term and strong relationship with our agent in India," commented Andrea Corgnati, Area Sales Manager at Brückner.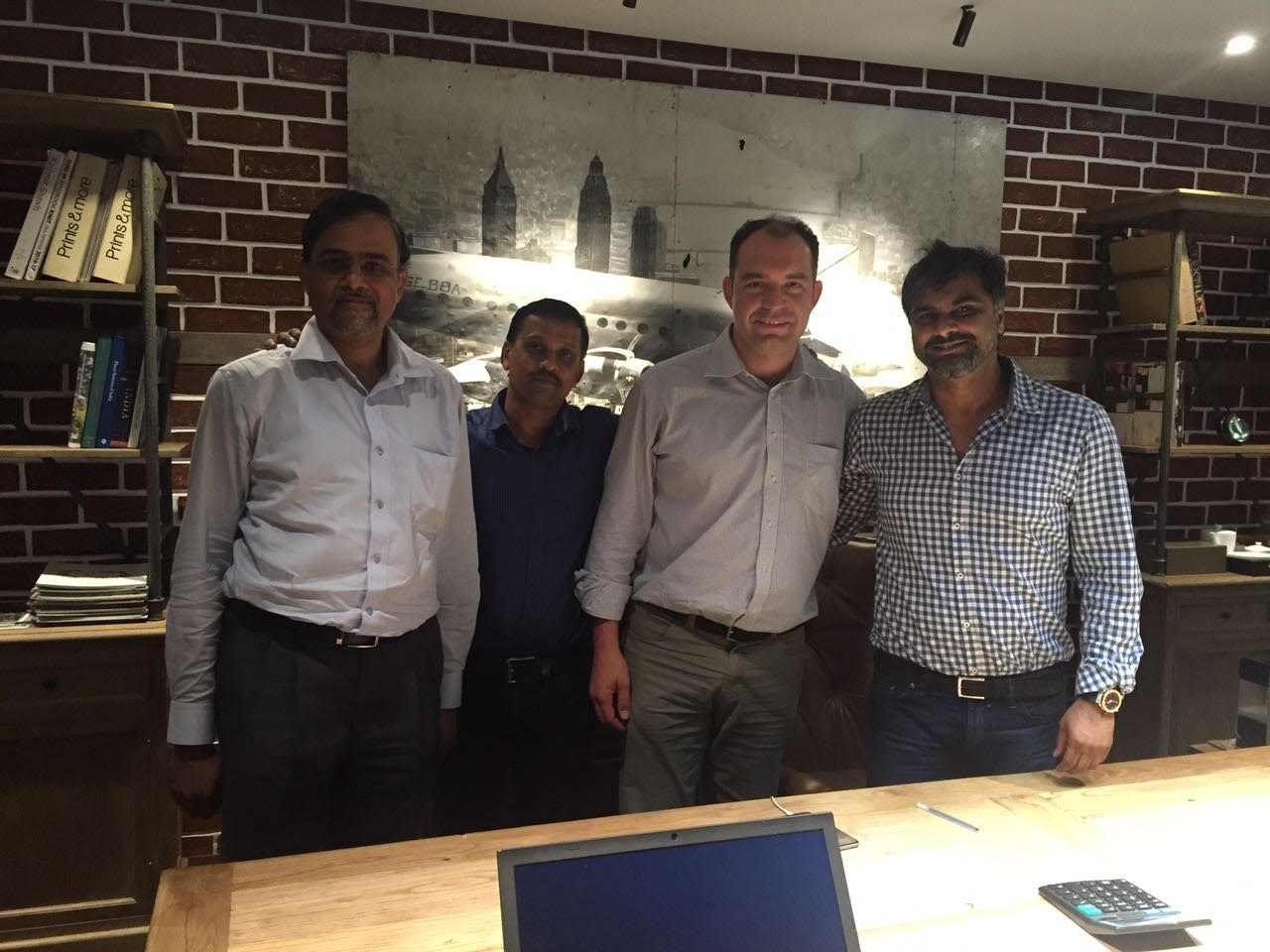 "They always support us in the best way and their service is excellent. We also have a service station and spare parts stock in Coimbatore. That means, that local technicians can support and assist our Indian customers very fast and also spare parts are quick and easily available."
"Brückner is since nearly 70 years known as a world-wide leading producer of textile finishing and coating lines, but we also have solutions and innovative technology for the finishing of technical textiles, nonwovens, glass fibre and floor coverings."
Brückner
Brückner is leading in the development and the production of finishing lines for the textile industry. The company offers individual solutions for the coating and finishing of technical textiles, nonwovens, floor covering and classical garment textiles.
In addition, it provides energy saving systems, such as heat-recovery or exhaust air cleaning systems, and it accompanies its customer with advisory service during the complete project phase and beyond.
This article is also appears in...