13th November 2018, Ventura, CA
Patagonia's most sustainable collection to date
For the Fall 2018/2019 season, Patagonia's range of snow garments built with recycled materials continues to increase, diverting about 215,000 pounds of factory scraps and plastic bottles from the waste stream and into the snow gear it makes.
In total, nearly 80% of Patagonia's snow collection is now built with recycled fabrics. "And we continue to streamline our designs, making every Patagonia Snow garment easy to repair, because the longer a piece of clothing lasts, the smaller its impact on the environment," said Corey Simpson, Patagonia.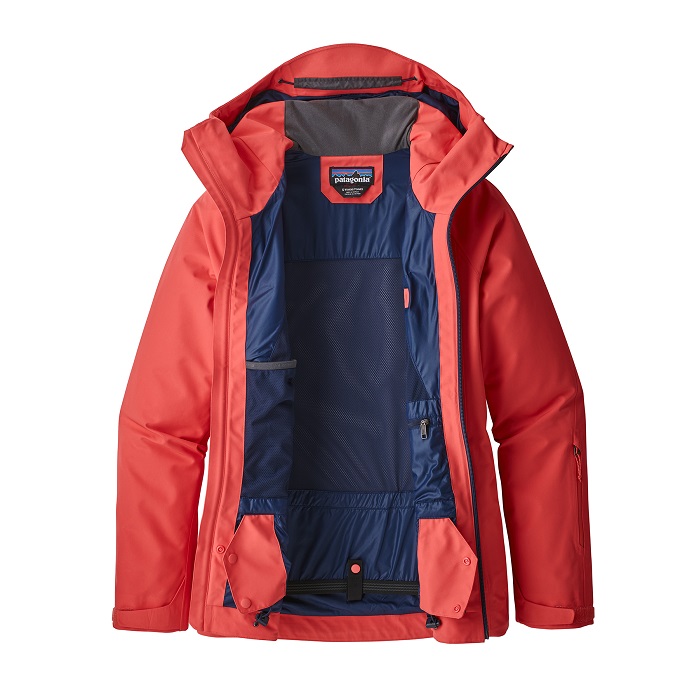 One of the highlights of the new range is the iconic Powder Bowl Jacket. Now featuring a tough, two-layer Gore-Tex fabric made from durable 100% recycled polyester, this classic piece continues to provide tough, long-wearing waterproof/breathable and windproof protection for skiers and boarders who ride the mountain in all conditions.
One jacket now diverts 35 plastic bottles from the landfill. In total, the new two-layer Gore-Tex recycled face fabric is used in 12 Patagonia snow styles for Fall 2018.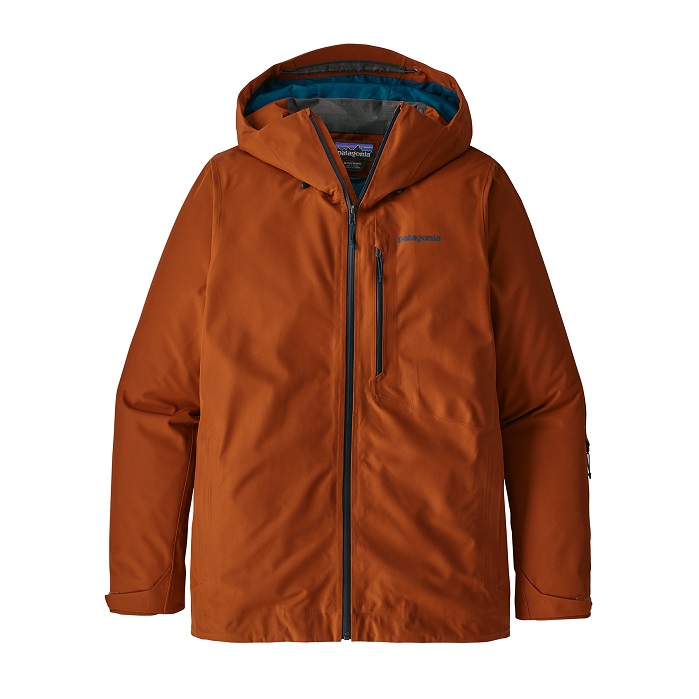 Patagonia is an American clothing company that markets and sells sustainable outdoor clothing. The company was founded in 1973, and is based in Ventura, CA. A certified B Corp, Patagonia's mission is to build the best product, cause no unnecessary harm and use business to inspire and implement solutions to the environmental crisis.
"For us at Patagonia, a love of wild and beautiful places demands participation in the fight to save them, and to help reverse the steep decline in the overall environmental health of our planet. We donate our time, services and at least 1% of our sales to hundreds of grassroots environmental groups all over the world who work to help reverse the tide," the company states.
This article is also appears in...