Garmon Chemicals is relaunching its commitment to an increasingly green and transparent use of chemicals. The new goal for the company, which in January 2018 has become part of the US Kemin Industries group, is to embark on an actual journey towards sustainability, integrating product innovation with increasingly distinctive strategic actions.
There are three main innovations spearheading Garmon's commitment. The first one is the partnership with the project Alliance for Responsible Denim in the exclusive workshop Doctor Visits, held in London last month. The event focused on the dissemination and promotion of best practices for sustainable manufacturing. The meeting was dedicated to six selected denim brands, which had a chance to meet the greatest experts in the finishing of indigo fabric.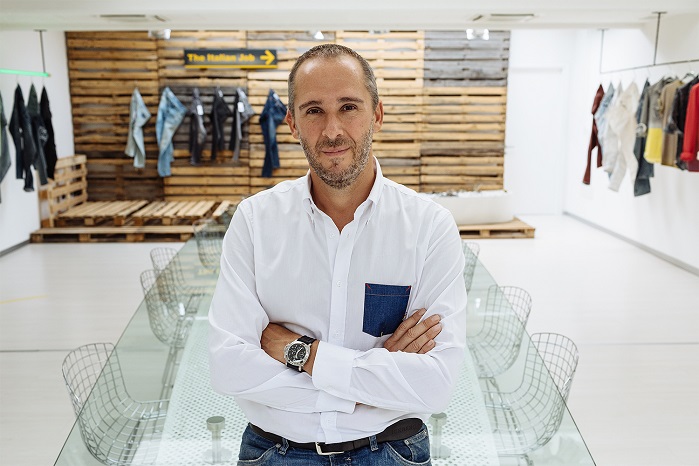 Garmon Chemicals made available its experience as a technical partner for finishing, as well as conducting team sessions with the Jeanologia staff, a leading company for eco-sustainable technological solutions. The six brands brought the finishing recipes of their Never out of Stock styles, to receive support and recommendations from the experts about the most innovative alternatives in terms of sustainability. The goal was to show the brands new possibilities to migrate towards more responsible finishing, improving their recipes as well. This was a way to reaffirm how eco-driven innovations can also increase finished product quality.
New ISO certifications
Garmon Chemicals has also been awarded two important certifications for compliance with ISO international standards as regards safety, reliability and quality. Reference is made here to ISO 9001:2015, a certification which sets international criteria for quality management systems, and most notably, to ISO 14001:2015, a standard acknowledged worldwide stipulating all requirements for an environmental management system.
This certification, in particular, helps organisations improve their environmental management performance levels through a more efficient use of resources as well as by reducing production waste. Indeed ISO 14001:2015 mandates that an organisation should take into account all aspects relevant to its core business. Amongst assessed parameters there are: air pollution, managing water resources and discharge, waste management, soil contamination, mitigation and adjustment to climate change, as well as an efficient use of resources.
Stretch Care collection
Introduced on the occasion of the Kingpins exhibition in April, the new Stretch Care collection is a line of products completely dedicated to enhancing the qualities and performance of stretch fabrics.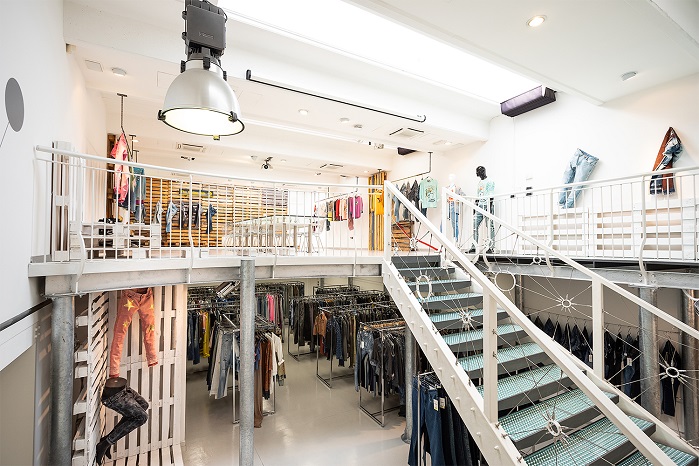 The special formulations developed for this line, with their cutting-edge raw materials, are especially suited for treatments with a high eco-compatibility rate; at the same time, they optimise the production process. The company used the innovative Geopower NPS (= no pumice stone), a compound which helps eliminate pumice stone from denim washings, thus reducing environmental costs and impacts. Another innovative product is Avol Oxy White, the innovative bleaching agent designed to achieve localised effects on denim. Thanks to its composition it is an ecologically advanced product whose environmental impact has been reduced to a minimum, a real challenge to the use of potassium permanganate which tends to be pervasively used as part of industrial processes.
"We firmly believe in developing sustainable chemistry," said Donald Mulazzani, Marketing and Business Development Director at Garmon Chemicals, "not only in terms of product, but also as evidence of our responsible approach on several levels. In this way, we want to contribute to disseminating what will need to be the best practices in the future, for the whole industry."
This article is also appears in...