25th October 2017, Stony Brook, NY
Techmer signs new licence agreement with ADNAS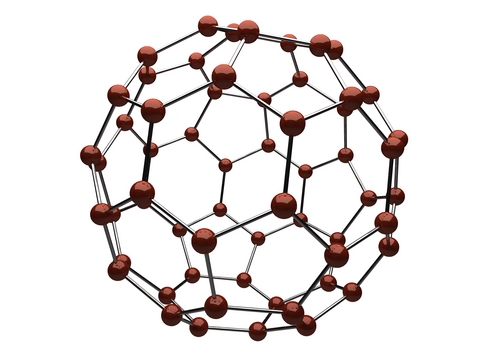 Applied DNA Sciences has signed a new CertainT trademark licence agreement with Techmer PM, a producer of value added colours and additives for the plastic and fibre industries, and a long-standing customer of Applied DNA's SigNature T molecular tags.
Techmer's mission is to provide its customers with the best technical support in "problem solving designs for modifying the properties of base polymers." The company has embraced Applied DNA's CertainT platform as a means to prove sustainable sources and ensure product integrity and supply chain transparency.
Innovation through collaboration
Masterbatches are concentrated additives used to impart qualities or colours to compounded plastics. With the implementation of the CertainT trademark on its SigNature T molecularly tagged PET or recycled PET masterbatch, Techmer is now able to illustrate to its customers, potential customers and downstream supply chain partners the ability to forensically interrogate its high-quality source material in all phases of the manufacturing process – from source masterbatch pellet to the end product, allowing Techmer to differentiate itself in a dynamic market.
"Innovation through collaboration enables our company to partner with state of the art companies such as Applied DNA. A successful 21st century company must be adept at applying new technology through the supply train," commented John Manuck, CEO, Chairman and founder of Techmer.
"Leveraging new ideas and applying design concepts are vital to future growth. Customers want to know where their products were designed and manufactured, and we want to be at the forefront in reliably providing that information."
Growing awareness
"Our new CertainT collaboration with Techmer through increased use of our tag in their masterbatch programmes will immediately help their customers," said Dr James Hayward, President and CEO of Applied DNA. "By expanding our existing relationship to include trademark licensing, Techmer highlights the growing awareness and adoption of our CertainT platform with a public-facing trademark that stands for authenticity, transparency and performance."
Applied DNA Sciences and Techmer will be co-presenting at the Synthetic Yarn Fibers Association Fall Conference in Charlotte, NC, this week.
This article is also appears in...