13th February 2018, Paris
DSM showcases composite innovations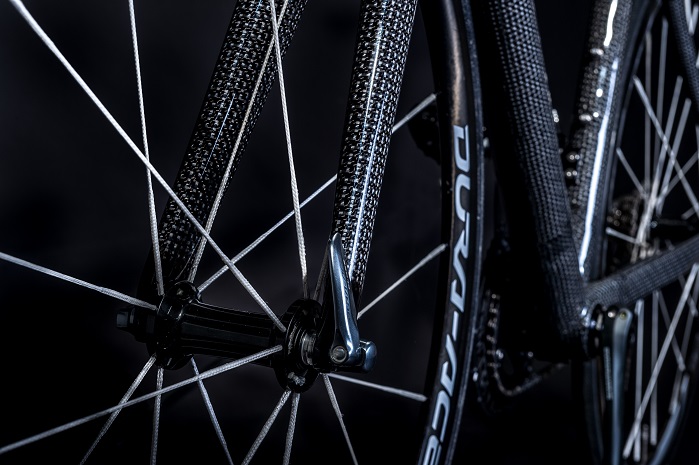 Royal DSM, a science-based company active in health, nutrition, and materials, will demonstrate its composite innovations and share its knowledge of high-performance composites at JEC World 2018, in Paris next month. The innovations include carbon with Dyneema and Dyneema flexible composites, along with a range of thermoplastic unidirectional (UD) tapes and materials for additive manufacturing.
The manufacturer of the ultrahigh-molecular-weight polyethylene (UHMwPE) fibre branded as Dyneema has found a way to leverage the fibre's properties in different end uses by combining it with carbon. "Combining Dyneema with carbon fibre and a thermoset resin yields a hybrid composite called carbon with Dyneema. The resulting material significantly improves the performance of pure carbon composites in terms of ductility, vibrational dampening and weight reduction. For example, it can increase impact energy absorption by up to 100% while removing the risk of splintering," the company reports.
This article is also appears in...