Fibres/​Yarns/​Fabrics
DuPont drives change across the fashion industry
DuPont will be exhibiting at this year's 2018 Outdoor Retailer Snow Show, where it will focus on how its innovations help contribute to achieving a carbon-free economy across the fashion industry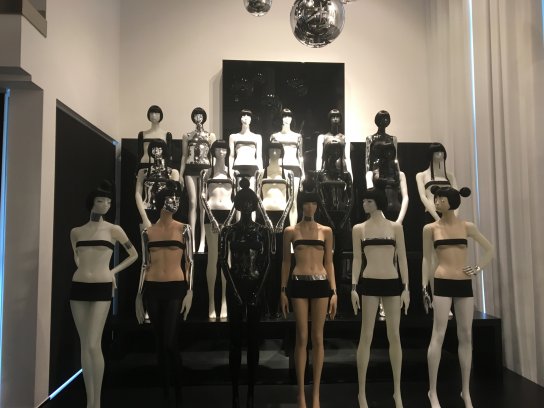 25th January 2018
Innovation in Textiles
| Wilmington, DE
At the heart of a circular economy is the reengineering of conventional linear production models so that value creation is decoupled from the consumption and then disposal of finite resources. One way to drive this shift toward circularity is by designing renewable materials that can displace the use of sensitive or fossil-based resources.
DuPont Tate & Lyle, a leading manufacturer of high-performance bio-based solutions, observed that this is particularly important in consumer clothing and footwear markets where the emergence of middle classes in countries like China is driving a rapid increase in global demand for these products.
DuPont will be exhibiting at this year's 2018 Outdoor Retailer Snow Show, which takes place from 25-28 January, where it will focus on how its innovations help contribute to achieving a carbon-free economy across the fashion industry.
Sustainable mannequins
Mannequins, made by a German company Genesis Mannequins with DuPont Tate & Lyle Susterra propanediol, will be on display at the DuPont Sorona brand booth, showcasing durable sustainable apparel from the Cordura + Susterra + Sorona brand collaboration.
Founded in 2011, Genesis Mannequins became the first manufacturer to produce mannequins with innovative and ecological raw materials by DuPont Tate & Lyle Bio Products. Mannequins are produced with the largest possible percentage of organic material. The material consists of glass-fibre reinforced polyester and 47% high-quality bio resin, which is composed of 100% sustainable Susterra propanediol, ensuring that mannequins are durable, longer-lasting and high-quality.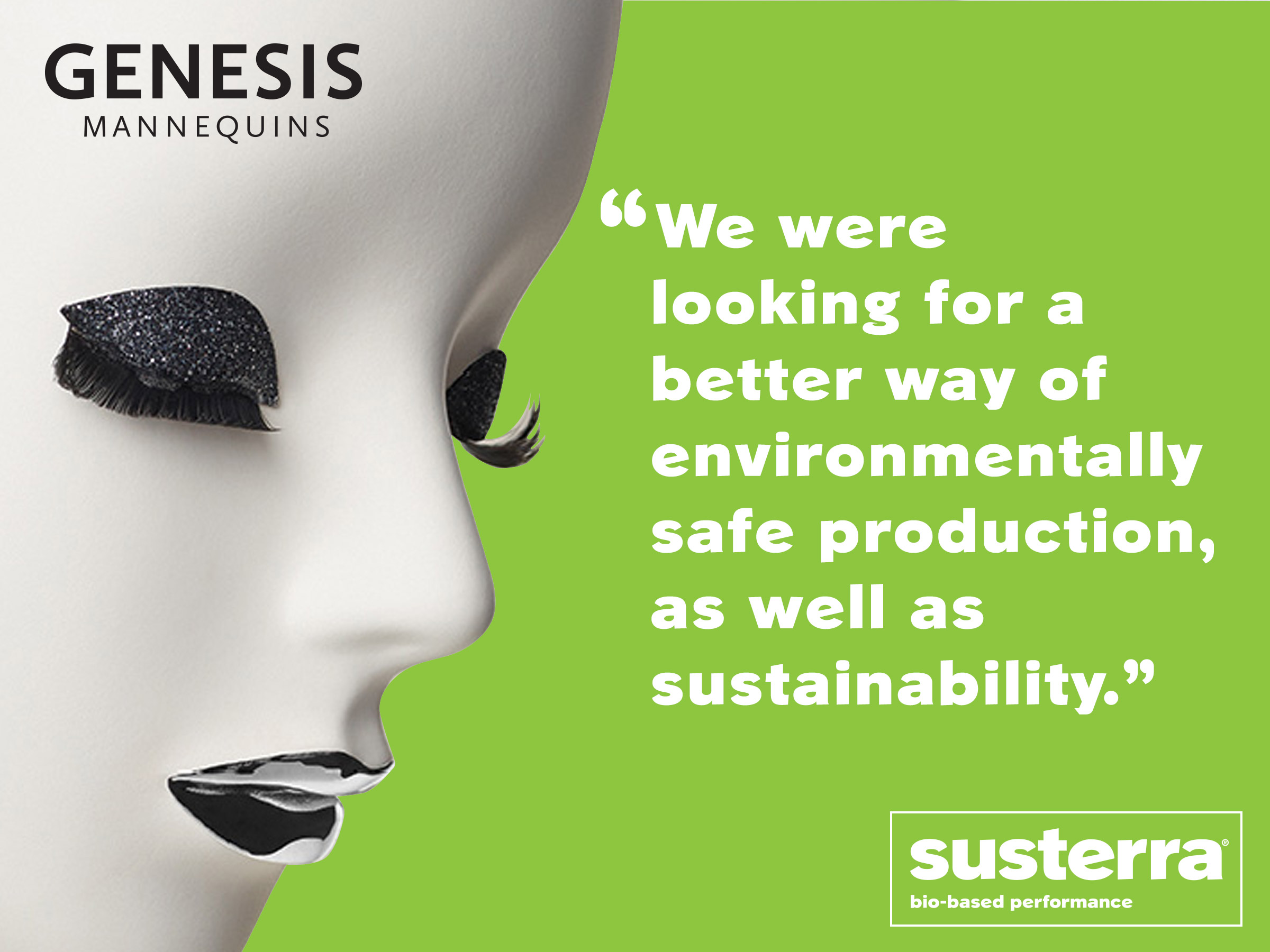 "The Genesis Display mannequins sport various examples of innovative textile solutions with both mannequins and apparel leveraging the bio-based 1,3-propanediol building block. This is one example to demonstrate the endlessly versatile potential for what can be achieved across the fashion industry with sustainable solutions," said Laurie Kronenberg, global marketing director, DuPont Tate & Lyle Bio Products.
"From the long-lasting, exceptionally soft fleece based on Sorona fibres, to the waterproof Susterra based membrane laminated to the durable Cordura Naturalle fabric, the bio-based mannequins will be long-lasting and sustainable head to toe wearing the new softshell innovation among other innovative textile offerings."
Susterra propanediol
Susterra propanediol, the building block used for the mannequins, the Sorona fibres, and the Susterra based membranes, is manufactured through a proprietary process that uses glucose from natural raw materials instead of petroleum-based feedstocks.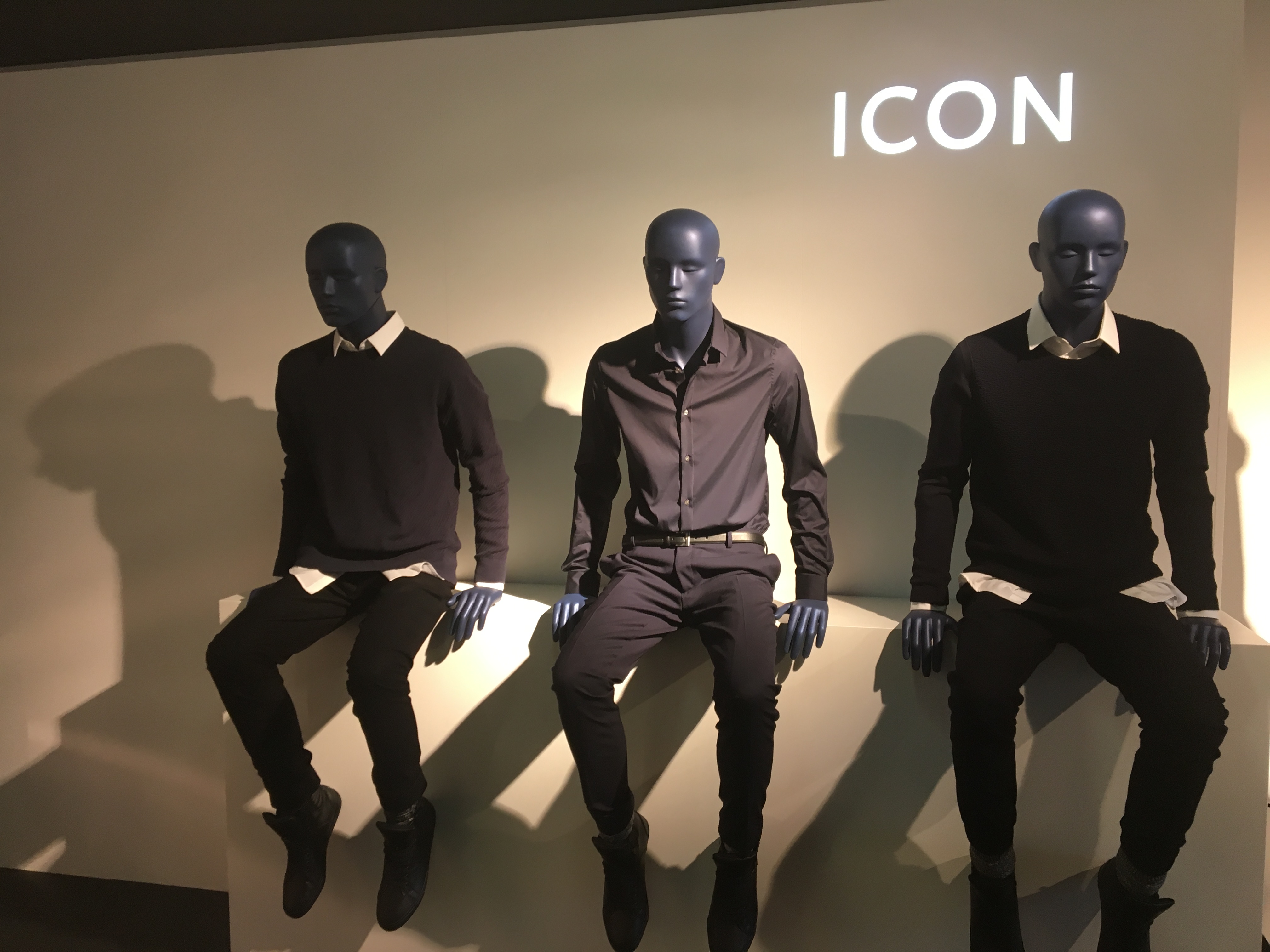 The basic materials can be derived from renewable, farm-grown sources including corn. From "cradle-to-gate", the production of DuPont Tate & Lyle Bio Products' bio-based 1,3-propanediol consumes 40% less energy and reduces greenhouse gas emissions by more than 40%, compared to petroleum-based 1,3-propanediol and propylene glycol, the company explains.
For 10 years, Susterra propanediol has been used to deliver high performance in a variety of polyurethane applications, from footwear and water proof films, to artificial leather and coatings.
New collaborations
Among other sustainable innovations based on DuPont Tate & Lyle Susterra propanediol, which will be on display at the show is the new jacket collaboration, which incorporates a Sorona brand fleece. It is a three-layer shell made with Cordura, Susterra and Sorona.
The outer layer is a Cordura Naturalle fabric made with Invista qualifying full dull lustre yarns to provide a natural, cotton-like appearance and feel with durable, long-lasting performance. The second layer is a waterproof, breathable, bio-based membrane based on Susterra propanediol, which is said to demonstrate good hydrolysis resistance, excellent low-temperature flexibility and elasticity. Finally, the third layer is a lightweight, eco-efficient DuPont Sorona fibre-based fleece, designed for ease of movement and next-to-skin comfort.
The company is also presenting its collaboration with Unifi, a leading producer and processor of multi-filament polyester and nylon textured yarns, on new high-performance and renewably sourced insulation products, offering leading apparel brands a new sustainable choice for cold-weather products. This partnership combines DuPont Sorona polymer and Unifi Repreve recycled performance fibre.
"DuPont Sorona is focusing on how we create long lasting, sustainable comfort and movement across the board in outdoor apparel textiles. This will be our first time showcasing the development insulation samples from the DuPont and Unifi collaboration incorporating recycled and renewably sourced fibres to deliver revolutionary softness. It will also be our first time showcasing the Cordura + Susterra + Sorona brand tri-layer shell fabric in the United States offering brands a uniquely durable and sustainable solution," commented Laurie Kronenberg.
End-of-life waste
Another issue the company is addressing is the end-of-life waste streams clothing and footwear can produce. In the US, around 15 million tonnes of textile, rubber, and leather waste is added to landfills each year.
Reebok approached DuPont Tate & Lyle Bio Products with a challenge to help develop a plant-based, sustainable shoe. The effort is part of the global fitness brand's Cotton + Corn initiative designed to develop sustainable products "made from things that grow". The first step on this journey with Reebok will be a shoe that has an upper comprised of organic cotton and a base originating from industrial grown corn (a non-food source).
Susterra propanediol is used to create the sole of the Cotton + Corn shoes and is a vital ingredient for Reebok's first Cotton + Corn shoe release. According to Bill McInnis, Head of the Reebok Future Team, the future goal is to create a broad selection of bio-based footwear that can be composted after use. "We'll then use that compost as part of the soil to grow the materials for the next range of shoes. We want to take the entire cycle into account; to go from dust to dust," he said.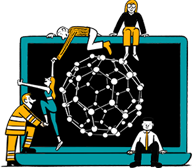 Business intelligence for the fibre, textiles and apparel industries: technologies, innovations, markets, investments, trade policy, sourcing, strategy...
Find out more