Opinion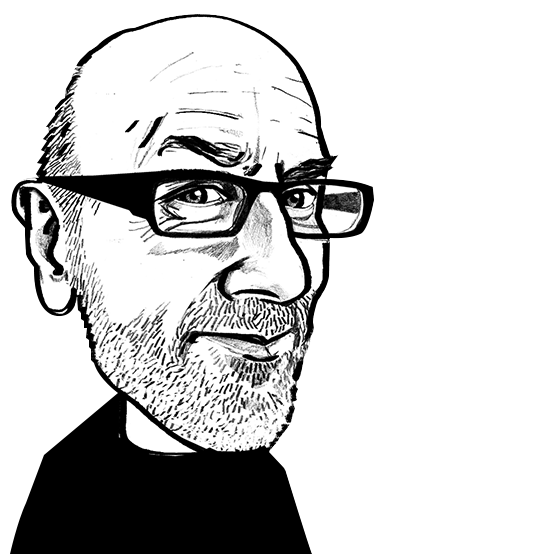 Dyecoo technology at the tipping point
Adrian Wilson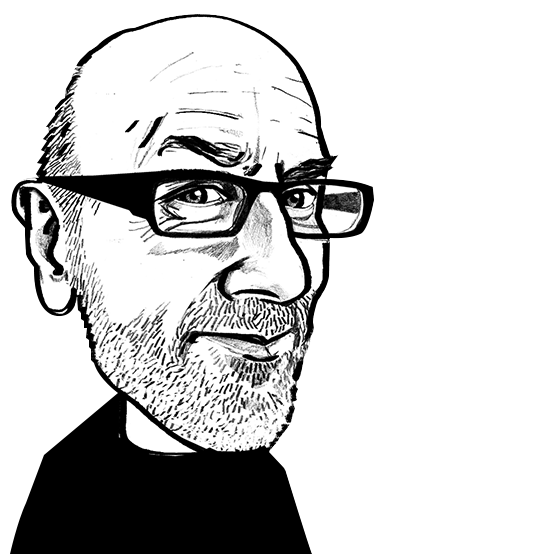 Business case for supercritical CO2 dyeing technology now fully proven and endorsed by major brands.
27th October 2021
Adrian Wilson
| Weesp, The Netherlands
With new projects planned in Bangladesh, India and South Korea, as well as the European Union and Turkey, Dyecoo is on the verge of significant expansion with its water and chemicals-free supercritical CO2 dyeing technology for polyester.
Many brands are facing the end of their sustainability roadmaps in the next five-to-ten years, which is allowing suppliers to get commitments from them for volumes. If the brands don't move nothing happens
Speaking at the recent Conference on Sustainable Finishing of Textiles organised by International Newsletters, Kasper Nossent, managing director for Asia, said the culmination of the company's 12-year journey in fully proving the viability of such a potentially disruptive technology was now happily coinciding with a greater commitment from the major brands.
"Many brands are facing the end of their sustainability roadmaps in the next five-to-ten years, which is allowing suppliers to get commitments from them for volumes and build their own business cases for investing in new sustainable technologies," he said. "That's been the hurdle – if the brands don't move nothing happens."
Dyecoo, which is headquartered in Weesp, The Netherlands, first introduced its prototype Dyeox system in Thailand in 2010, and subsequently installed three machines at Yeh Group in the country. Eight machines have subsequently been installed in Taiwan, at Li-Cheng (4), Far Eastern (2) Formosa Taffeta (1) and Eclat (1).
Cleandye Vietnam
In 2019 Cleandye opened its 100% CO2 plant in Ho Chi Minh City, Vietnam, with a capacity of ten tons a day, as the model factory for proving the Dyecoo Dyeox system – now in its fourth generation – as the only true water-free colourisation process.
The annual savings achievable from a single Dyeox4 machine have been proven to amount to 33.6 million litres of water and 168 tons of chemicals, as well as energy savings, compared to a traditional water-based bath dyeing system. In addition, the process is safe and non-toxic and – until recent shortages in certain parts of the world – CO2 has been inexpensive and abundant.
Dyecoo's process dissolves pure dyes, without auxiliaries, naturally and the same quality can be achieved with the process anywhere in the world with 100% batch to batch consistency. It can also colour both yarns and fabrics without any changes to the machine.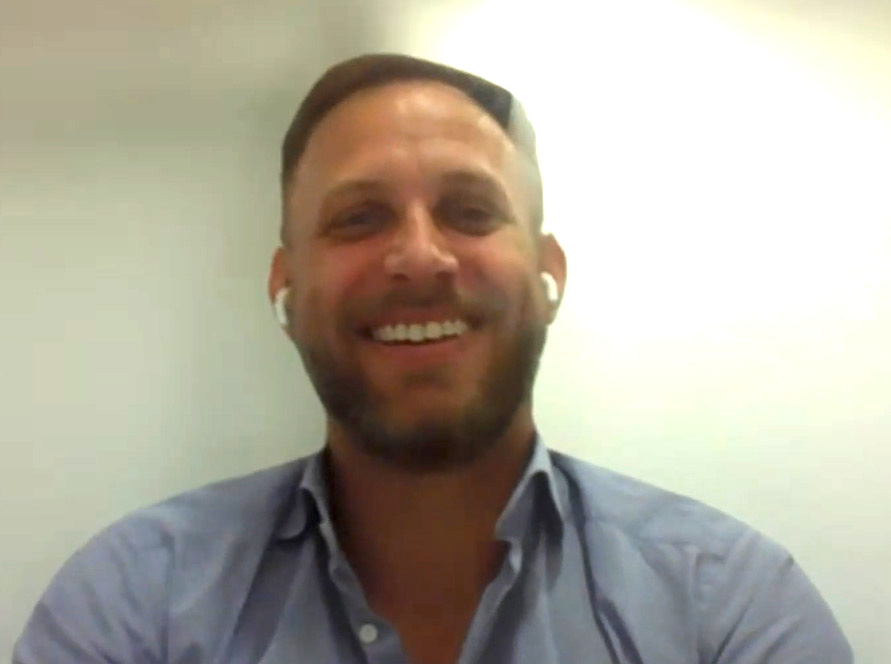 A Dyeox4 machine, such as the machines in place at Cleandye, can now treat 3-3.5 tons of fabric or yarn per day, based on a maximum width of two metres and 160 kilos per batch and an average of 20-22 batched treated per day.
"The applications for polyester – which will remain the backbone of the textile industry for many years because it is cheap and can be produced anywhere – are endless," Nossent said. "The construction doesn't matter, although dyeing times will vary, and we are now involved in new projects for the automotive and footwear industries for example. Major brands have now endorsed the technology and we have reached the stage of proving the business case and commercial parity with conventional technologies to customers."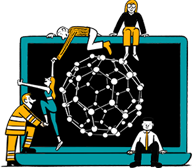 Business intelligence for the fibre, textiles and apparel industries: technologies, innovations, markets, investments, trade policy, sourcing, strategy...
Find out more