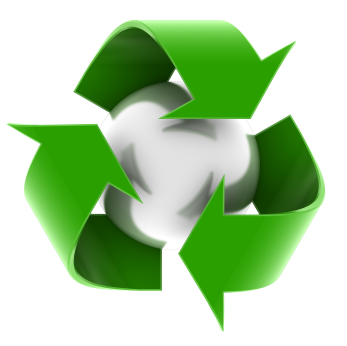 DyStar Group, a leader in product innovation for the textile and leather industries, and DyeCoo Textile Systems, a supplier of water and process chemical free dyeing technology, are collaborating on the development of products using DyeCoo's innovative technology of substituting carbon dioxide (CO₂) for water in the dyeing process.
DyeCoo Textile Systems is the first supplier of industrial CO₂ dyeing equipment, which uses recycled CO₂ gas instead of water to permeate textiles with dyes. The company expects this partnership to pave the way for more ecological products, which will meet the rigorous demands of the industry.
Water-based dyeing technologies
Dyeing textile has always used water-based technologies, requiring large amount of water, which are to remain polluted at the end of the process.
The technology applied by DyeCoo uses reclaimed CO₂ as dyeing medium in a closed loop beam dyeing system – recycling 95% of the used CO₂ after each batch. CO₂-based technology, now focused on dyeing polyesters, has already been embraced by A-list brands, governments and designers, the company reports.
Sustainable technology
This technology is said to offer a huge potential to save water and energy, both of which are top priorities for the textile dyers. DyStar fully commits to this project to offer the highest sustainable solutions for the textile industry.
"We are very pleased with DyStar's dedication to support our water and chemical free dyeing technology. Collaborations like this one are key to further help our ground breaking technology towards global implementation," commented Mats Blacker, CEO DyeCoo.
"Seeing that the textile industry is growing exponentially, making tangible sustainable and economical viable improvements a reality are not only vital for our planet, but also for the future of the entire industry. We strive to deliver commercially viable solutions for the textile industry while continuing to develop breakthrough technologies. Companies like DyStar help us to achieve those goals."
DyStar
With over a century of heritage, DyStar is a leader in both product and application innovation for the textile and leather industries. From being specialized in coloration, the business has since evolved into a sustainable solution provider, offering the industry an extensive range of colorants, auxiliaries and services.
With a presence in over 50 countries, DyStar Group works with global and local customers in brands and retailers, mills and dye-houses. The company's subsidiaries include DyStar Textile Services, which houses Color Solutions International (CSI), Texanlab and Sustainable Textile Services.
This article is also appears in...