Interview
DuPont's Intexar makes a splash with Owlet Band
The introduction of DuPont brand Intexar kicked off a cascade of innovative ideas for multiple applications including fitness gear, heated garments, and wearable health care.
5th June 2019
Innovation in Textiles
| Wilmington, DE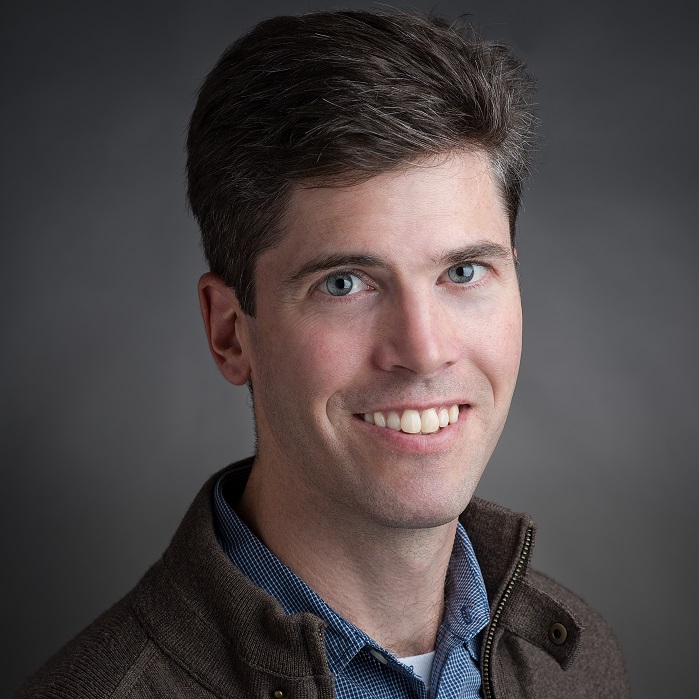 Four years ago, fewer than a million units of smart clothing shipped worldwide; today, it is predicted that global sales will total US$ 1.18 billion by 2025 as the Internet of Things expands to connect more than 75 billion devices.
DuPont had been making flexible circuitry for decades, but manufacturers wanted electronics in clothing to stretch, snap back to size and survive exposure to the elements. The introduction of DuPont brand Intexar, an electronic ink and film that transforms fabric into smart clothing, kicked off a cascade of innovative ideas for multiple applications including fitness gear, heated garments, and wearable health care.
Currently, smart clothing with Intexar is being tested by pro sports teams. The medical industry is exploring it, too: DuPont has created a 'smart health patch' that promises to make it much easier and cheaper to monitor a patient's vital signs and detect early warning indications. In a 5G world, it could even continuously and comfortably connect patients at home to remote monitoring systems.
Intexar's biggest public splash has been the Owlet Band. At this year's Consumer Electronics Show (CES), the company introduced an Intexar abdominal band worn by a pregnant woman to monitor her foetus. It won the show's Wearable Technology award – usually awarded to a smartwatch – and was an honouree in Tech to Change the World.
Innovation in Textile spoke to Michael Burrows, Global Venture Lead, DuPont Advanced Materials, about the Intexar brand and what sets it apart from other sensor technologies.
Please tell our readers more about the innovation behind the Intexar brand and how it works.
Michael Burrows: DuPont Intexar is a revolutionary electronic ink and film that seamlessly transforms fabric into smart clothing for multiple applications. The technology is embedded directly onto fabric using standard apparel manufacturing processes, offering both ease of integration and ease of design. It's currently leveraged for three applications: fitness, heat and health.
Intexar lets you inlay the same types of circuits you'd see in a smartphone into soft fabric. © DuPont
The technology for fitness and health function similarly, with key components that monitor and transmit biometric signals. A thin layer of carbon or silver serves as a sensor, sensing electrical signals – while a conductor, made of a layer of silver, transmits currents throughout. Other films are integrated onto the textiles to shield the technology from water and additional exposure. The data received is captured and monitored via a third-party app. The heat application utilises battery-powered technology that includes a resistor, a thin layer of carbon that radiates heat; a conductor, a thin layer of silver that transmits the electrical currents; and additional films for protection.
Intexar is engineered and tested to perform as designed each and every time, with durability to outlast any alternative and offer unmatched comfort with its seamless stretchability.
What benefits does it bring for use in applications in apparel and technical textiles? In which sectors do you see most potential?
MB: Intexar is currently used in three main applications. Fitness trackers, for example, have been a hot industry for the past several years, but incorporating technology into apparel is still in its infancy. With Intexar Fitness, we integrate the technology into light and stretchable gear to monitor physical activity based on a body's biometrics, including pulse, breathing rate, muscle tension and form awareness.
Intexar also offers a powered heating solution in a thin and safe application. The battery-operated technology enables clothing to generate heat, creating actively controlled on-body warming. This technology is particularly well-suited for outdoor activity and industry professionals within the utility, construction, military, forestry, mining and infrastructure industries, among others.
The Intexar technology also delivers advanced wearable health care through the sense and transmission of biometric signals. Primary uses include monitoring of pregnancy, telemetry and respiratory disorders – as well as heat and electro-stimulation therapies.
What were some of the notable collaborations so far?
MB: For the 2018 Winter Games, Ralph Lauren partnered with DuPont Intexar for the Team USA opening ceremony parade uniforms for both the Olympic and Paralympic teams. The parka jacket incorporated Intexar technology to keep athletes warm in PyeongChang's cold temperatures. A retail version followed in the 2019 winter season. We are also partnering with Real Track Systems to upgrade their team tracking product, called Wimu. With Intexar, they can integrate biometrics in a fitness base layer.
The Intexar Health technology is currently utilised by the infant monitoring category leader Owlet. © Owlet
The Intexar Health technology is currently utilised by the infant monitoring category leader, Owlet. The Owlet Band, which incorporates Intexar ultra-thin sensors, is a pregnancy band that allows expectant moms to keep an eye on the health of their unborn baby. The product was announced at CES in 2019, winning in the Wearable Tech and Tech to Change the World categories.
How will Owlet leverage the Intexar fabric sensors?
MB: The Owlet Band leverages Intexar to track mother and foetus heart rates well as kicks – which are then recorded via the product's app. The baby's and expectant mom's health insights are displayed on their smartphone for easy monitoring. The announcement at CES was incredibly well-received, and we look forward to the product entering the market and helping improve pregnancy monitoring.
Do you think the demand for smart manufacturer-ready solutions like Intexar is growing?
MB: The wearable technology industry is growing exponentially, creating abundant opportunities for products and technologies such as Intexar to enter the market and offer high-impact innovations. According to Goldstein Research, the global smart wearable market grows at a rate of 18.7% annually; and as more industries covet the monitoring and tracking of key data, solutions like Intexar will grow in demand.
How would you characterise the smart textiles and wearables market? What is it driven by?
MB: The growth of smart clothing, in particular, has accelerated rapidly – with predictions that the industry will grow with a CAGR of nearly 30% from 2017 to 2025. Health insights, training tools, heat and stimulation therapies have all been done before, but with too many compromises.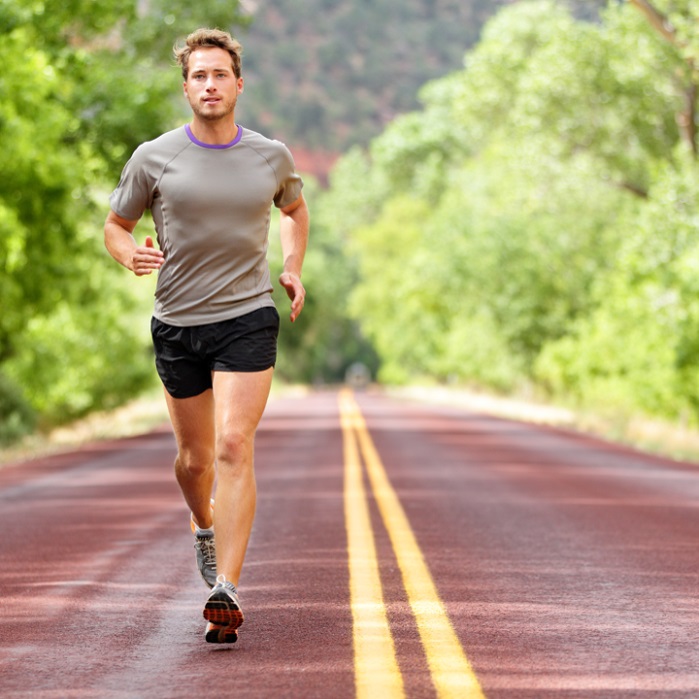 Currently, smart clothing with Intexar is being tested by sports teams. © DuPont
It is the thinness and seamless design of Intexar that delivers a big improvement in comfort and style. Consumers will no longer have to make compromises like choosing between style, comfort and technical performance. With multiple applications in Fitness, Heat and Health, Intexar is poised to be a leader in this market.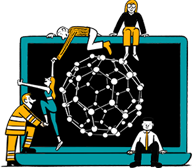 Business intelligence for the fibre, textiles and apparel industries: technologies, innovations, markets, investments, trade policy, sourcing, strategy...
Find out more