Dyeing/​Finishing/​Printing
Effective for 100 wash cycles
Treatments can easily retrofit into current manufacturing processes with no additional costs.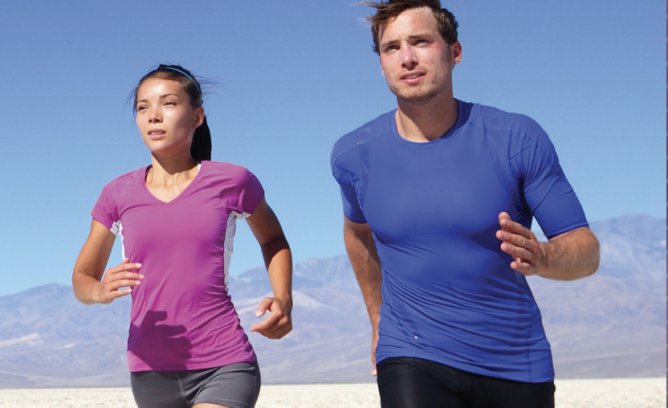 3rd January 2023
Innovation in Textiles
| Minneapolis, USA
A third-party independent study has been released verifying the capability and durability of the antimicrobial additives for textiles of Minneapolis-based Claros Technologies.
It finds that Claros ZioShield (antimicrobial) and ZioFres (anti-odor) products can reduce the presence of numerous species of disease-inducing bacteria, fungi, and viruses by 99.999% – a log 5 microbial reduction.
While other textiles can possess antimicrobial properties, they exhibit gradual decreases in performance after regular wash and dry cycles, the company says. This decline in performance has also been associated with the loss of up to 70% of active ingredients, including silver and copper, which then contribute to water and environmental pollution when they are subsequently released into local waste streams.
The textiles that were treated with Claros ingredients and processes maintain their log 5 antimicrobial reduction capacities after 100 wash-and-dry cycles, far surpassing the industry standard of 20 cycles.
"This is the first and right now only antimicrobial textile on the market that maintains its full protection even after 100 washes," says Dr Abdennour Abbas, Claros founder and CTO. "ZioShield kills up to 99.999% of bacteria, viruses and even fungi, without using environmental pollutants such as silver, copper or other toxic chemicals. This is important not only for anti-odour textiles but also for medical textiles in healthcare facilities. ZioShield can mitigate healthcare-associated infections and reduce the need for the use of chemical disinfectants multiple times a day."
"At Claros, we have worked towards bringing our durable treatment processes to the textile industry and designed them to easily retrofit into current manufacturing processes with no additional costs," adds director of research and development Dr John Brockgreitens. "We hope that the findings will encourage more textile manufacturers to incorporate less harmful chemicals like zinc into their processes to help minimise environmental impacts, without any impact on their bottom line."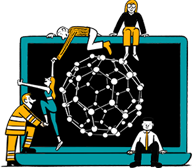 Business intelligence for the fibre, textiles and apparel industries: technologies, innovations, markets, investments, trade policy, sourcing, strategy...
Find out more