Dyeing/​Finishing/​Printing
Exploring sustainable developments in the finishing of textiles
New processing technologies, fibres, dyes and finishes have the potential to significantly reduce the industry's energy, water and raw materials consumption.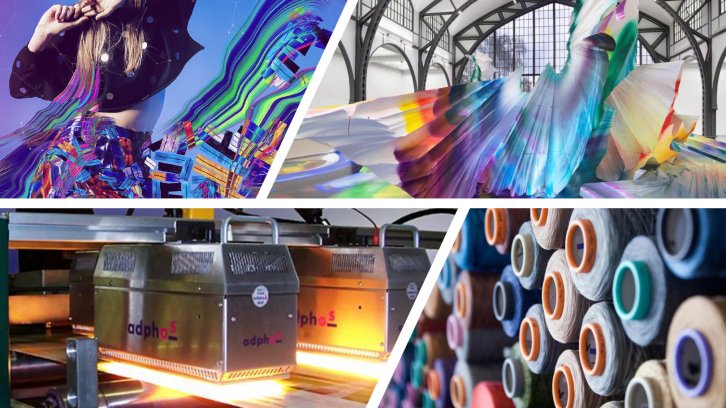 27th September 2021
Innovation in Textiles
| Online
The International Newsletters Sustainable Finishing of Textiles conference will take place live online over three afternoons on September 30th, October 1st and October 7th from 12:00pm (BST).
Feedback from the World Congress on Textile Coating (WCTC) held earlier in 2021 highlighted the commitment of the industry to reducing its carbon footprint and ensuring a sustainable future.
"It is clear that as it emerges from the consequences of the covid-19 pandemic, the industry is committed to action and investment in material technology and machinery to abate its detrimental impacts on the environment," says conference chair Adrian Wilson. "There is no doubt that the textile industry is currently in a state of flux, with environmental and economic pressures driving the industry towards new digital models, both in respect of how products are manufactured and how they are sold.
"Many apparel brands have committed to ambitious goals regarding their sustainable performances and suddenly the clock is ticking. Along an extremely complex textile supply chain, new processing technologies, fibres, dyes and finishes are rapidly being perfected, with the potential to significantly reduce the industry's energy, water and raw materials consumption. Caught in the middle, have been the fabric manufacturers, reluctant to take risks without support from their customers. All of this is changing, and it is changing fast."
The Sustainable Finishing of Textiles conference will seek to answer the following key questions:
-What are the most promising new technologies?
-Who are the brands and companies driving things forward?
-What legislation is around the corner that will positively impact on sustainable progress?
The event will explore the materials, processes and machinery that can help dyers, finishers, coaters and laminators achieve new goals, rapidly, economically and practically. The programme consists of presentations from key companies speaking about the latest developments in:
-Alternative materials, including fibres, fabrics, substrates, coatings, laminates, chemicals dyes, finishes and auxiliaries made from bio-based or recycled materials.
-Growing and processing natural materials in the most sustainable and environmentally responsible ways.
-Manufacturing processes and equipment developed to: reduce the consumption of water, energy and raw materials; reduce and/or re-use waste; exploit digital technologies, automation and sensors.
-Designs that promote the ability to recycle and/or re-use post-consumer textiles.
-Schemes to collect, sort and re-use post-consumer textile products, as well as collecting waste plastic for re-use by manufacturers; to reduce the impact of transportation; programmes to educate consumers in the appropriate disposal of products.
-Addressing the particular challenges of denim finishing.
For further details and to view the full programme visit: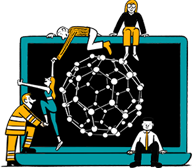 Business intelligence for the fibre, textiles and apparel industries: technologies, innovations, markets, investments, trade policy, sourcing, strategy...
Find out more