Dyeing/​Finishing/​Printing
HeiQ and Patagonia to explore new ways for sustainable water repellence
Recently there have been numerous human health and environmental studies quantifying the hazardous impacts of PFCs.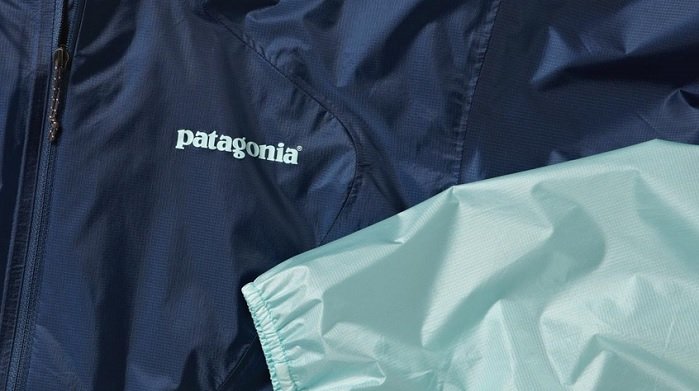 7th February 2017
Innovation in Textiles
| Zurich/Ventura, CA
The Swiss textile technology innovator HeiQ and sustainable outdoor clothing brand Patagonia have teamed up for an exclusive strategic research partnership to explore novel ways for a sustainable textile finishing technology to achieve breathable and durable water repellence (DWR) with best-in-class performances.
Recently there have been numerous human health and environmental studies quantifying the hazardous impacts of perfluorinated chemistries (PFCs) and some brands in the outdoor industry have begun to switch to currently available first-generation non-fluorinated DWRs. Among HeiQ's product portfolio, there are already several industry-leading fluorine-free DWR technologies, including HeiQ's successful HeiQ Eco Dry product.
To date, there remains a lot to be explored in DWR effects in the areas of non-fluorinated water, stain and oil repellency performance, the company reports. According to a survey conducted by HeiQ Textile Market Knowledge Centre with 40 outdoor, apparel and fashion brands in August 2016, 56% of the respondents expressed a need to learn more regarding the DWR performance function.
Fluorine-free DWR technologies
For decades, Patagonia has been leading the industry towards building high-performance products with the vision to a greener and more sustainable future for our environment. A central component to Patagonia's material innovation strategy is to minimise the proliferation of toxic chemistries.
"Shattering the status quo for DWR is of paramount importance to Patagonia. However, we will not be successful unless we also achieve the quality and performance that our customers demand, a calculated partnership is a key means of doing so," said Matt Dwyer, director of material innovation and development at Patagonia. "HeiQ is a natural partner in its ability to conduct world class research while commercialising high performing, sustainable textile finishes and we believe that together we can find a solution."
Patagonia was recently awarded the Accenture Strategy Award for Circular Economy Multinational among 230 applicants at the World Economic Forum in Davos, Switzerland, in recognition of its accomplishment in reducing waste in its production processes and products.
Same vision
"At HeiQ, we carefully choose our brand partners before initiating a cooperative research project to ensure that the joint effort is going to create the highest value possible for both parties, and more importantly, for consumers," said Colin Lantz, vice president of HeiQ Brandforce. "Patagonia and HeiQ share the same vision that technology can perfect our every-day textile products. This formed the basis for this partnership."
The HeiQ research leader for this project is Dr Murray Height, co-founder and Chief Technology Officer of the HeiQ Group. "At HeiQ we are constantly researching new ways to achieve water repellency on textiles and have worked towards non-PFC DWR technology for over five years. This project aims to realise an improved non-PFC DWR technology and achieve a new level of performance in this field," said Dr Height.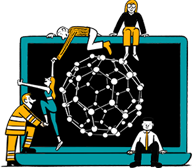 Business intelligence for the fibre, textiles and apparel industries: technologies, innovations, markets, investments, trade policy, sourcing, strategy...
Find out more