Paid content
Dyeing/​Finishing/​Printing
Making sustainability your brand with Kornit Digital
Creating a digital supply chain for agility and growth.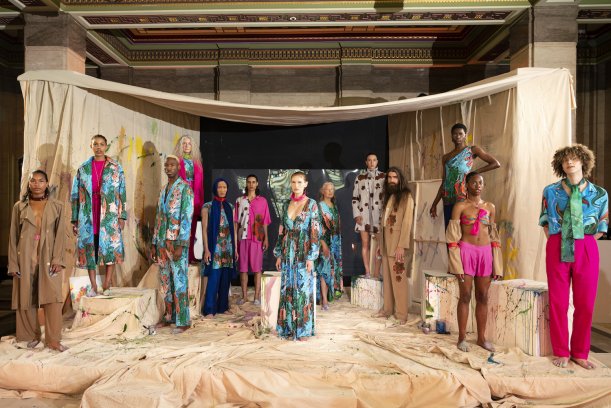 12th May 2023
Innovation in Textiles
| United Kingdom
As the Former Responsible Sourcing and Commercial ESG director for British retail powerhouse ASOS, Simon Platts understood the growing call for more responsible apparel. He's seen enough to know meeting that imperative requires not introducing more costly materials and restrictions on traditional production processes, but rather eliminating inefficiencies and waste that have long been accepted. In other words, if you leverage state-of-the-art digital supply chains to address the limitations of forecast-based production and offshore fulfilment models, the eco benefits are a natural by-product of those efforts.
"The apparel industry can be very inefficient," says Platts. "Up to Sixty percent of cost in the cost price of a garment can be the fabric alone, but it doesn't matter what you're paying if nobody is buying it. We need to be smarter at the front end, to be more profitable at the back end."
According to Platts, it's critical that brands acknowledge that consumers want the latest styles while knowing they're not contributing to ecological harm globally - increasingly choosing to build a more conscientious legacy for future generations. Part of this commitment involves recognizing that far-flung supply chains are no longer suited to the needs of this moment. Overseas transport and large-scale inventory warehousing aren't cheap, while today's web-based, highly personalised commerce experiences demand a reactivity, speed, and agility that only digital on-demand fulfilment models can satisfy.
"We have massive shopping malls, but people want boutiques type products and service," says Platts, addressing the public's growing appetite for more tailored customer experiences and product possibilities. "Digital print gives manufacturers a reactivity that's necessary when everything's getting quicker and pairing that capability with nearshore operations helps them stay relevant."
While relevance is certainly key to surviving the so-called 'retail apocalypse' wrought by e-commerce, he sees digital on-demand production as not merely enabling resilience, but unlocking opportunities for growth, as well.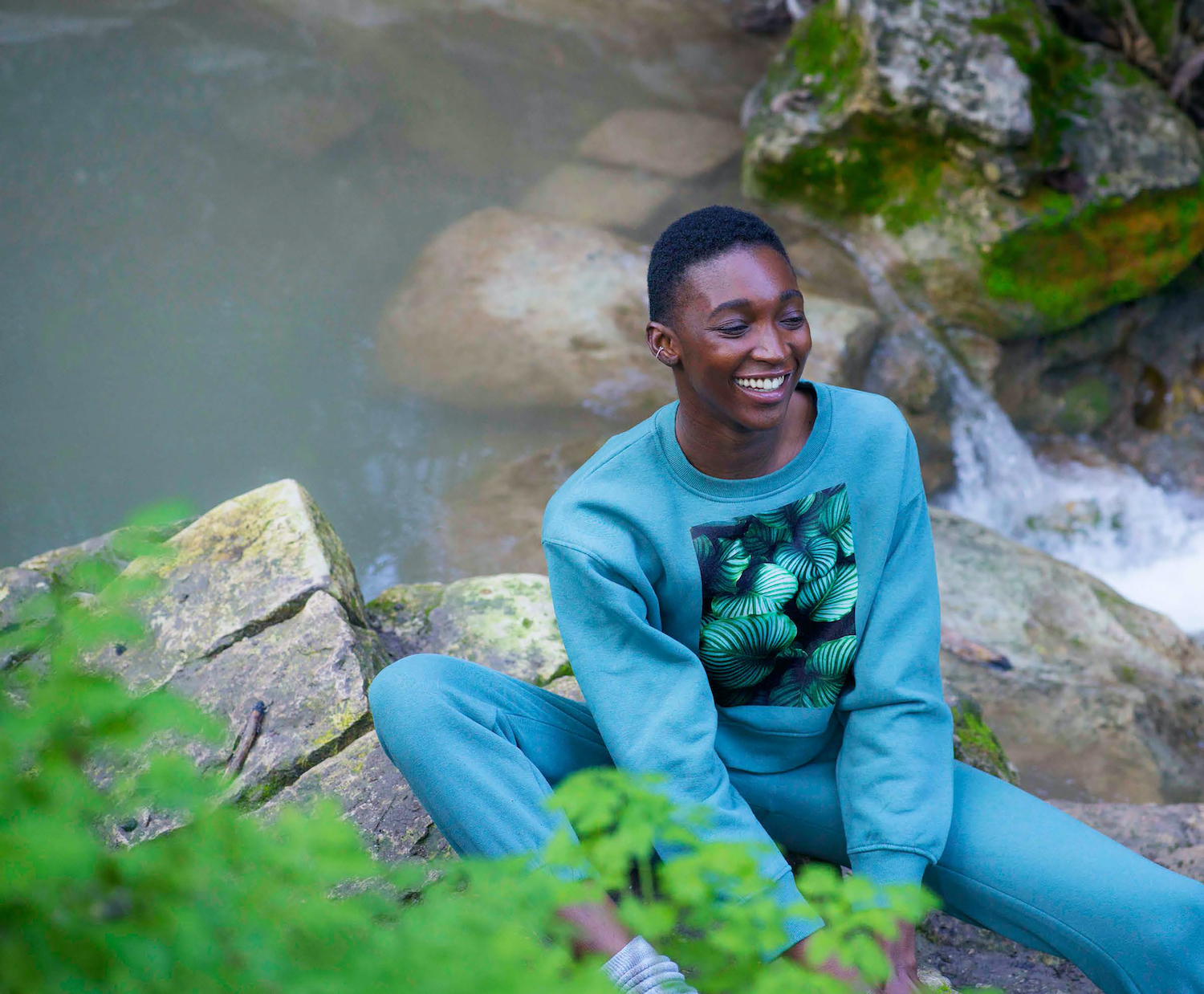 "If the industry wasn't under so much financial pressure right now, it would see this is the way to thrive," he says. "With technologies like Kornit, you're increasing efficiency and thus net profit. When you can personalise, you're seeing fewer returns. You don't need to store unsold merchandise in a warehouse, and you're not worried about markdowns."
Between public sentiment and the increasing presence of environmental regulations asserting the turn to sustainability - initiatives marked by digital passports, ESG guidelines, Blockchain, and other developments - Platts believes the window for manufacturers and retailers to understand, act and leverage true moves towards being more sustainable will open brands up to a competitive advantage.
"Now is the time to make sustainability part of your brands DNA, before the industry emerges in a better place, with laggards inevitably being weeded out," he says.
As the world's leading developer of digital solutions for sustainable on-demand fashion and textile fulfilment, Kornit Digital is empowering this industry with the end-to-end production capabilities, business strategies, and accountability to meet these challenges and thrive in the face of economic uncertainty and disruption.
We invite you to Kornit U.K. LIVE on June 21st to learn how businesses like yours can remove excess inventory from your supply chain.
Register today to attend Kornit U.K. Live on Wednesday, June 21.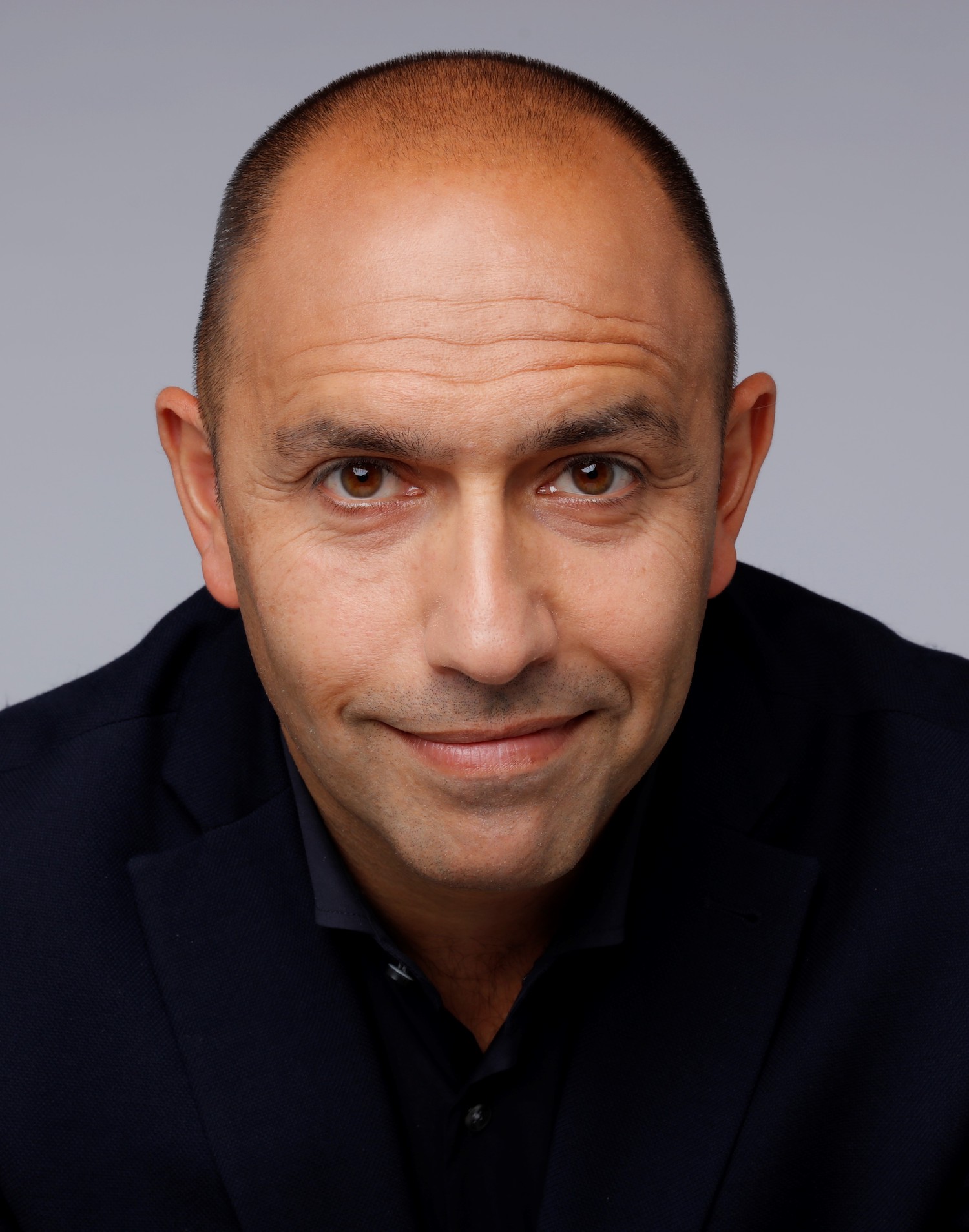 Simon Platts brings his perspectives on sustainable nearshore and onshore production strategies, Kornit's Scott Walton and Phil Oakley will discuss capitalising on new market and cultural trends with transformational digital experiences, and Adam Golder and Simon Calvert from T-Shirt & Sons will share their real-world experiences building an efficient, agile, resilient fulfilment operation with Kornit's versatile production capabilities.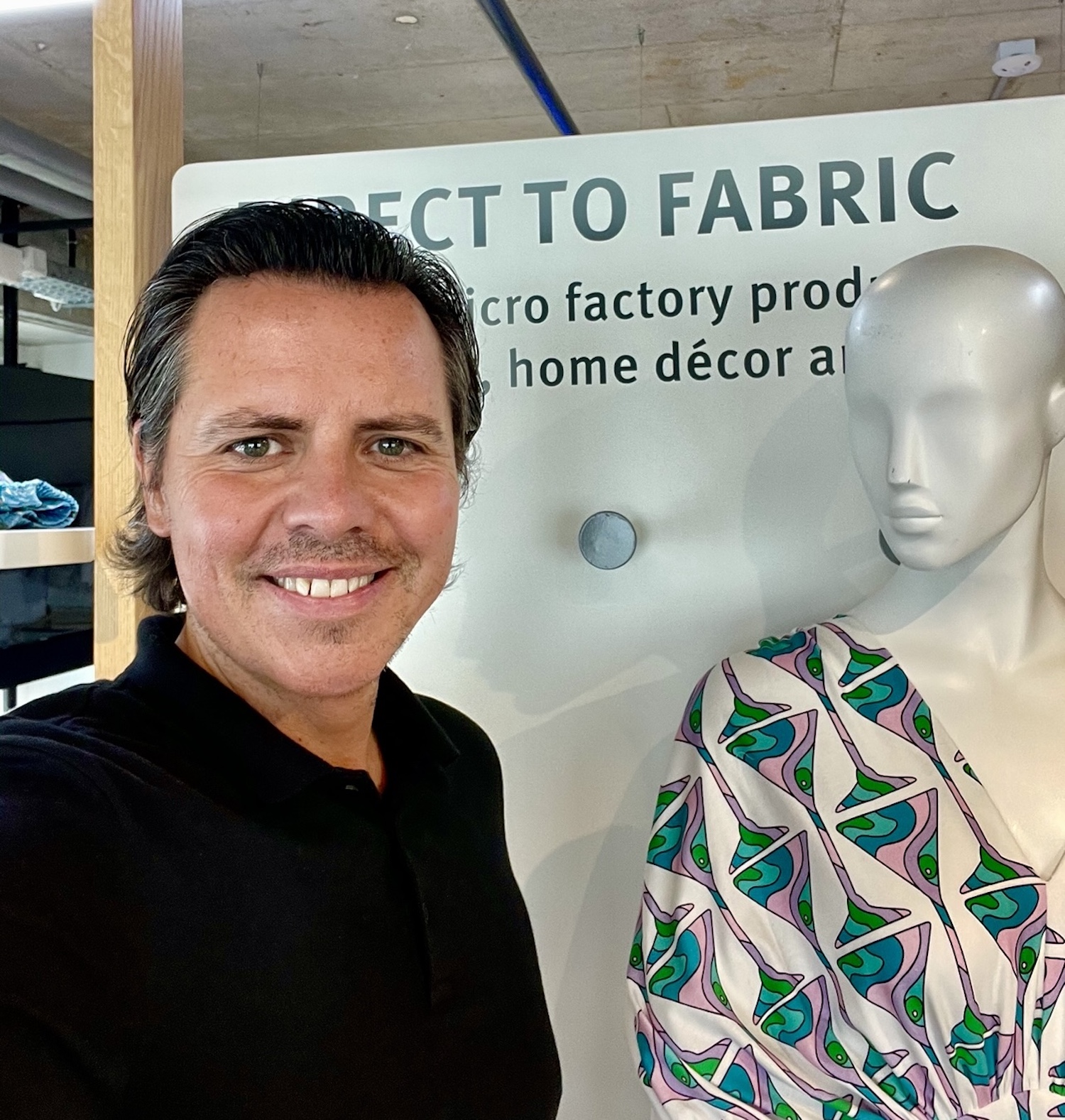 Network with industry peers, learn about winning production models from those who've done it, get hands-on with Kornit systems and apparel samples, and have your questions answered by the professionals and visionaries enabling businesses like yours to capitalize on the possibilities of a digital supply chain.
Kornit U.K. LIVE is taking place at T-Shirt & Sons.
EVENT NOW CLOSED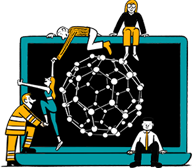 Business intelligence for the fibre, textiles and apparel industries: technologies, innovations, markets, investments, trade policy, sourcing, strategy...
Find out more