Dyeing/​Finishing/​Printing
New funding for bio-based antimicrobial
Effective alternative to substances widely used in the industry, such as silver, copper, and zinc.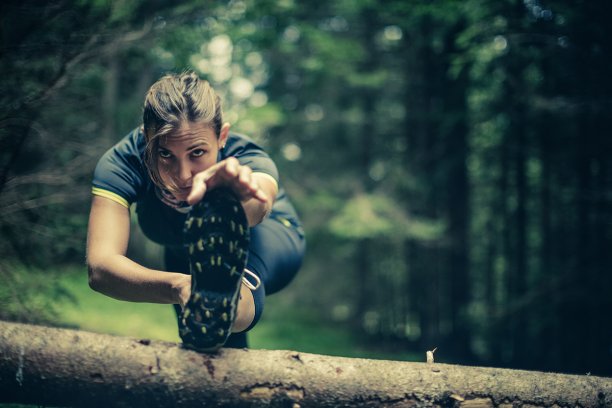 13th September 2021
Innovation in Textiles
| Espoo, Finland
Finnish biotechnology company NordShield has secured investments totalling more than €4.2 million in its latest financing round.
NordShield technology creates a physical layer on treated surfaces which acts like armour against bacteria and viruses but cannot be seen or felt. Instead of widely used heavy metals, its efficacy is based on fractions of wood obtained from side streams of the forest industry, making the whole lifecycle of the technology and its application environmentally sustainable.
Currently, the technology is on the market for treating textiles, and as additive for disinfectants. NordShield plans to strengthen its sales, technical services, marketing, and regulatory resources to accelerate market entries and further develop the technology for broader application opportunities.
"We are excited to welcome new investors on board and very grateful for the continued trust of our existing investors," said CEO Kristoffer Ekman. "The funds raised will expedite our vision of replacing heavy metals and other hazardous chemicals through our uniquely sustainable alternative."
NordShield technology is the result of more than a decade of R&D which resulted in three filed international patent families. It was developed to solve the environmental and health issues of conventional antimicrobial substances that are currently widely used in the industry, such as silver, copper, and zinc. Heavy metals are highly antimicrobial, but at the same time, harmful to their users, accumulate in the environment and are associated with antibacterial resistance.
The risks of using silver in antimicrobial treatments have been already recognised by the European Commission and its non-food Scientific Committee on Emerging and Newly Identified Health Risks (SCENIHR). Governments such as Sweden, which are imposing additional taxes and restrictions on hazardous substances, indicate a shift in the market
NordShield Pathogen Barrier is intended for textiles in the medical and healthcare areas. It is categorised as an essential component that enhances the quality and efficacy of textiles that are to be classified as medical devices under the Medical Device Regulation. NordShield Pathogen Barrier treated textiles have proven over 99% efficacy against MVA, a surrogate virus for enveloped viruses (e.g. SARS, MERS, Hepatitis and influenza viruses), more than 99.9% efficacy against SARS-CoV-2, the virus causing Covid-19, as well as up to 99.999% efficacy against bacteria.
NordShield has secured an agreement with Swedish-based SHL Healthcare, one of the world's leading contract manufacturers to develop the world's first commercially produced and widely available medical textiles with natural-based antimicrobial technology, with the first products expected to be available on the market later this year.
NordShield BioLayr is an Oeko-Tex certified technology for consumer and household textiles that is applied directly at the manufacturing site.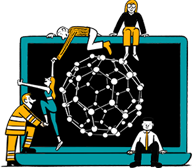 Business intelligence for the fibre, textiles and apparel industries: technologies, innovations, markets, investments, trade policy, sourcing, strategy...
Find out more