Interview
Single source supplier for sustainable finishing
As energy costs continue to rise, Monforts Vice President Klaus Heinrichs describes how solutions from Monforts are "bucking the trend".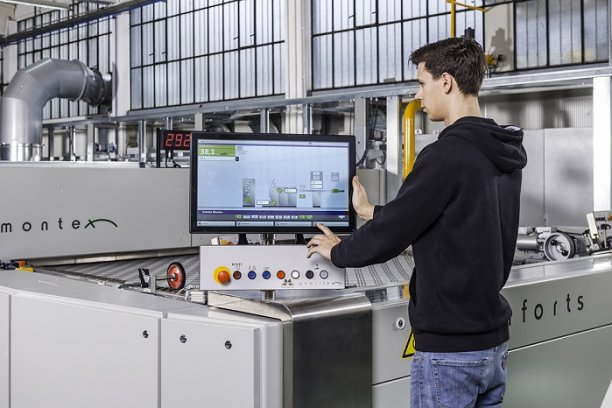 5th September 2017
Innovation in Textiles
| Mönchengladbach
Monforts, a leading textile machinery manufacturer, has a number of advanced technologies that can help mills that are finishing a diverse range of fabrics to achieve higher productivity and significant savings in both energy and raw materials.
As energy costs continue to rise, Monforts Vice President Klaus Heinrichs describes how solutions from Monforts are "bucking the trend" with sustainable energy savings for finishing applications.
Eco Applicator
Klaus Heinrichs: The Eco Applicator soft coating unit as a replacement to conventional padder systems allows the very efficient application of finish coatings to fabrics via a highly sophisticated plc-controlled, so called 'kiss' roller system.
The unit itself does not actually save the energy, but by applying only the precise amount of moisture with functional finish, ensures the subsequent drying time is shorter – in some cases dramatically resulting in smaller dryer capacity. In addition, the Eco Applicator is being made available for knitted fabrics, following the development of a guidance system specially-adapted to the needs of delicate knit treatments.
The Eco Applicator's versatility allows mills to apply finishes to just one side of the fabric, or both, and even to apply separate finishes to each side or to specific areas of a fabric, for endless possibilities.
Eco Denim Line
KH: Such savings extend to a wide range of fabrics, and while initially market-proven mainly on conventional woven fabrics, many major denim manufacturers are now reaping the benefits, with the Monforts Eco Denim concept. The MonfortsThermo Stretch unit for the stretching and skewing of denim fabric under steam results in a much gentler treatment than was previously achievable.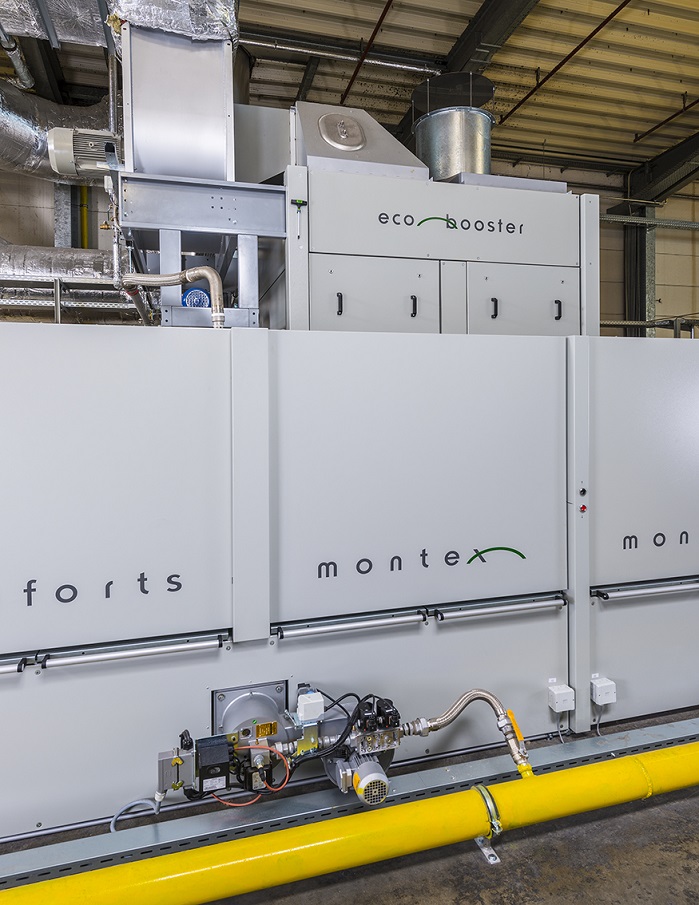 This results in much less steam having to be applied. The larger fabric content of the Thermo Stretch unit in combination with the 'double rubber' twin compressive shrinking unit in minimum residual shrinkage values and highest production speeds which could not be achieved before.
In the denim industry, this concept is making a significant contribution to higher productivity and lower energy consumption and we now have references in Vietnam and Mexico.
Monforts texCoat
KH: The recent acquisition of Austria-based Timatec and the integration of its range into the Monforts portfolio has further strengthened the company's position in respect of coating technology.
Nowadays we are the only manufacturer that can offer a completely integrated coating lines from a single source and the coating machine is tailored to the subsequent Monforts drying technology by offering a complete coating line from a single source – with all the benefits resulting from a fully integrated plc control.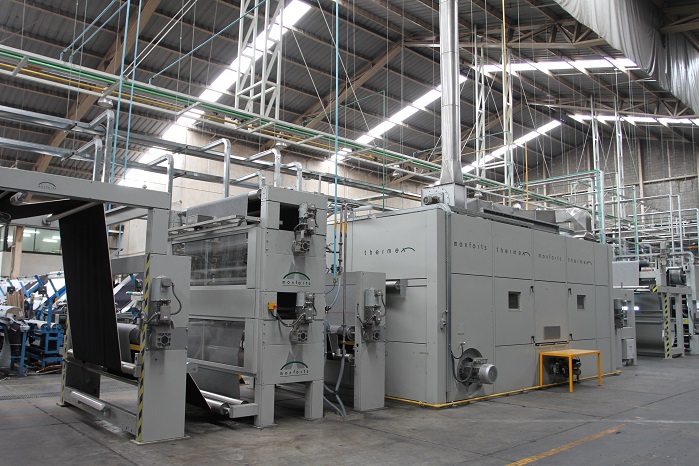 Our system has the shortest fabric path from the coating unit into the stenter and we have all variations of coating application systems too, such as knife over air, knife over roller, magnetic knife or printing head. All of these options are available in wider widths too, with the engineering from a single source. I think that is a big advantage.
Due to its structure, former Timatec units were only sold machines in Germany, Austria and Switzerland. Today we have new references in Turkey, Mexico, India, Pakistan and other markets.
Eco Booster
KH: The benefits of heat recovery are now being recognised globally. In the past, demand for heat recovery was mainly confined to Europe but this has now expanded to encompass all regions of the world. We are experiencing a high demand in countries such as China and Turkey, but also in countries where we never expected the issue to arise, such as in Algeria and Bangladesh.
Our Eco Booster heat recovery unit was initially offered as a machine which had to be cleaned manually, but is now fully automatic, putting an end to maintenance downtime. A large denim producer in Turkey has recently installed five of these Eco Booster units which combine heat recovery with exhaust cleaning as a fully integrated system.
Monforts was the first to offer heat recovery as a standard system, while all other manufacturers offered it as an option. The self-cleaning function is a significant advantage.
The Eco Booster is equipped with an electric drive which makes computer-controlled optimisation of the heat exchanger's performance to the prevailing exhaust air streams possible and the automated cleaning system eliminates down times for uninterrupted production. It measures the pressure inside the system and automatically starting-up the cleaning cycle when necessary.
All of these technologies are engineered to provide our customers with highly effective, energy saving solutions with sustainable benefits.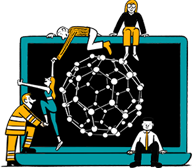 Business intelligence for the fibre, textiles and apparel industries: technologies, innovations, markets, investments, trade policy, sourcing, strategy...
Find out more