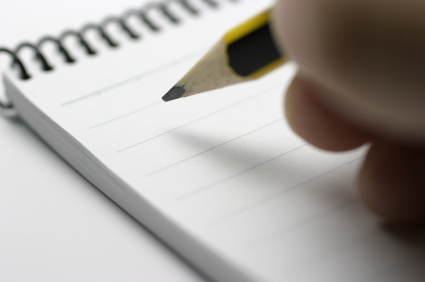 This two-day course is aimed at providing a clear understanding of the whole range of textile processes available for both yarn and fabric; from the initial preparation processes through to the dyeing, printing and finishing stages. The choice of colours and applied finishes will be discussed.
The course should answer such questions as:
Why is preparation important?
Which dye should be used for the job?
Cost implications?
What fabric properties do I want?
Expectations – are they achievable?
Will my customer's demands be satisfied?
This course will be of huge value to all those involved with textiles, fashion, retail, buying, selection and merchandising, including designers and technologists along with new entrants into the dyeing, printing and finishing industry.
For more information, please email Dinah Wharton at [email protected].
This article is also appears in...