Editor's Viewpoint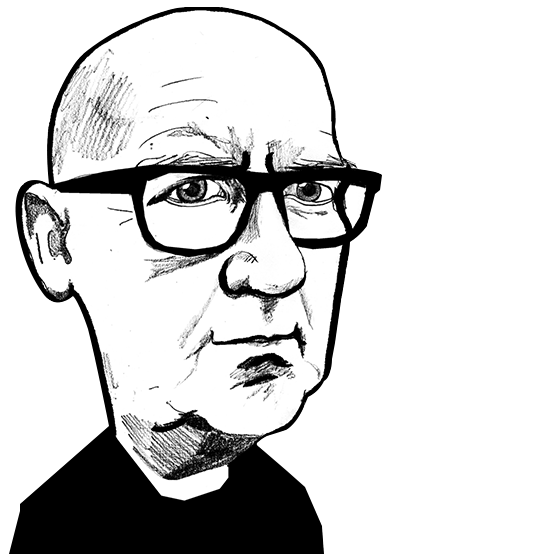 Environmentalists sound alarm about biotech fabrics
Billy Hunter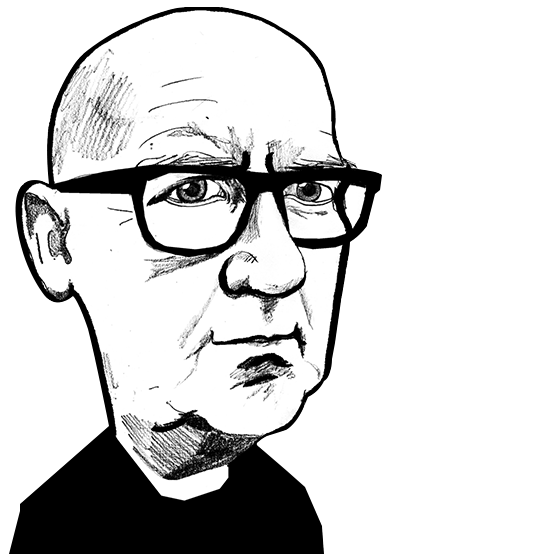 A new generation of fabrics have been hyped as sustainable, but findings in a new report show the negative impacts they could have on the environment.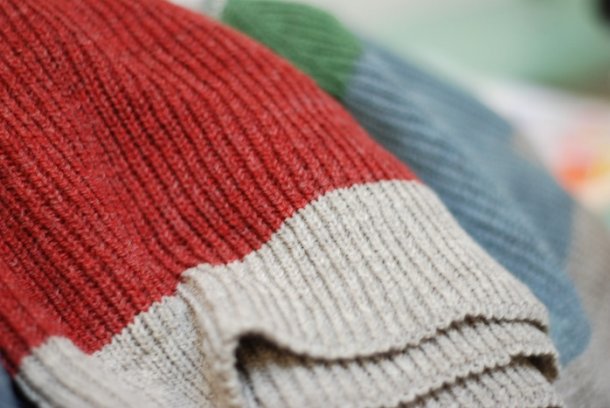 17th September 2018
Billy Hunter
| San Geronimo, CA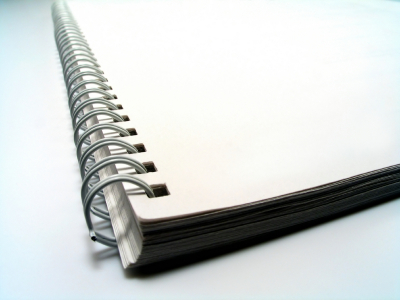 A new generation of genetically engineered fabrics, incubated in the San Francisco Bay Area, CA, have been hyped as ecologically friendly and sustainable, but findings in a new report show the profoundly negative impacts they could have on the environment and farmers' livelihoods worldwide, according to Fibershed California.
The new report, called Genetically Engineered Clothes: Synthetic Biology's New Spin on Fast Fashion, details how, despite good intentions, proposed use of "biosynthetic" fabrics by progressive-minded companies like Patagonia could be a false solution – causing damage to ecosystems and livelihoods around the world by disrupting supply chains and displacing genuinely natural fibre production.
Discussing effects
Civil society experts on the synthetic biology and sustainable textiles, as well as natural fibre farmers, who will be affected by a shift to biosynthetic fabrics, will discuss the impacts on farmers and the environment and release a new report on how growth of a biotech textiles industry will affect farmers and the environment on 17 September.
The meeting is co-organised by Fibershed California, which develops regional and regenerative fibre systems on behalf of independent working producers, by expanding opportunities to implement carbon farming, forming catalytic foundations to rebuild regional manufacturing, and through connecting end-users to farms and ranches through public education.
"We envision the emergence of an international system of regional textiles communities that enliven connection and ownership of soil-to-soil textile processes. These diverse textile cultures are designed to build soil carbon stocks on the working landscapes on which they depend, while directly enhancing the strength of regional economies. Both fibre and food systems now face a drastically changing climate and must utilise the best of time-honoured knowledge and available science for their long-term ability to thrive," the organisation says.
Robert Irwin, Kaos Sheep Outfit; Jim Thomas and Neth Dano, ETC Group; Rebecca Burgess, Fibershed; Anuradha Mittal, Oakland Institute; and Dana Perls, Friends of the Earth US will be present during the meeting at the Red Bay Coffee Roastery in Oakland, CA.
Biosynthetic polymers
Biotechnology plays a part in many high-tech fabrics. Whether it is products for the treatment of wounds, fabrics for marquees or for clothing, many materials have been developed using biotechnological techniques and processes.
Biosynthetic polymers are materials that consist of synthetically modified biopolymers. A biosynthetic fibre consists of polymers made from renewable resources, either wholly or partly. Biopolymers, commercially available today, have come from renewable sugars, starches and lipids (corn, sugar cane, beets, plant oils) and include polymers that are 100% bio based as well as partially bio based. Different technologies are currently being developed to produce biosynthetic textiles from a broader range of raw materials, including biomass and algae, fungi and bacteria.
Biosynthetics are emerging as a preferred fibre, gaining traction with clothing, footwear, and household brands and retailers, due to their use of renewable resources and their appealing potential to mitigate climate change compared to their petroleum-based counterparts. In line with a broader vision, biosynthetic textiles are seen as part of the transition towards a bio based economy.
Textile innovations
Bay Area biotechnology company Bolt Threads, in collaboration with Best Made, the New York based apparel and lifestyle brand, launched its second consumer-focused garment in the form of a beanie that combines bioengineered spider silk with wool fibres last year. Bolt Threads develops proteins inspired by those natural silks, by putting genes into yeast. The protein is produced in large quantities through fermentation, using yeast, sugar and water, and then wet-spun into fibres and knit into Microsilk.
In 2014, the company raised a total of US$ 40 million to fuel research and commercialisation of its engineered silk technology. This April, it introduced its second material to the world, Mylo – a commercially available leather grown from mycelium, the root structure of a mushroom.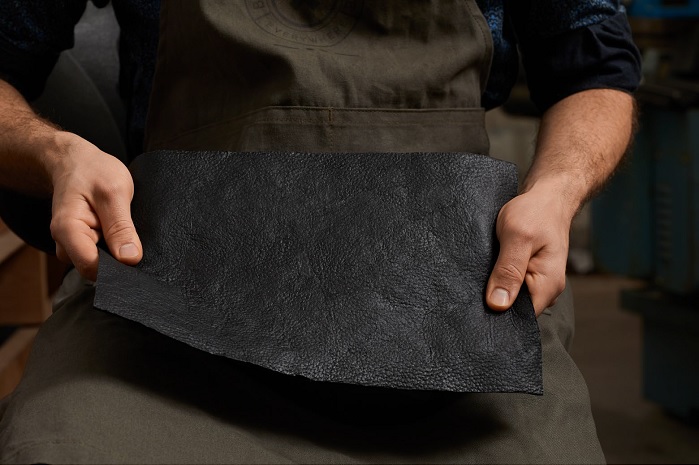 Last year, the company also collaborated with Stella McCartney. Among some other lifestyle brands experimenting with innovative materials are adidas, with its performance shoe made using Biosteel fibre – a replication of natural silk developed by German biotech company AMSilk; Tierra's Deterra Jacket, made from outer fabric woven from Evo by Fulgar yarn, which consists of polyamide made from castor bean oil; German outdoor brand Vaude's use of Qmilk felt, which is made of 20% cow's milk and 80% wool; and more.
Lack of standardised LCA
There is already a developing portfolio of Life Cycle Assessment (LCA) data on which to base the sustainability impacts of biosynthetics. "However, as an emerging fibre, these metrics are currently inconsistent in terms of: depth of work studied, framework of LCA boundaries and methodology, use of open sourced data, and breadth of data to represent variations in global regions and supply bases," according to aboutbiosynthetics.org, an initiative by Textile Exchange, an international non-profit organisation.
"Furthermore, the lack of standardised LCA benchmarking for virgin synthetics makes it challenging to compare and draw conclusions on the sustainability of biosynthetics."
Further reading
Designer's choice: Bio-based textile innovation
Bolt Threads and Best Made Co. release limited edition beanie
Bolt Threads introduces new material Mylo
By Jana Bukolovska
Staff Correspondent
Billy Hunter is away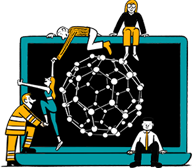 Business intelligence for the fibre, textiles and apparel industries: technologies, innovations, markets, investments, trade policy, sourcing, strategy...
Find out more