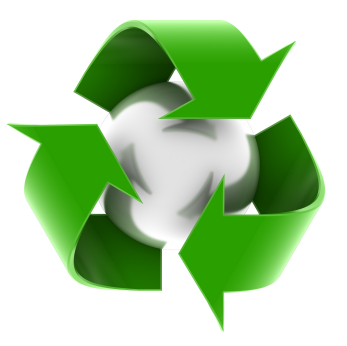 The University of Leeds' Textile Training Group provides training tailored to the needs of the textiles, fashion, clothing and technical textiles industries. The courses are structured around lectures, open discussions and demonstrations delivered to small groups for a valuable, interactive learning experience. The trainers come from a range of backgrounds including business, industrial and academic.
This course is designed for anyone involved in textiles, fashion, retail and buying who wishes to develop a clearer understanding of sustainability for the industry. Delegates will gain a strategic overview as well as practical introduction to sustainability for product development and managing the supply chain. This will be done by exploring the basics of environmental and social sustainability within a framework of commercial imperatives such as profit and sales, using case studies and real world examples.
Anyone involved in manufacturing, sourcing and selection, merchandising, retail or buying will benefit from the course. Personnel from schools and colleges also attend.
For more information please contact Dinah Wharton at [email protected] .
This article is also appears in...